The BEST KakaoTV Shows
The top 3 shows on KakaoTV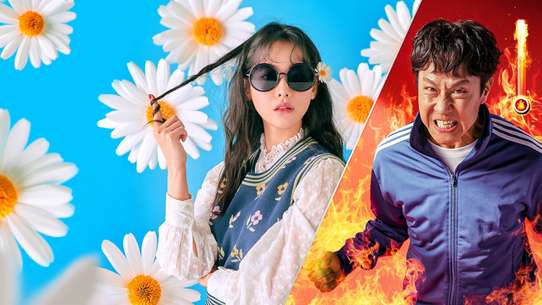 #1 - Mad for Each Other
Bothered to realize they are next-door neighbors and share a psychiatrist, a man and a woman find it's impossible to stay out of each other's way.
116 votes
View Episode Rankings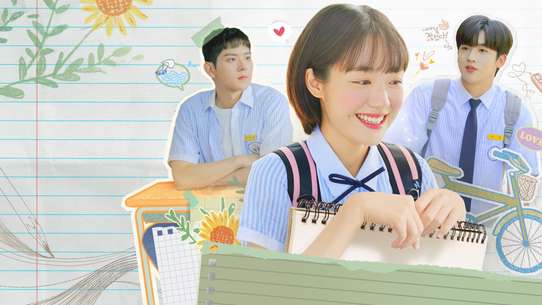 #2 - A Love So Beautiful (KR)
It is the first love romance story of the cheerful high school girl Shin Sol-i and her childhood friend Cha Heon who is living next door and for who she has a one-sided love.
122 votes
View Episode Rankings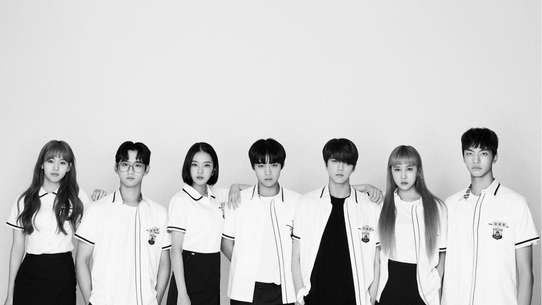 #3 - Love Revolution (2020)
Gong Joo-young forgets his wallet on the first day of school and can't take the bus. A female student helps him pay the fare when he is at his wit's end. He then falls in love with the girl at first sight but not getting any response when he tries all sorts of ways to pursue her. Even so, Goo Jooyoung doesn't feel demotivated... And this leads to a romantic comedy!
votes
View Episode Rankings