The BEST GSN Shows
The top 3 shows on GSN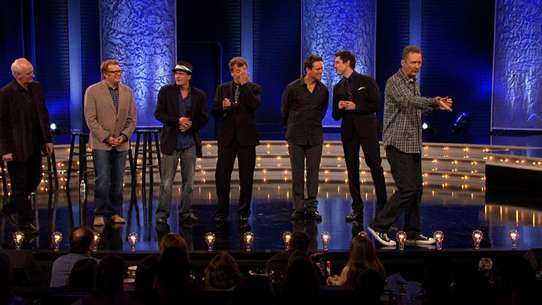 #1 - Drew Carey's Improv-A-Ganza
DREW CAREY'S IMPROV-A-GANZA is a lively, unpredictable and hilarious half-hour of improvised sketch comedy, complete with audience participation. The show is based on a series of live improv performances and are taped live in front of audiences at the MGM Grand Hotel and Casino in Las Vegas.
131 votes
View Episode Rankings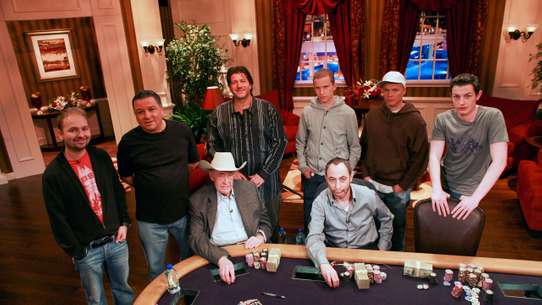 #2 - High Stakes Poker
High Stakes Poker is the premier cash game in the history of television. The world's top amateur poker and professional poker players risk hundreds of thousands from their own pockets.
160 votes
View Episode Rankings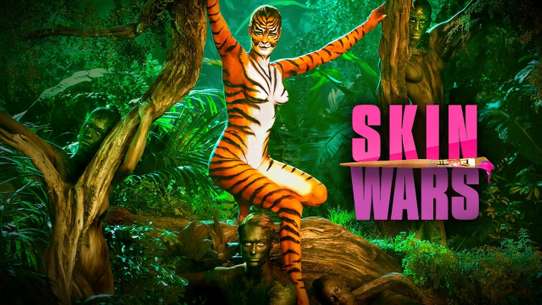 #3 - Skin Wars
An hour-long competition show that seeks to find the most talented and versatile body painters in the country.
119 votes
View Episode Rankings