The BEST GMM25 Shows
The top 2 shows on GMM25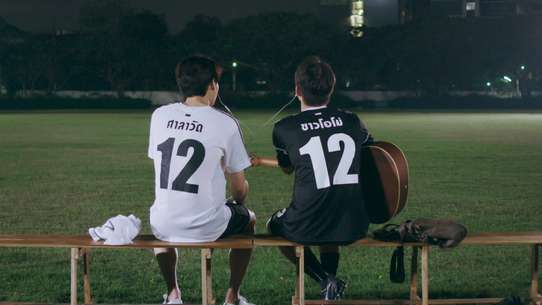 #1 - 2gether: The Series
A student named Tine wants to get rid of a gay admirer. His friends recommend getting a pretend boyfriend – Sarawat. But Sarawat plays hard to get, until he finally agrees. The two become close and intense emotions soon erupt. Are they just pretending or already have feelings for each other?
152 votes
View Episode Rankings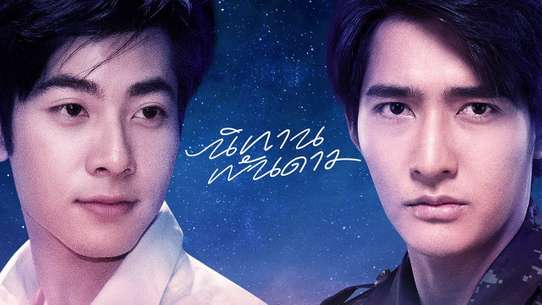 #2 - 1000 Stars
A volunteer teacher dies in a tragic accident, in which her heart is transplanted to Tian. Through a series of diary entries Tian learns about her life; her secrets and interests. Including her promise to military officer Phupha, about counting a thousand stars with him. Tian then decides to follow in her footsteps and complete her dream. With Tian a new volunteer teacher, he attempts to befriend Phupha. Yet, Phupha gives off a cold exterior. Slowly the two grow close, but Tian's heart beats fast around the military officer. As he starts to fall for him, much like its previous owner did. But with the area being war-ridden and dangerous, can they keep their thousand-star promise?
votes
View Episode Rankings