The BEST Disney Channel (Latin America) Shows
The top 3 shows on Disney Channel (Latin America)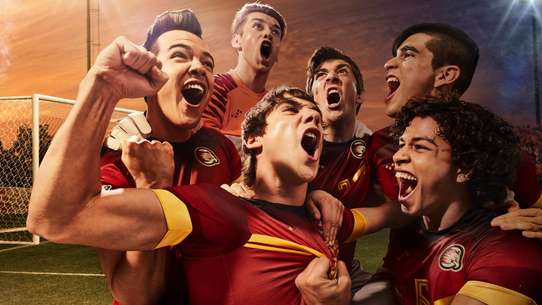 #1 - O11CE
Gabo is a young soccer lover who leaves the small town of Álamo Seco, where he was born and raised, to study at the Academic Sports Institute, with a bag to be a Golden Hawk, that is, a member of the famous amateur team of the school. Gabo has never been so close to realizing his dream, but between secrets unearthed from family and disagreements between colleagues, the young man realizes that he must overcome many challenges to become a great football player.
694 votes
View Episode Rankings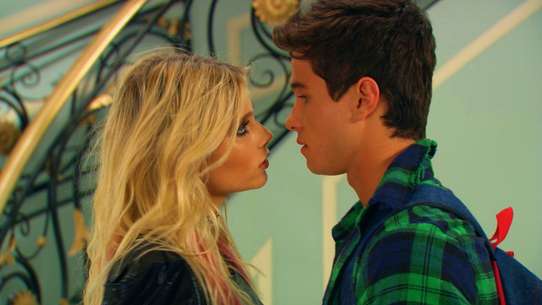 #2 - Soy Luna
Luna leads a happy life in Mexico where she enjoys skating. Her life change overnight when a wealthy woman offers Luna's parents a job in Argentina and also to pay an elite school for Luna. Luna and her family move to Argentina. She starts a new life, makes new friends, but soon she discovers the Jam & Roller, a rollerskating club, where she can not only prove her talent on wheels, but also on stage singing. And that's not all, Luna is adopted and her parents have never kept her adoption a secret. However, Luna is suddenly overtaken by her past after moving to Argentina.
772 votes
View Episode Rankings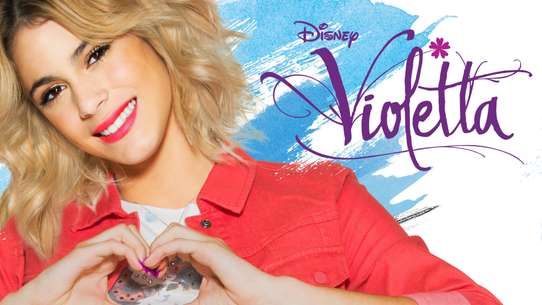 #3 - Violetta
Violetta tells the story of a talented teenager who returns to her hometown of Buenos Aires with her father after a few years living in Europe. There she finds friends, discovers true love and a passion for music as she navigates the trials and tribulations of growing up.
421 votes
View Episode Rankings