The BEST AXN Shows
The top 2 shows on AXN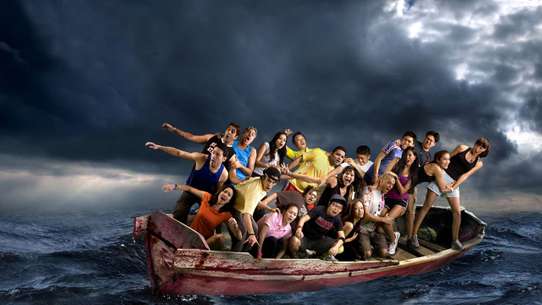 #1 - The Amazing Race Asia
This Asian adaptation of the four time Emmy Award® winning –reality competition series, The Amazing Race, will see ten teams of two from Asia going head to head with mental, physical AND emotional obstacles all over the world. No one knows where they will be headed next or what challenges they have to face From models to lovers, brothers to best friends, expect an intense no holds barred scramble to the finishing tarmac, where a prize money of US$100,000 awaits the winning team. The Amazing Race Asia promises to be a highly entertaining program not to be missed!
219 votes
View Episode Rankings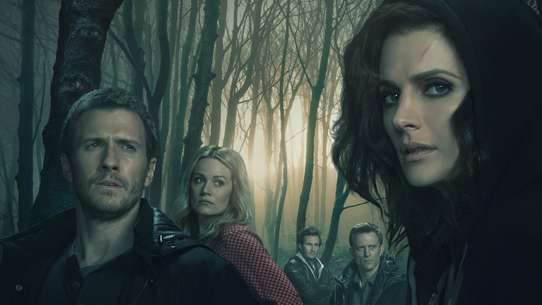 #2 - Absentia
While hunting one of Boston's most notorious serial killers, an FBI agent disappears without a trace and is declared dead. Six years later, she is found in a cabin in the woods, barely alive and with no memory of the years she was missing. Returning home to learn her husband has remarried and her son is being raised by another woman, she soon finds herself implicated in a new series of murders.
754 votes
View Episode Rankings