Wonders of Life
#1 - Expanding Universe 8.81
Season 1 - Episode 2
In the second episode, Brian travels to the U.S. to showcase how the laws of science allowed senses to arise.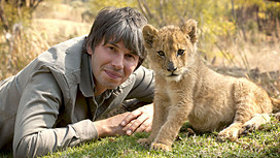 #2 - What is Life? 8.63
Season 1 - Episode 1
Professor Brian Cox journeys to Southeast Asia to see how life began on Earth and how the flow of energy created and supports life.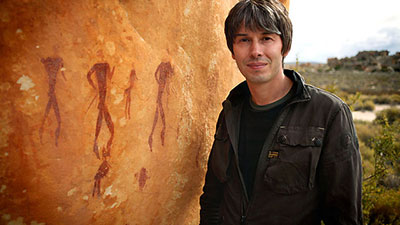 #3 - Home 8.59
Season 1 - Episode 5
In the final episode, Cox explains what makes Earth a home for life and asks what ingredients were required for complex life to begin.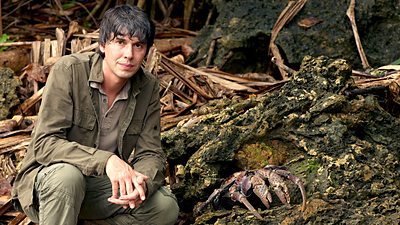 #4 - Endless Forms Most Beautiful 8.56
Season 1 - Episode 3
Brian travels to Africa and Madagascar to analyse why Earth is a fertile place and how it allows complex life to exist.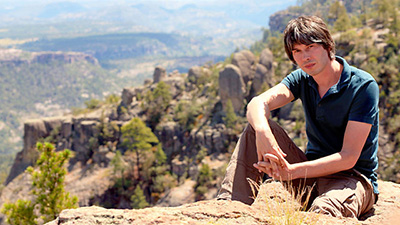 #5 - Size Matters 8.40
Season 1 - Episode 4
The fourth episode sees Brian in Australia looking at how the size of life affects each plant and animal, and how long it can survive.