Without a Trace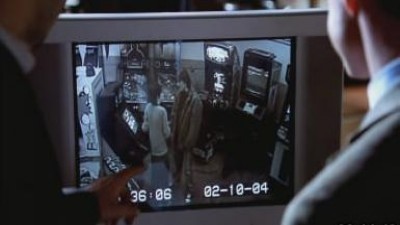 #1 - Wannabe 8.56
Season 2 - Episode 15
A 12 year old boy (Jake Thomas) goes missing. The team discovers that the boy had a rough 24 hours leading up to his disappearance. He disappeared in the middle of the school day, the only clues a broken miror, a discarded hall pass, and blood on the wall....until a picture of him is sent around the school.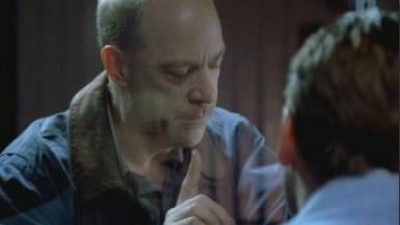 #2 - Two Families 8.50
Season 2 - Episode 21
When a father who goes missing while trying to prove that his son a death-row inmate who is scheduled to die in two days is innocence, The past 11 years of the missing Mans life have been devoted to proving that his son, was wrongly convicted of killing a young married couple in front of their daughter during a convenience story robbery. While the team does not rule out that the despondent man could have brought harm upon himself, the team members find themselves wondering if the man is right about his son innocence.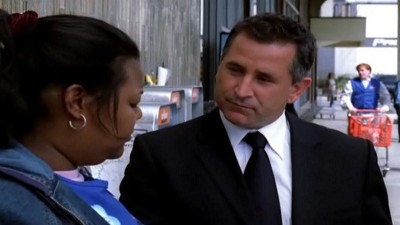 #3 - Nickel and Dimed (1) 8.44
Season 3 - Episode 6
A young mother disappears after leaving her three year old son with a babysitter.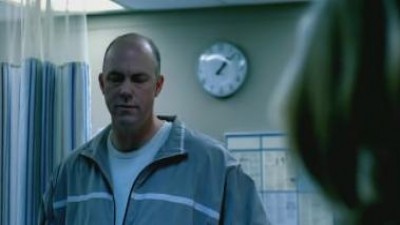 #4 - Legacy 8.42
Season 2 - Episode 18
The team searches for a man who goes missing after leaving his wife's hair salon to deposit the day's earnings following an argument with her. Meanwhile, Danny resists getting pulled back into the life of his convict brother who is up for parole, and Martin's impending firearms qualifications test dredges up unsettling memories for him.
#5 - Hang On to Me 8.41
Season 1 - Episode 13
Chet Collins has been searching for his son since the boy was kidnapped four years earlier on a camping trip, and is the one case that Jack has never been able to forget. When Chet disappears, leaving behind only his wedding ring and the mountains of debt he had accumulated in his search, Jack will go to any lengths to find Collins and save him from himself.
#6 - Doppelgänger 8.38
Season 2 - Episode 19
The team investigates a missing woman's boyfriend, with whom she lived. However, they determine that he has a twin brother and quickly turn their attention to him.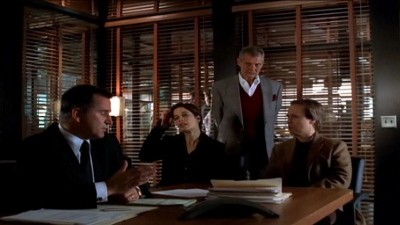 #7 - Upstairs Downstairs 8.36
Season 3 - Episode 4
When a nanny, and the child she took care of, disappear from her employers' home after being fired by them, the team must determine if the nanny is a kidnapping victim, or a kidnapping suspect.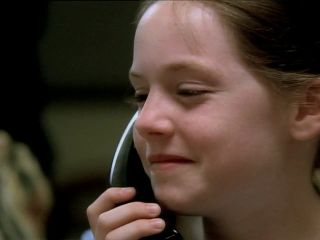 #8 - Fall Out (2) 8.35
Season 1 - Episode 23
When the team tries to plot a strategy after they find out that Samantha has been shot and that she might be critically injured in the hostage crisis situation. Jack makes a deal with Barry so that Sam can get help and Jack goes in there and takes Sam's place.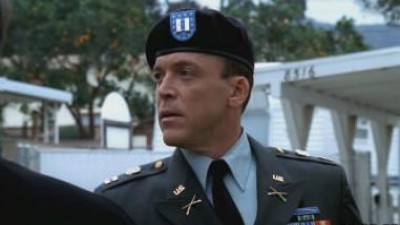 #9 - Gung Ho 8.35
Season 2 - Episode 17
When a young soldier recently returned from Iraq disappears, Jack and Danny look into his disappearance only to learn that the soldier may have more secrets than they want to uncover.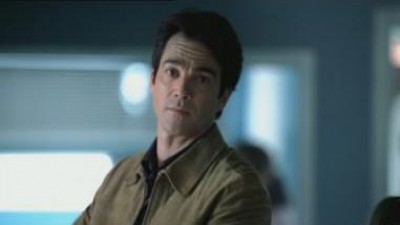 #10 - Bait 8.35
Season 2 - Episode 24
The team searches for a mother and her two children, who are last seen boarding a yacht which is later found adrift in New York's Harbor with only its dead captain aboard. Meanwhile, Malone gets ready to leave the team and move with his family to Chicago.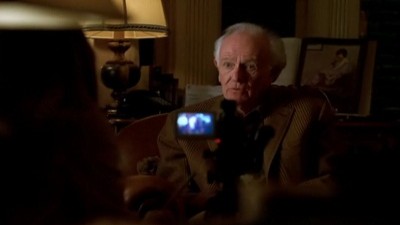 #11 - Trials 8.33
Season 3 - Episode 9
When a juror disappears, the initial belief is that his disappearance is connected to the trial that is being covered, where a young man named Terrell Brooks has accused of murdering Janelle Billingsley. When the team investigates further, they learn that not only did Ducek change his will to leave his younger lover a fortune, but he has been rather mysterious about a painting from his youth in Czechoslovakia. The team soon begins to believe that Ducek is really a former Nazi soldier named Klaus Reinhardt.
#12 - In the Dark 8.32
Season 3 - Episode 1
The team searches for a recently blinded girl and her companion who disappeared during a camping trip. Vivian takes over as the supervisor, while Jack struggles to say goodbye to his family.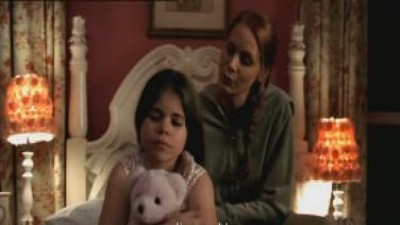 #13 - Lost and Found 8.31
Season 2 - Episode 23
When the team searches whether foul play was involved in the adoption of a 16-year-old girl who went missing back in 1991 shows up at the FBI offices with an article she found online, which makes her believe she was kidnapped as a young child. Meanwhile, Jack tells the team he's moving to Chicago with his family.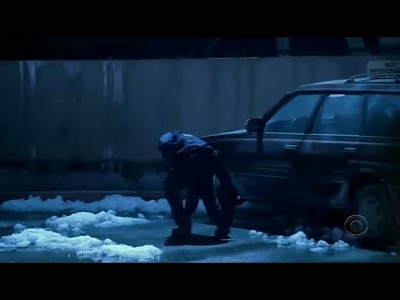 #14 - Blood Out 8.26
Season 4 - Episode 11
The team investigates when a young paramedic with gang ties disappears. Jack and Ann bond over their recent losses.
#15 - The Line 8.26
Season 2 - Episode 14
When a female ex-cop-turned-bounty-hunter is shot then goes missing the team must investigate her where about's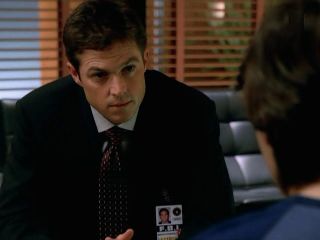 #16 - Suspect 8.26
Season 1 - Episode 5
A 17-year-old vanishes from his private boarding school campus.In which he is last seen by the charismatic headmaster of the private boarding school that he attends .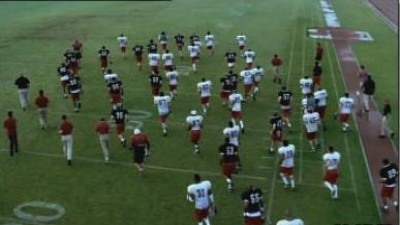 #17 - The Season 8.26
Season 2 - Episode 22
The team Looks for a college football coach who goes missing after being fired for his role in the team's dismal season performance,but the investigation soon uncovers that the Coach new policy of suspending players who have academic and behavioral issues caused the football team to repeatedly play without its main players and suffer defeats due to this rule. As a result of this, The team begin to suspect that it was some of the angry players, or members of the school administration and even a high-stakes gambler who all are facing financial losses resulting from the teams losing streak. Meanwhile, Malone must make a difficult decision when his wife surprises him with her strong desire to relocate their family to Chicago, where she has just been offered a superb job opportunity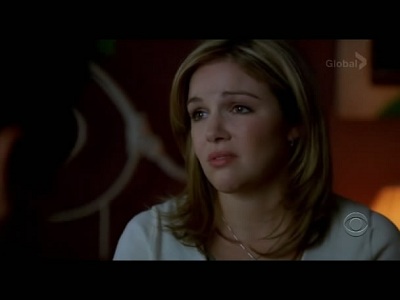 #18 - Requiem 8.25
Season 4 - Episode 22
The team searches for Ted Jordano and his teenage children after the three turn up missing and their house is a veritable bloodbath.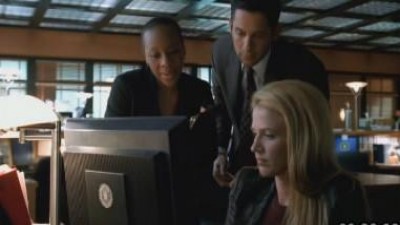 #19 - Risen 8.25
Season 2 - Episode 16
A new lead reveals details about a missing woman's sexual history.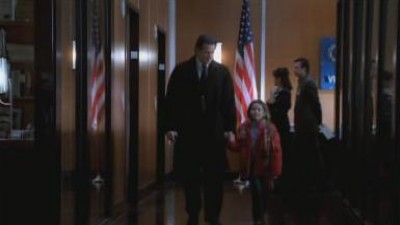 #20 - Hawks and Handsaws 8.24
Season 2 - Episode 12
The team searches for a missing criminal defense attorney. While investigating the man's life, Jack begins to believe that his recent behavior is the result of paranoid schizophrenia.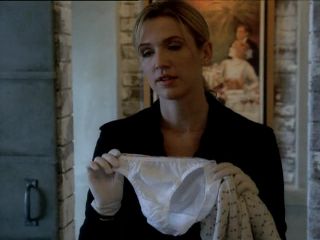 #21 - Maple Street 8.23
Season 1 - Episode 11
Annie Miller disappears on her way to school. The group looks into her disappearance, with their suspects ranging from the local mayor, to Annie's godfather, all the way to a young man working for the father of her best friend. Twenty-four hours after Annie's disappearance, her best friend Siobhan Arintero also vanishes, leaving only a collection of videos to help find the two girls.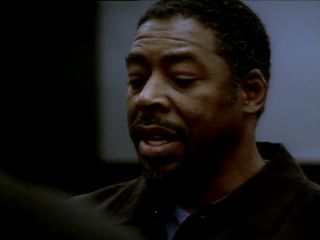 #22 - Kam Li 8.23
Season 1 - Episode 17
They search for a retired U.S. Army officer who has disappeared right after a dinner that was given in his honor by former members of his Vietnam platoon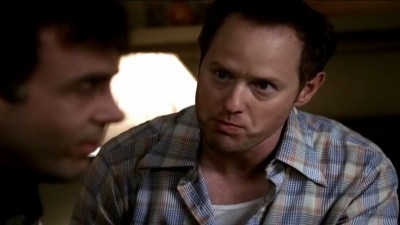 #23 - Light Years 8.22
Season 3 - Episode 3
This time, the team searches for a delusional appearing Sci-fi fanatic who disappeared from his appartment after ranting on about those ""out to get him"" (before peeling back the tinfoil covering his windows). Jack also has to deal with the consequences of his actions in the affair and how it affected the rest of the team.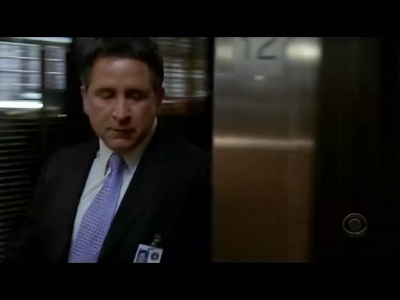 #24 - Shattered 8.21
Season 4 - Episode 21
The team searches for a teenage figure skater who disappears after practice one day and discover that many people in her life had reason to worry. The team's investigation leads to the rink's operator, a convicted rapist who was the last to see the girl.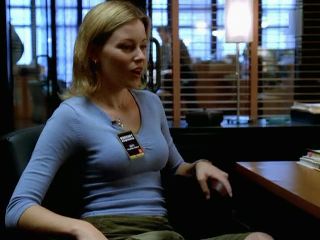 #25 - Snatch Back 8.21
Season 1 - Episode 7
prominents assistant district attorney whose child vanishes from a park filled with suspects and twists.The 2-year-old daughter of an old friend of Jack's, ADA Angela Buckman , disappears while being cared for . Usually the team sets up a timeline and tracks the victim's whereabouts as evidence comes in, filling in pieces of the mystery as they go. But here, Jack and his agents have no clue what happened to the child beyond her swift disappearance.