Utopia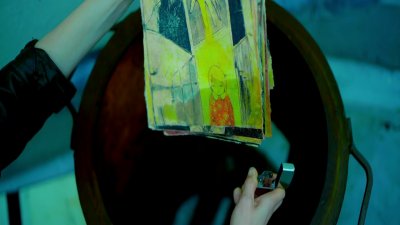 #1 - Episode 6 8.72
Season 1 - Episode 6
Time is running out, the gang must find Mr Rabbit and stop The Network's plan to release Janus. As a daring plan is formed, only one question remains - will the true secrets of Utopia finally be revealed?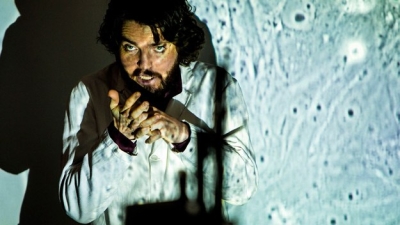 #2 - Episode 1 8.63
Season 2 - Episode 1
In 1974, young scientific genius Philip Carvel meets an idealistic security services agent, Milner, at a secret forum of political, industrial, financial and academic leaders. Milner is in charge of a powerful shadowy organisation known only as The Network.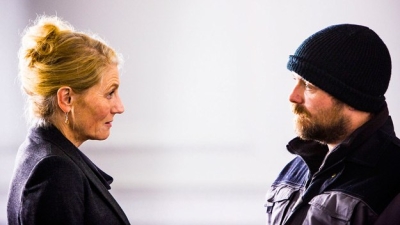 #3 - Episode 2 8.37
Season 2 - Episode 2
In the present day, Jessica has been held captive by Milner who has tortured her in a desperate attempt to find out just what adjustment Carvel made to Janus. Ian and Grant are desperately searching for Becky. The Network is planning V Day — a strategy to vaccinate the whole world from Russian flu and Geoff is being forced to sell the idea to the nation.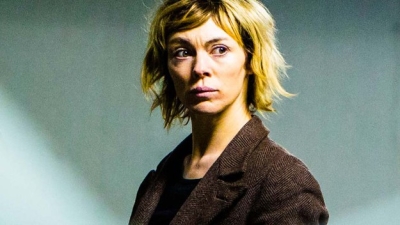 #4 - Episode 5 8.33
Season 2 - Episode 5
In the penultimate episode, following the revelation that her father is alive, Jessica sets off to find him, with hostage Milner in tow. Meanwhile, Wilson and Leah analyse their information and discover the far darker and more terrifying secret it holds.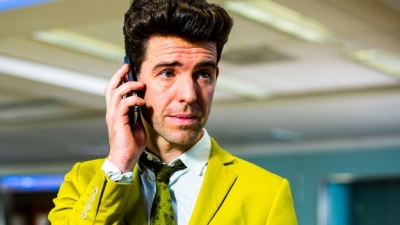 #5 - Episode 3 8.33
Season 2 - Episode 3
The gang are on the run and find a precocious young hacker, who uncovers the key to The Network's new plan: a real global outbreak of weaponised Russian flu that will prompt the entire world to take up their vaccine on V Day.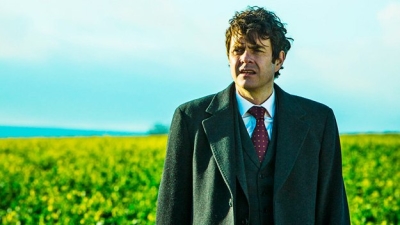 #6 - Episode 6 8.33
Season 2 - Episode 6
In the final episode the race is on to find out who is going to release the flu. The gang track down Dobri Gorski to a police cell, where he tells them the names of the three people he trained to release the flu. A process of elimination leaves them with Terrence, but they still have to find him. Wilson's new ruthlessness is unnerving - can he be trusted? And what will happen when Becky runs out of Thoraxin?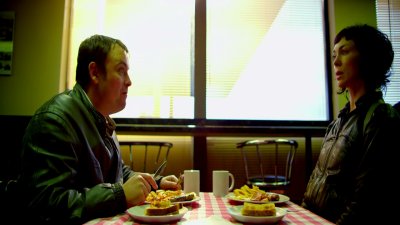 #7 - Episode 5 8.32
Season 1 - Episode 5
The gang's attempt to disrupt The Network's plans backfires leaving one of them in danger. Arby's confession to Jessica has damaging repercussions while Becky is left with an impossible choice.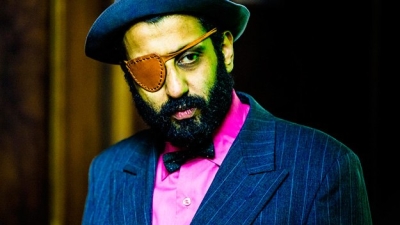 #8 - Episode 4 8.32
Season 2 - Episode 4
A shocked Dugdale reluctantly agrees to harbour Jessica, but who should be scared of who? When Dugdale visits Jen and Alice in a secret prison it's clear he will do whatever The Network asks in order to keep his family alive. Jessica is searching for Ian, as is Milner who is convinced he will lead her to Carvel.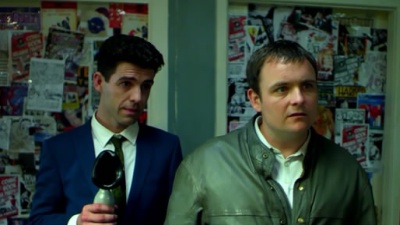 #9 - Episode 1 8.32
Season 1 - Episode 1
When five strangers from an online comic book forum agree to meet after gaining possession of the original manuscript for the cult graphic novel 'The Utopia Experiments', they find themselves pursued by a shadowy organisation known as The Network who are in pursuit of the manuscript — and they are prepared to kill to track it down.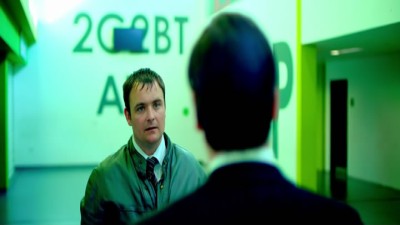 #10 - Episode 3 8.18
Season 1 - Episode 3
The gang feel the full weight of The Network's power as Grant is framed for a shocking crime. With nowhere else to turn, they are forced to make a new ally - but can she really be trusted?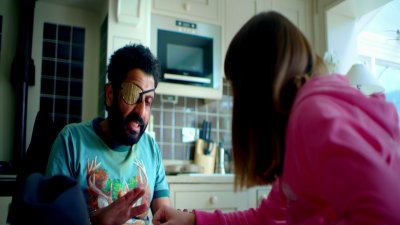 #11 - Episode 2 8.16
Season 1 - Episode 2
Unable to ever return to their old lives, Ian and Becky are forced to face the terrifying reality of life on the run. Meanwhile, Dugdale is drawn deeper and deeper into a plot that threatens to have fatal consequences.
#12 - Episode 4 8.14
Season 1 - Episode 4
Hidden away in a derelict manor house, the group attempt to decipher the secret meaning of the manuscript. But will uncovering the identity of Mr Rabbit really allow them to return to their former lives?