Unforgettable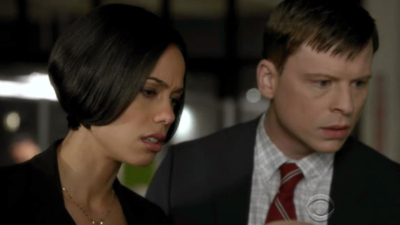 #1 - Endgame 8.30
Season 1 - Episode 21
When Carrie's obsessed admirer turns up dead, she must locate the killer while deflecting attention from the prime suspect: her.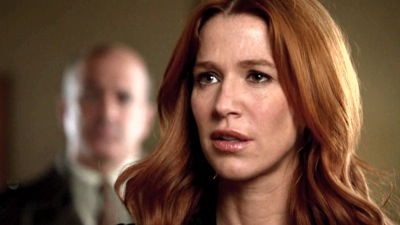 #2 - A Man in the Woods 8.19
Season 1 - Episode 22
Carrie follows the trail of her sister's killer to Syracuse, where the murderer may have struck again.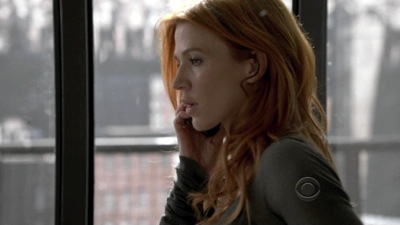 #3 - The Comeback 8.18
Season 1 - Episode 18
When Carrie's latest case is stalled by a powerful family's influence, she receives assistance from a lawyer who may be the mysterious caller who orchestrated a series of sniper attacks.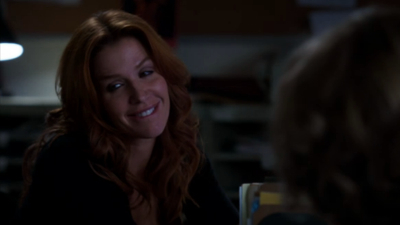 #4 - Carrie's Caller 8.12
Season 1 - Episode 14
A serial killer with knowledge of Carrie's memory abilities taunts the Queens PD as his list of victims grows.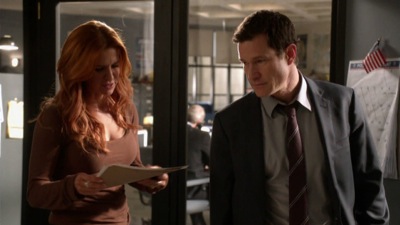 #5 - Allegiances 8.10
Season 1 - Episode 19
Carrie's personal and professional lives collide when her boyfriend, the son of a mob boss, is revealed to have ties to suspects in a murder investigation.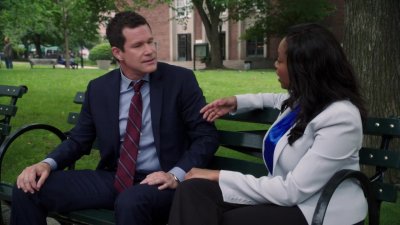 #6 - Stray Bullet 8.08
Season 3 - Episode 6
Carrie conducts an investigation off the books when Al becomes the prime suspect in the murder of a parolee he helped put away.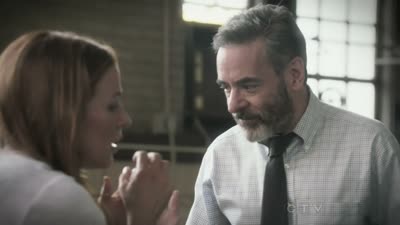 #7 - Memory Kings 8.04
Season 2 - Episode 4
When the scientist who helped Carrie understand her memory abilities is murdered, she must track down other people with the same skill in the hopes that one of them holds the key to finding the killer.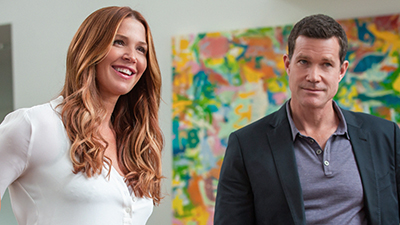 #8 - East of Islip 8.04
Season 2 - Episode 11
A murdered body washes ashore in the Hamptons, and Carrie and Al's boss offers them a "paid vacation" in his beautiful Southampton cottage, in order to help local law enforcement find the killer, who may or may not be related to a previous serial killer.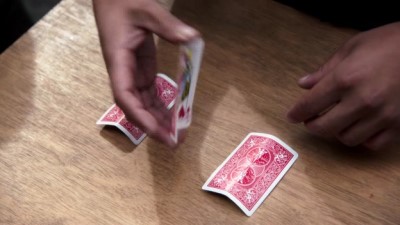 #9 - Flesh and Blood 8.02
Season 2 - Episode 9
Carrie catches a deadly assassin who has eluded her before, but must put her personal vendetta aside when it's revealed that the woman has vital information to prevent a terrorist attack on New York City.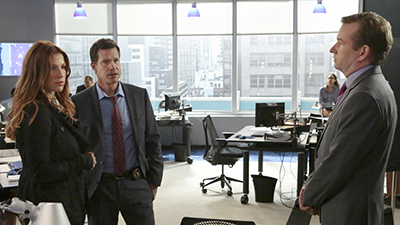 #10 - Incognito 8.02
Season 2 - Episode 2
Carrie goes undercover with a team of bank robbers when The Major Crimes Section gets a lead on the gang's leader, a notorious thief who rarely shows his face.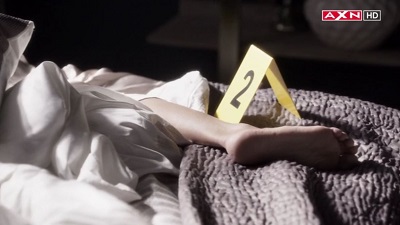 #11 - Till Death 7.97
Season 2 - Episode 8
After a wealthy couple is murdered, Carrie and Al pose as a married couple to lure in the killer, who Al believes is linked to a series of unsolved homicides he once investigated.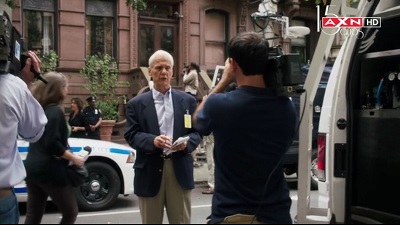 #12 - Manhunt 7.97
Season 2 - Episode 10
The murder of a prominent lawyer leads Carrie and Al to reexamine a rape case that moved Manhattan thirteen years before. Soon, they realize that the case was not as clear cut as it was portrayed by the media, and an innocent man may have been wrongfully convicted.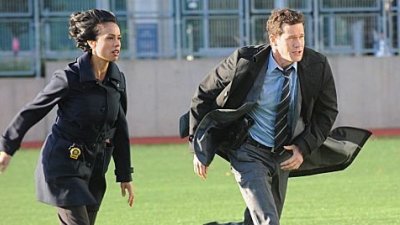 #13 - Golden Bird 7.96
Season 1 - Episode 9
Al and Carrie investigate the murder of a teen who seemed to have no enemies. Meanwhile, Carrie looks to her estranged aunt for help with the investigation into her sister's murder.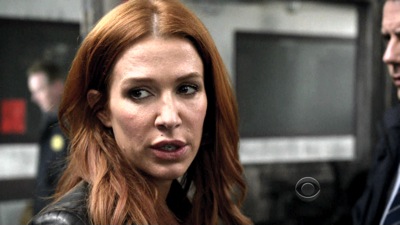 #14 - You Are Here 7.96
Season 1 - Episode 20
Carrie and Al must get inside the mind of a deranged conspiracy theorist before he sets off a series of bombs.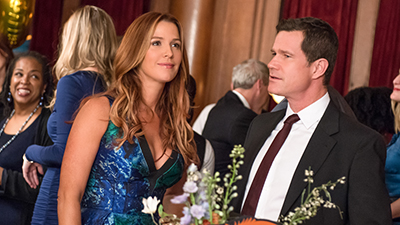 #15 - Reunion 7.96
Season 2 - Episode 13
Carrie's high school reunion is suddenly cut short when an alum shows up dead. Carrie has to remember back 22 years to understand the events that led to this crime.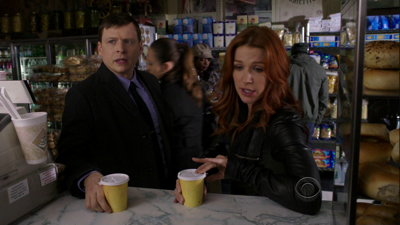 #16 - Butterfly Effect 7.95
Season 1 - Episode 12
When a construction worker with a promising future is murdered, Carrie and Al wonder if his ties to the mob were the cause of his death or an unrelated coincidence.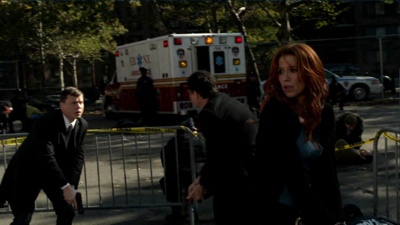 #17 - Trajectories 7.95
Season 1 - Episode 10
When a second murder suddenly occurs at an active crime scene, Al and Carrie must wade through hundreds of bystanders to uncover if it was retribution or an unrelated attack.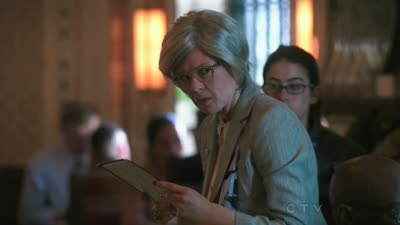 #18 - Day of the Jackie 7.94
Season 2 - Episode 3
Carrie and Al are unable to discern why a businessman was murdered in his hotel room until it's discovered that his death was collateral damage in a larger plot to assassinate a diplomat.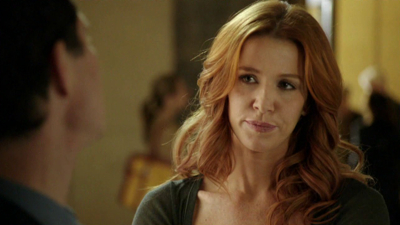 #19 - The Following Sea 7.94
Season 1 - Episode 15
When a key witness in his murder case vanishes before testifying, Al scrambles to find her before the suspect walks free.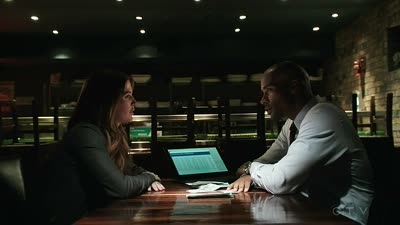 #20 - New Hundred 7.94
Season 3 - Episode 1
Carrie and Al assist the Secret Service with a murder investigation that has ties to a counterfeiting ring run by an assassin.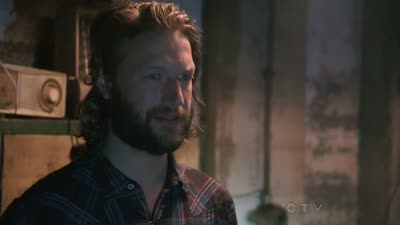 #21 - Maps & Legends 7.94
Season 2 - Episode 7
The murder of an urban explorer leads Carrie and Al to not only search for the killer, but to pick up the trail of clues the victim was following on the hunt for a treasure supposedly hidden under the streets of New York.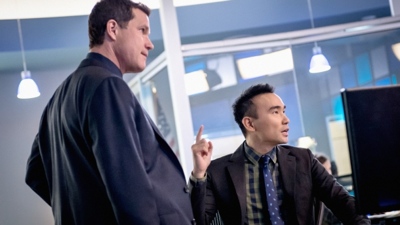 #22 - D.O.A. 7.93
Season 3 - Episode 13
Carrie is unable to utilize her perfect memory when an assassin doses her with a deadly poison that attacks her brain, leaving Al on a desperate hunt for the antidote.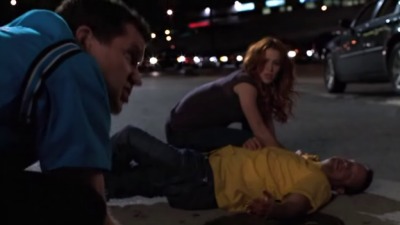 #23 - With Honor 7.92
Season 1 - Episode 5
When Al's ex-partner is gunned down and the investigation reveals he may have been a dirty cop, Carrie must decide how to support him without getting too close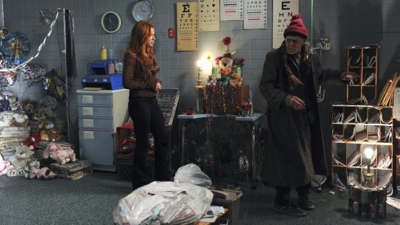 #24 - Spirited Away 7.91
Season 1 - Episode 11
Carrie and Al link the death of a ghost hunter to a discovery he made on a recent assignment.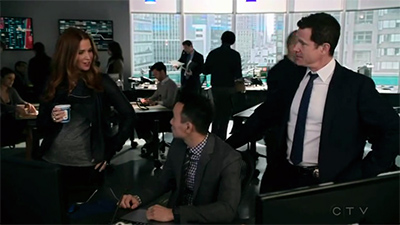 #25 - The Haircut 7.91
Season 3 - Episode 3
After releasing a salacious story about the director of the NSA, a reporter is murdered; Agent Simms comes back to help Carrie; Al reconnects with an ex who might be able to assist with the case.