Undergrads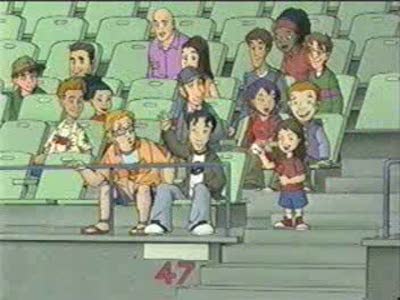 #1 - New Friends
Season 1 - Episode 4
When the Click spaces out on his first birthday away from home, Nitz starts hanging with a new group of friends. Spud usurps Gimpy as "number one" of the Tekerson nerds. Gimpy, with the help of the Click, must retake the leader crown by winning a video game deathmatch against Spud and his crack team of gamers. But Gimpy has no help from Nitz, who has drifted away from the Click.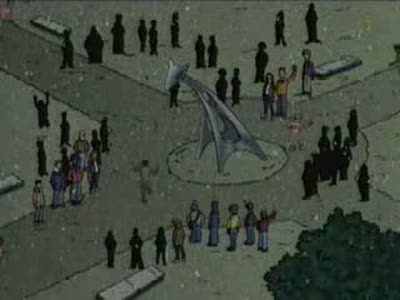 #2 - Traditions
Season 1 - Episode 2
State U. tradition has it that the first snowfall of the year means running around the campus...naked. To participate, Nitz realizes that he must lose weight, and fast. To spite his tyrannical RA, Gimpy leads his bands of nerd minions through a series of practical jokes in honor of Tekerson Tech Traditions Week.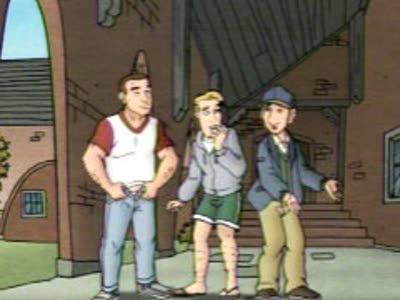 #3 - Work Study
Season 1 - Episode 11
In order to pay off the bill he ran up on his Mom's credit card, Nitz takes a crappy work study job at the library. He no longer has time for his friends. Gimpy, Rocko, and Cal must find ways to help Nitz out of his financial bind: Gimpy sells stocks online, Rocko collects sperm for the sperm bank, women pay Cal for sex.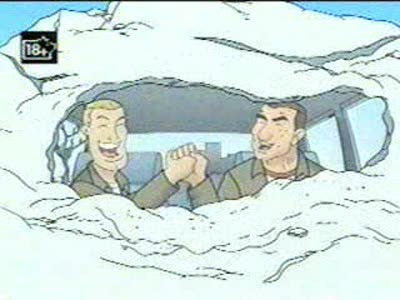 #4 - Identity Crisis
Season 1 - Episode 10
After returning from winter break, Nitz finds that noone remembers him, he then figures everyone else has an identity., and he wants one too. So, he goes on a quest to find the right one for him. Meanwhile, after finding the "I hate Cal" group, Cal wants a new identity too. Rocko teaches Cal to be more like him.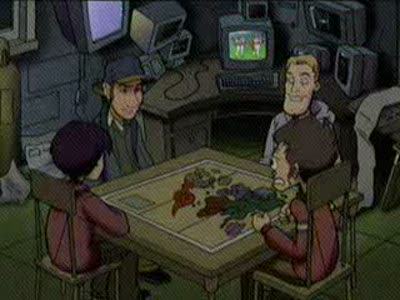 #5 - Risk
Season 1 - Episode 12
Nitz agrees to help Kimmy at the Spring Carnival, where Good Charolette will be playing. Instead he gets caught up in a game of "Risk" with Gimpy, Rocko, and Cal, who thinks they are playing Monopoly, and keeps getting stuck in his sleeping bag.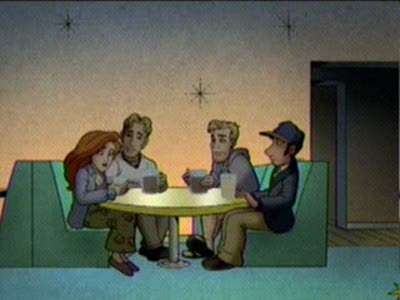 #6 - Drunks
Season 1 - Episode 5
A rough night of drinking convinces Rocko to give up the booze, even despite the efforts of his alcohol-induced-hallucination-buddy, Bobby Whiskey. When Nitz is invited to hang out with Kimmy and her friends at a bar, he decides it's time to learn to drink. Gimpy provides the fake ID, but the newly sober Rocko refuses to help Nitz.