Undercovers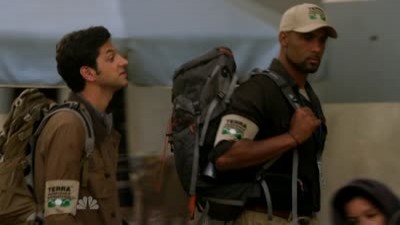 #1 - Crashed 7.03
Season 1 - Episode 8
Samantha and Steven must find a man with a bomb but face unexpected challenges; Shaw wonders how much time he has left before the Blooms become suspicious.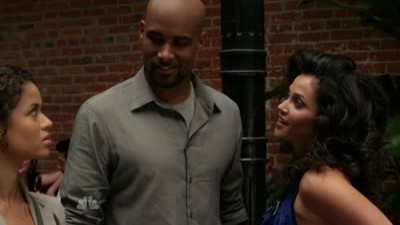 #2 - A Night to Forget 6.98
Season 1 - Episode 9
When Leo wakes up in a hotel in Mexico with a dead woman next to him and no memory of what transpired, Steven, Samantha and Hoyt travel south of the border in hopes of putting the pieces together to prove Leo's innocence. The stakes get even higher when Shaw unexpectedly arrives with news of a dangerous terrorist on the loose.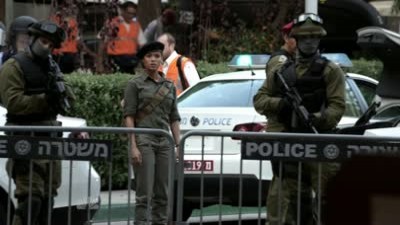 #3 - The Key to It All 6.85
Season 1 - Episode 11
Steven and Samantha are pulled away from their romantic Greek vacation to help with a hostage situation in Tel Aviv.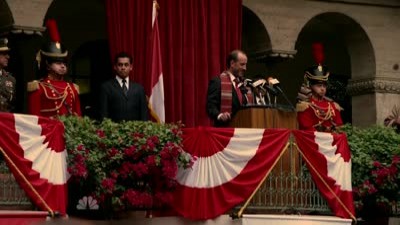 #4 - Assassin
Season 1 - Episode 7
Samantha puts her own life in danger when she becomes too emotionally invested in a mission in Peru; Lizzy caters a party for one of Samantha's friends.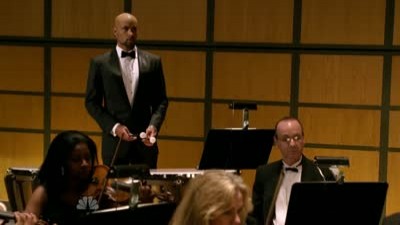 #5 - Jailbreak 6.82
Season 1 - Episode 4
When an important CIA hard drive goes missing, Steven and Samantha must go to Ireland to search for a prisoner who holds the key to its location; Lizzy invests time and money in the catering business.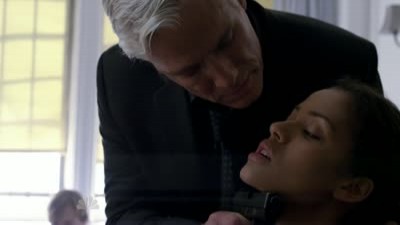 #6 - Devices 6.80
Season 1 - Episode 3
An informant claims to have information about a device that would compromise the identities of all CIA agents; Steven and Samantha struggle to find the balance between being partners and a married couple while in the field.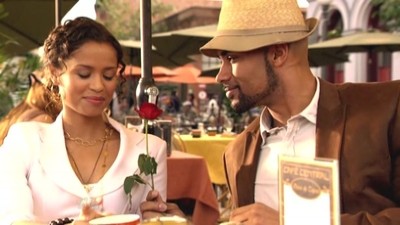 #7 - Pilot 6.71
Season 1 - Episode 1
Steven and Samantha Bloom, formerly two of the CIA's best spies, are reinstated when a good friend goes missing.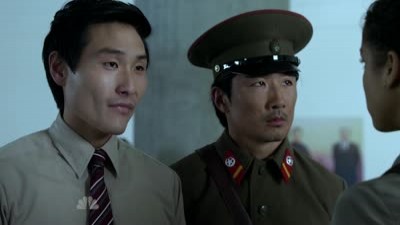 #8 - Not Without My Daughter 6.71
Season 1 - Episode 5
Samantha and Steven's mission becomes complicated when the North Korean physicist they must locate refuses to come to the U.S. without his daughter; Samantha misses Lizzy's celebration.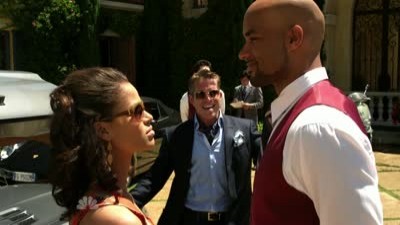 #9 - Xerxes 6.70
Season 1 - Episode 6
Samantha and Steven are sent to Tuscany to retrieve a weapons dealer and the formula to a lethal biological weapon; Samantha must assume a former cover that involves partnering with Steven's rival.
#10 - Funny Money 6.69
Season 1 - Episode 10
Steven and Samantha must recover stolen American currency plates before they are used to make counterfeit money; Leo helps Lizzy make a decision about her future.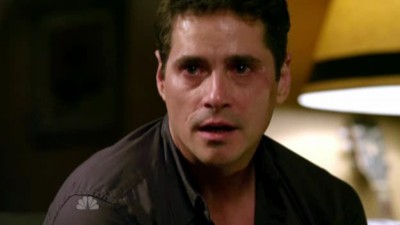 #11 - Instructions 6.54
Season 1 - Episode 2
Steven and Samantha must rescue a scientist who is kidnapped by the security detail that was hired to protect her.
#12 - The Reason 5.67
Season 1 - Episode 13
Steven and Samantha uncover the startling real reason they were brought back into the CIA when they find themselves fighting for their lives on a mission to Dubai.