The Wonder Years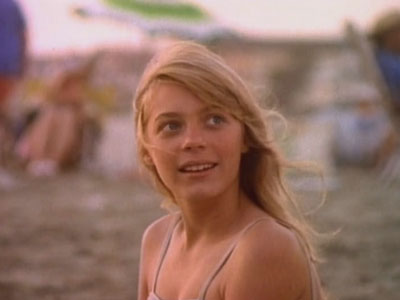 #1 - Summer Song 8.61
Season 3 - Episode 1
Kevin enters unchartered waters when he meets an older girl during his summer vacation.
#2 - Independence Day (2) 8.54
Season 6 - Episode 22
After Kevin loses all his money and his car in a poker game, he decides he has to leave the resort - there's nothing to keep him there now. The next day he says goodbye to Winnie, punches Eric and storms out. Hitchhiking out of town, he runs into Winnie who has been fired from her job. They begin to argue and lose the ride they had flagged down. Later, sheltering in a barn they talk about how much has changed between them. Winnie thinks it's just inevitable - that everyone grows up. Kevin doesn't want to believe it and neither does Winnie, not really. They kiss, passionately. The next day they both return to Kevin's hometown for the last 4th of July he will ever spend there. Karen has returned home and she is pregnant...
#3 - Rock 'n Roll 8.33
Season 3 - Episode 10
Kevin joins a band, The Electric Shoes, when he is inspired by The Beatles appearing on the Ed Sullivan show.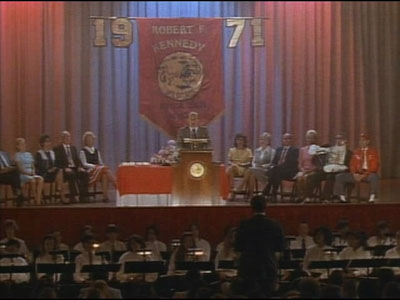 #4 - Graduation 8.31
Season 4 - Episode 22
As Kevin graduates from Junior High, he wants to believe nothing will change, but he learns that things can and do change when he discovers Paul is going to a private school in the coming year. Winnie is also anxious about the future. And Kevin has to drive Mrs. Heimer to the hospital when she goes into labor.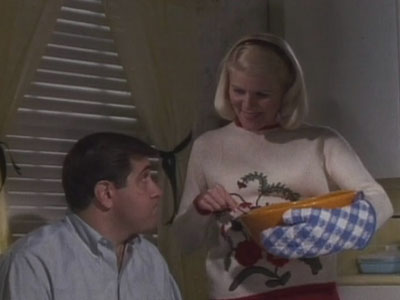 #5 - Pottery Will Get You Nowhere 8.28
Season 2 - Episode 6
Norma begins taking a pottery class, but receives no support or encouragement from Jack.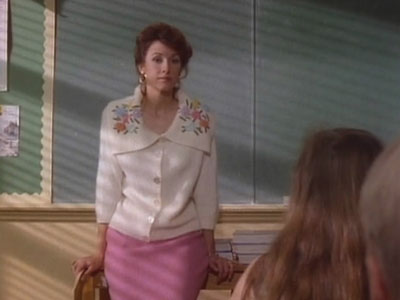 #6 - How I'm Spending My Summer Vacation 8.26
Season 2 - Episode 17
It's the end of seventh grade for Kevin and a summer full of changes in his life. Mr. and Mrs. Cooper are breaking up and Miss White announces she is going to get married.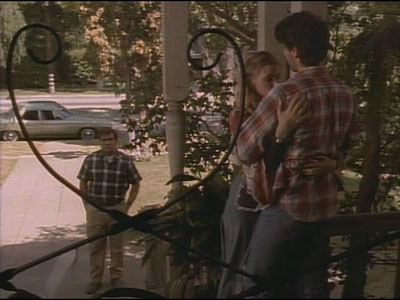 #7 - The House That Jack Built 8.25
Season 4 - Episode 21
Jack wants to help Karen out by fixing up the house she is now living in. But father and daughter go head-to-head when he discovers she is living there with a man.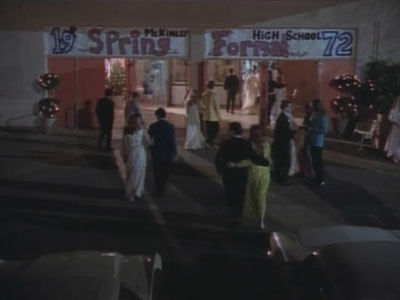 #8 - Double Double Date 8.24
Season 5 - Episode 16
Kevin wants to date Inga and he uses Winnie to help him get a date. Winnie does the same thing to Kevin, getting set up with new guy Matt Stevens. They end up double-dating at the Spring Dance, bringing some tension to the evening. But when Matt and Inga begin to dance together, Winnie and Kevin rediscover their feelings for each other.
#9 - Pilot 8.22
Season 1 - Episode 1
Kevin and Paul attend Robert F Kennedy Junior High for the first time. Winnie's brother is killed in Vietnam. Kevin and Winnie kiss for the first time.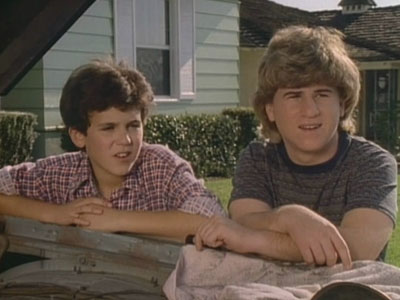 #10 - The Family Car 8.19
Season 3 - Episode 7
When the Arnolds family car breaks down and Jack can not fix it, Kevin hopes that his father will buy something more fancy.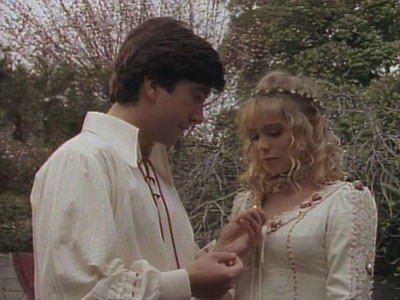 #11 - The Wedding 8.17
Season 5 - Episode 22
While Karen has agreed to marry Michael, she has not agreed to have a traditional ceremony like her mother wants. She also doesn't know how to tell her family that she and Michael are moving to Alaska, where he has found work.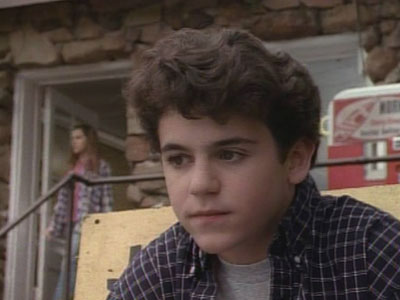 #12 - Back To The Lake 8.14
Season 5 - Episode 23
Summertime used to be fun, but now everyone's gotta work. Kevin has a job at a Chinese Restaurant with Paul, but one day - after finding a Christmas card he received from Cara, decides he will visit her at the lake. Paul has no choice but to tag along because Kevin is driving. Kevin feels like recapturing the wonderful time he had last summer, but things don't go as planned.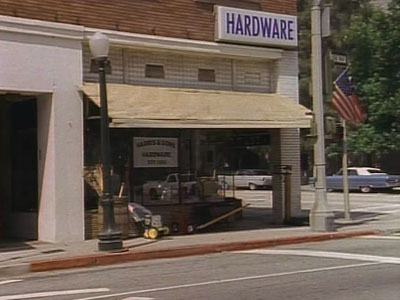 #13 - The Hardware Store 8.13
Season 5 - Episode 3
Fed up with the low pay at his first regular job, Kevin decides to try for a job at the mall where he can meet girls. He demands a pay rise, not expecting to get it. When he does, he quits anyway.
#14 - My Father's Office 8.08
Season 1 - Episode 3
Kevin learns more about his dad by spending a day at his office.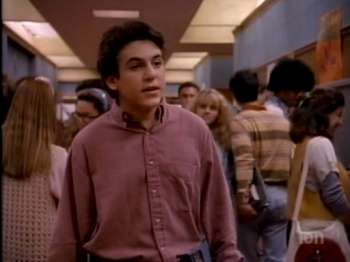 #15 - White Lies 8.07
Season 6 - Episode 6
Some people never find true love, but Kevin believes he did. He had what most people search all their lives for, but he blew it. When Winnie comes over for a study session while his parents were away, Kevin wants to relationship to go further. Winnie sees through his plan. She does stay, but they just fall asleep together. The next day, though, he tells his friends a different story. When Winnie finds out, she dumps him.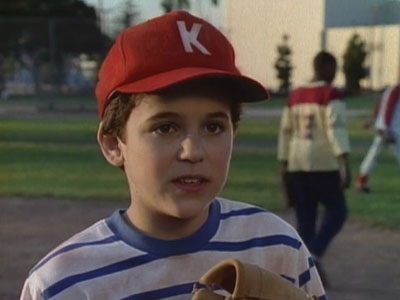 #16 - The Unnatural 8.04
Season 3 - Episode 19
When Kevin keeps making the cut for the school baseball team, he worries about whether it is because of his talent or because his dad saved the Coach's life in Korea.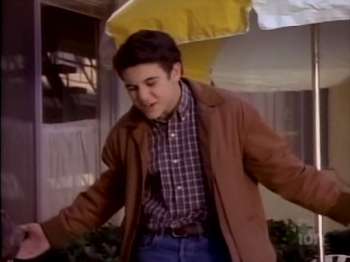 #17 - Unpacking 8.00
Season 6 - Episode 14
Kevin's new friend, Jeff, was the first kid he ever knew whose parents were divorced. Winnie has Kevin set Jeff up with Ann, but Jeff is feeling guilty about the girlfriend he moved away from. Ann is upset that Jeff doesn't want anything to do with her and Winnie blames Kevin! To sort everything out, Kevin drives Jeff to talk it all over with Julie.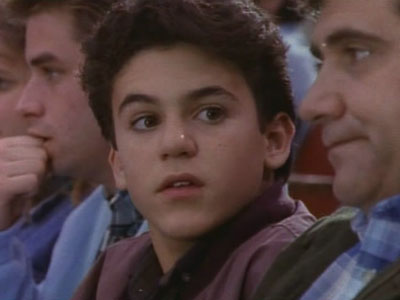 #18 - Hero 8.00
Season 5 - Episode 17
Kevin is on a first-name basis with McKinley's High's basketball hero, Bobby Riddle. When the team makes it to the regional finals, Kevin's dad decides to attend the game and embarrasses Kevin by talking strategy with Paul and Chuck. Later, though, Kevin apologizes to his dad for how he treated him.
#19 - Kodachrome 8.00
Season 5 - Episode 13
Miss Shaw was one of Kevin's more memorable teachers. She was young, black, anti-authoritarian and actually enjoys teaching. But her unorthodox methods get her in trouble with the school board.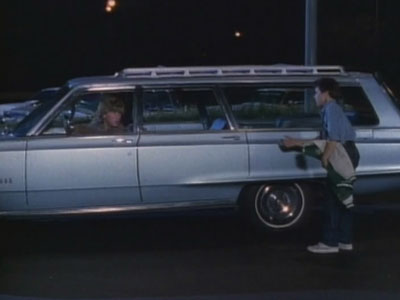 #20 - Wayne On Wheels 8.00
Season 3 - Episode 3
Kevin wants to get to the mall to see a girl he can't stop thinking about, but the only way he can is by begging his brother to drive.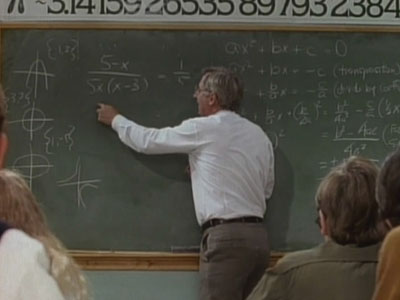 #21 - Math Class Squared 8.00
Season 3 - Episode 9
Kevin decides cheating is the only way to get ahead in math class.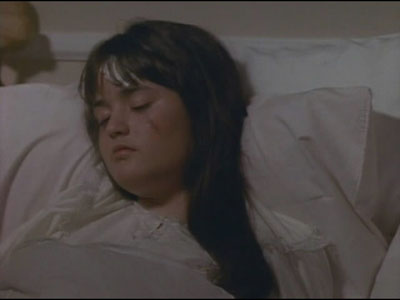 #22 - The Accident 8.00
Season 4 - Episode 20
Kevin sees Winnie for the first time since they broke up. He discovers that she a Roger have split up, too. When Winnie is in a car accident, Kevin rides over to see her at home, but her parents say she doesn't want to see him. Kevin leaves, but returns and climbs up to Winnie's bedroom window. They tell each other, ""I love you.""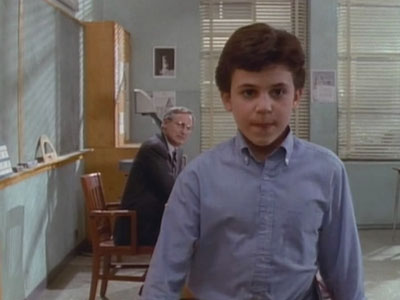 #23 - Goodbye 8.00
Season 3 - Episode 20
When Kevin thinks the best he can do in math is a B, his teacher Mr. Collins sets him the task of getting an A and even offers him private lessons. When Mr. Collins suddenly pulls out of the lessons shortly before the exams, Kevin feels betrayed and fills his exam with nonsensical answers.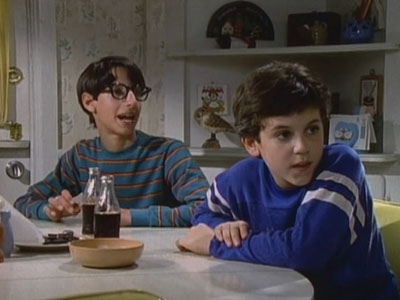 #24 - Odd Man Out 7.96
Season 3 - Episode 6
When Kevin and Paul get on each other's nerves, they try to become best friends with two other boys.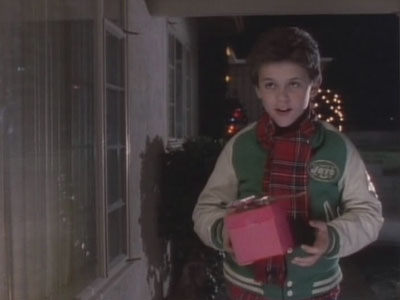 #25 - Christmas 7.95
Season 2 - Episode 3
Kevin and his brother try to convince their Dad to buy a color television. Kevin tries to find a present for Winnie after she unexpectedly gives him a present.