The Unit
#1 - Unknown Soldier 8.52
Season 4 - Episode 22
When several dirty bombs are found on American soil, The Unit is deployed to find and diffuse. On the home front, the wives prepare for a wedding and a possible divorce.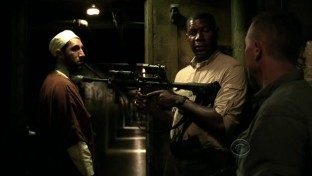 #2 - Into Hell (Part 2) 8.48
Season 4 - Episode 8
The team keeps trying to rescue Betsy Blane from Syrian captors; Mack has an opportunity to get revenge on Ryan for his affair with Tiffy.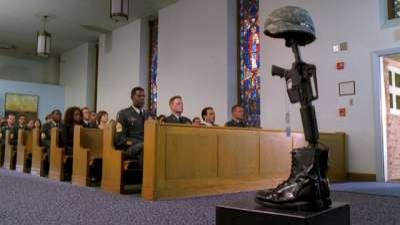 #3 - Play 16 8.42
Season 3 - Episode 8
Jonas goes on a solo mission, enlisting the help of some local militants to hunt down a terrorist known as "The Butcher". Charles is still recovering in the hospital, Mack takes on the task of arranging Hector's final funeral preparations, with the help of the other wives and Bob has been ordered to deal with the rescued journalist. Ryan must deal with the man sent by Washington to oversee the cover story.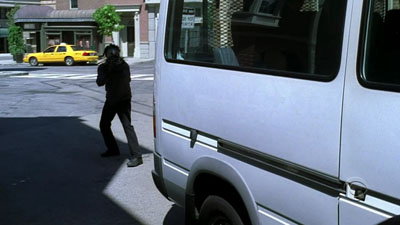 #4 - Pandemonium (2) 8.39
Season 3 - Episode 2
Jonas works out a plan and the team reunites to clear their reputation. Kim is working behind the scenes to keep the CIA away from the other wives.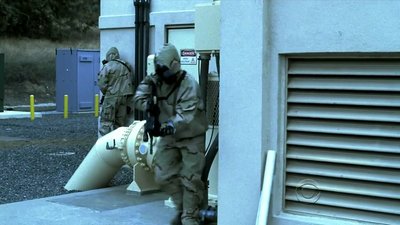 #5 - Hill 60 8.38
Season 4 - Episode 16
Unable to communicate with the outside world, the Unit and their families must survive when a deadly gas poisons anyone in their community who steps outside.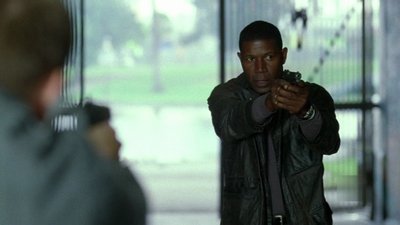 #6 - Endgame 8.37
Season 4 - Episode 21
Molly is kidnapped and used as bait, while Jonas is out of the country looking into a Russian terrorist cell.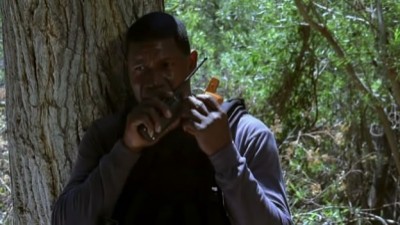 #7 - Sacrifice 8.33
Season 4 - Episode 1
While women are being secretly relocated and moved off the base for their own safety, Jonas and the team must unravel an assassination plot against the vice president and president elect.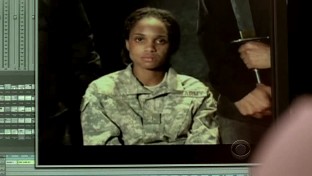 #8 - Into Hell (Part 1) 8.31
Season 4 - Episode 7
The team travels to Iraq to save Jonas' daughter, who has been kidnapped; Col. Ryan must face the consequences for his adultery with Mack's wife.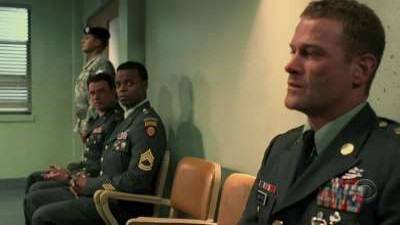 #9 - Paradise Lost 8.26
Season 2 - Episode 23
The Unit faces its greatest threat when they are investigated by the Government for their actions. Each man must make difficult choices, which may put their entire team in jeopardy.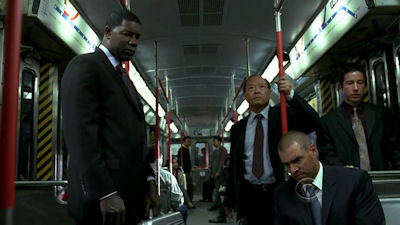 #10 - Chaos Theory 8.25
Season 4 - Episode 20
A random incident throws Jonas and Bob's carefully planned mission into chaos.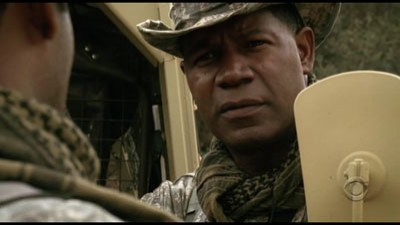 #11 - Dark of the Moon 8.21
Season 2 - Episode 17
The Unit is sent to Pakistan to retrieve three suspected terrorists when they run into trouble with the local forces. They find a U.S. base with a small force of troops that do not respect their commanding officer. Jonas takes control of the combined group and prepares them for the impending attacks.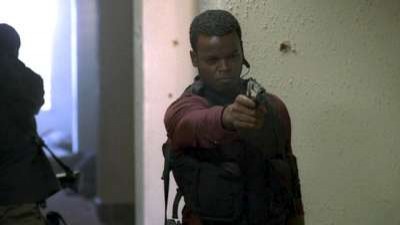 #12 - Five Brothers 8.15
Season 3 - Episode 7
The Unit is in Lebanon when Charles is seriously wounded. They must think and act quickly to save his life. On the Home Front, Tiffy's problems continue to build when a man attempts to tow her car. The women stand up and fight to protect her.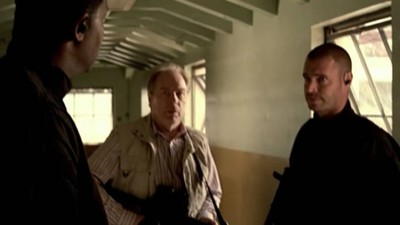 #13 - Switchblade 8.12
Season 4 - Episode 11
Jonas and the team force a Department of Defense official to go with them on an assignment and experience the realities of war; A mysterious women shows up at Aerodyne headquarters. Kim is finally reunited with her kids.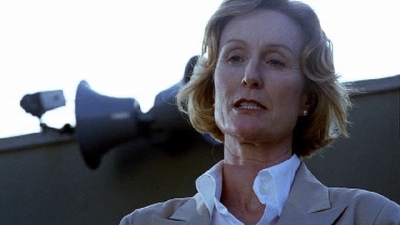 #14 - SERE 8.10
Season 1 - Episode 8
The Unit enters the SERE (Survival, Evasion, Resistance Escape) training course and they are lead to believe that they will be guards. The group is soon shocked to discover that they are actually the POWs for an undetermined amount of time.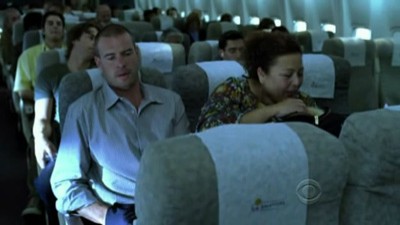 #15 - Sudden Flight 8.09
Season 4 - Episode 2
The team follows a scientist who may have been targeted by terrorists, hoping to link those same terrorists to a presidential assassination plot.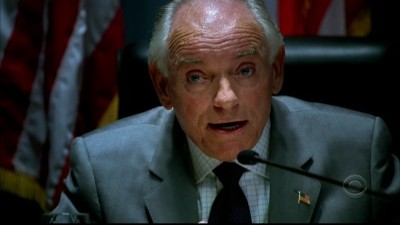 #16 - Pandemonium (1) 8.09
Season 3 - Episode 1
Jonas is still in hiding, Mack and Hector are still imprisoned, Charles is on the run, Bob is in Mexico, working for the CIA and Colonel Ryan is again called to answer question before a Congressional hearing.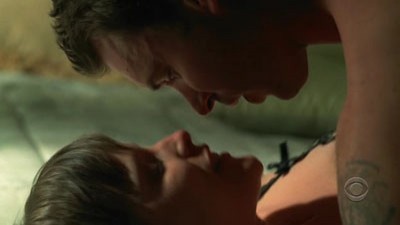 #17 - In Loco Parentis 8.07
Season 2 - Episode 20
The Unit is called in to help out the local SWAT team when a prominent school in Virginia is taken over by shooters. They must determine how to free the hostages without the students getting injured. On the homefront, Lissy has a young man interested in her, which turns into a delicate situation as he is the son of an Officer. Kim further complicates this matter, when she defies Tiffy's orders and Lissy pays the price.
#18 - Inquisition 8.07
Season 4 - Episode 6
Hoping to con a terrorist into exposing his accomplices before they escape, the team produces phony evidence of an attack.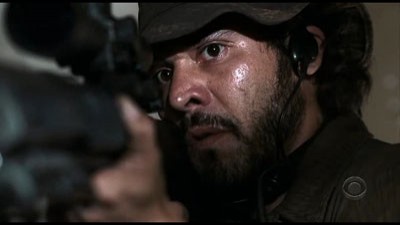 #19 - The Kill Zone 8.06
Season 2 - Episode 3
A mission is put on hold in South America because the team has to rescue to two members trapped by snipers. Meanwhile, the wives take on a mission of their own to help a unit widow.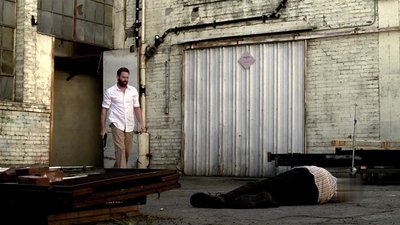 #20 - Hero 8.05
Season 4 - Episode 15
The unit initiates a new team member while Jonas coaches his daughter Betsy, on how to respond to media questions about her kidnapping and rescue without blowing the cover story.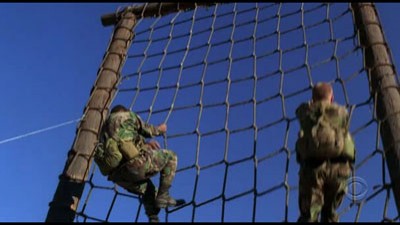 #21 - Natural Selection 8.05
Season 2 - Episode 8
While struggling to keep himself and his translator alive after their helicopter crashes in Siberia, Bob remembers the process in which he went through to become a member of the Unit.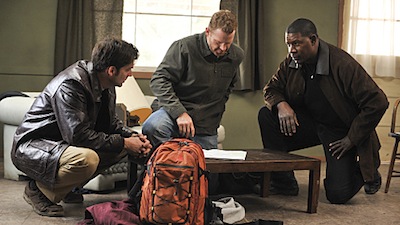 #22 - Best Laid Plans 8.05
Season 4 - Episode 18
The mission's plans go awry and Bob must run interference when Jonas and Mack are undercover to find the terrorists who killed the Vice President.
#23 - Two Coins 8.02
Season 2 - Episode 18
The Unit travels to Israel to learn some new techniques in terrorist tactics and how to defend against these tactics. Charles becomes interested in a Sergeant in the Israeli Army, yet things turn very dangerous when they go off alone together. On the home front, Tiffy finds some WWII memorabilia and begins soul searching on what she should do with it.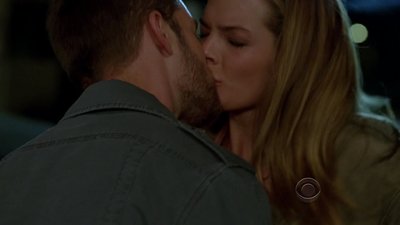 #24 - Whiplash 8.01
Season 4 - Episode 19
When Sam attacks Bridget, the other members of the Unit must hunt him down.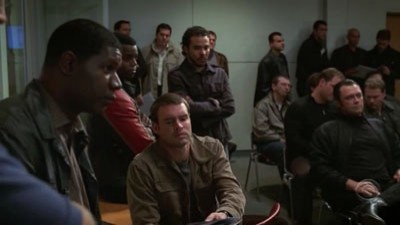 #25 - Games of Chance 8.01
Season 2 - Episode 16
The team participates in a unique competition known as the CT Games that puts them up against other Special Forces units from around the world. Things take a bad turn when one of the teams appears to be taking things too far to win. Kim must travel to Utah to save her job and finds herself meeting an ex-lover. She spends some time getting reacquainted with him.