The Catch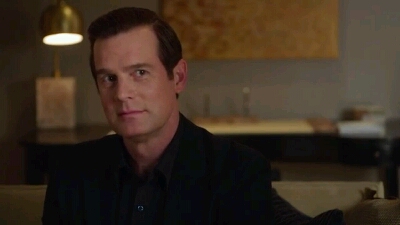 #1 - The Happy Couple 7.76
Season 1 - Episode 9
Ben makes a critical decision just as the matriarch of the Kensington Firm, Sybil Griffiths, pays an unexpected visit that throws everyone off their game. Meanwhile, Alice has a breakthrough in therapy that helps her and her team get that much closer to taking down Ben's associates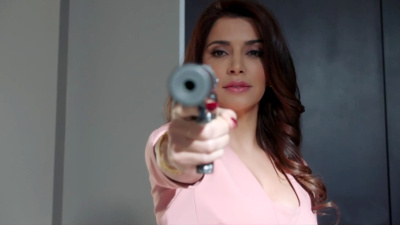 #2 - The Laragan Gambit 7.73
Season 1 - Episode 5
Alice and Rose are shocked to discover their longtime political client is being blackmailed by compromising photos. Meanwhile, Margot and Ben's benefactor grows dangerously impatient, sending them on a high-stakes jewelry heist to recoup their debt. And, Alice's suspicion of Dao leads her to confide in Rose,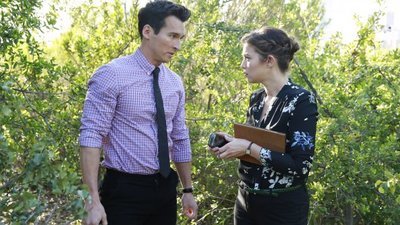 #3 - The Ringer 7.68
Season 1 - Episode 7
AVI takes on a case involving a missing child with parents embattled in a bitter divorce. Against their better judgment, Ben convinces Margot and Reggie to work a con for their benefactor, and Alice leads Dao into investigating Ben from a different angle,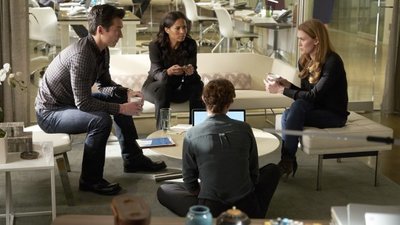 #4 - The Benefactor 7.65
Season 1 - Episode 6
The AVI team takes on a new client, a female captain in the army, who is being harassed by her colleagues. Meanwhile, Alice makes a play on Ben that could put her in some very serious danger, and both Ben and Margot are shocked when an old friend comes to town,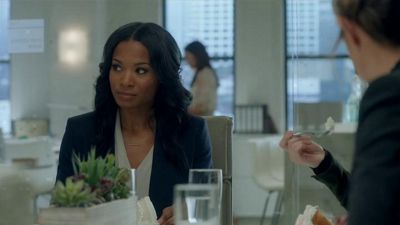 #5 - The Pilot
Season 1 - Episode 1
Alice Vaughan is LA's top private investigator and the type of woman you don't want to mess with. Having built Anderson/Vaughan Investigations from the ground up with her best friend and business partner, Valerie Anderson, they investigate some of the most elaborate cases around the world, alongside their elite team of private investigators: Danny Yoon, a mischievous and irreverent PI who is not afraid to break the law when necessary to solve a case; and their newest member, Sophie Novak, who serves as their in-house counsel and brilliant hacker.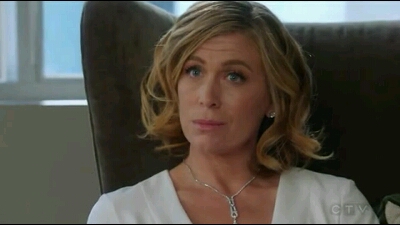 #6 - The Wedding 8.07
Season 1 - Episode 10
Sybil proves to be a formidable adversary and devises a well-orchestrated con that takes place at a high-profile wedding. Meanwhile, Alice finds herself in a precarious situation and Ben puts everything on the line to keep her out of danger.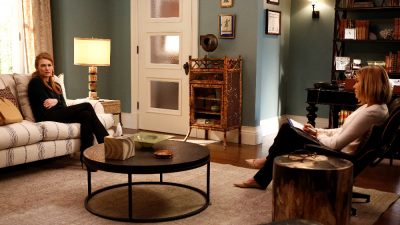 #7 - The Package 7.74
Season 1 - Episode 8
Ben agrees to help Rhys with one of their biggest cons to date: to break Leah Wells (Nia Vardalos) out of FBI custody. Meanwhile, Sophie asks Alice and the AVI team to help a friend get out of a very bad contract, and, in doing so, they learn that Sophie has a few more tricks up her sleeve.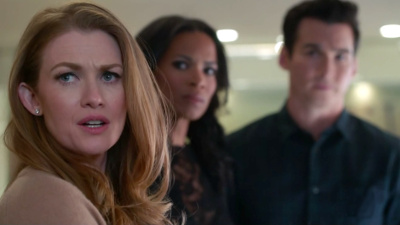 #8 - The Princess and the I.P. 7.70
Season 1 - Episode 4
Anderson Vaughan and Associates take on a new client, a government agency that may have just lost the only person with the blueprints for a very deadly weapon. While the AVI team tries to track her down, Ben continues to pursue his mark, Princess Zara Al-Salim. As he gets closer to making his deal, however, Alice proves she's one step ahead,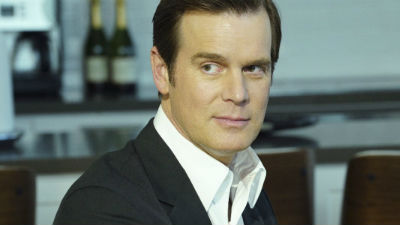 #9 - The Trial 7.60
Season 1 - Episode 3
Anderson Vaughan Investigations takes on a case that hits close to home when Valerie's estranged husband, Gordon, comes to them for help after his sister suffers horrible side effects in a Multiple Sclerosis clinical trial by a big pharmaceutical company. Meanwhile, Alice is following her biggest lead yet in tracking down Ben, as he's in the midst of luring their next victim, Princess Zara Al-Salim, into a multimillion dollar fraudulent real estate investment.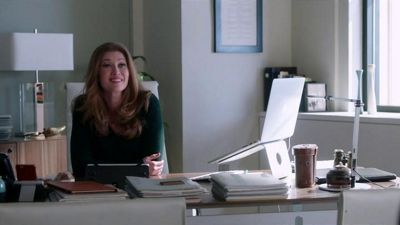 #10 - The Real Killer 7.55
Season 1 - Episode 2
Alice and the team take on a very public client, a husband who was wrongly imprisoned for murdering his wife. Alice, however, is distracted with a mission of her own: track down Ben and figure out his next move. Meanwhile, Ben, Margot and Reggie are in desperate need of cash since Alice foiled their last plan, and the three con artists set their sights on a new target.