Testees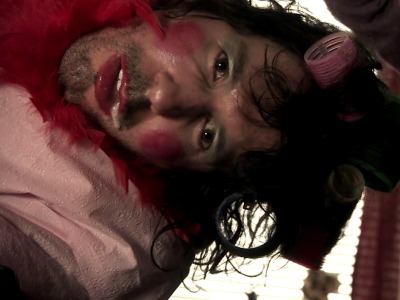 #1 - Jelly Bean Omelettes 7.76
Season 1 - Episode 9
Peter becomes totally paralyzed by a potent new muscle relaxant, and must use Ron for his daily care.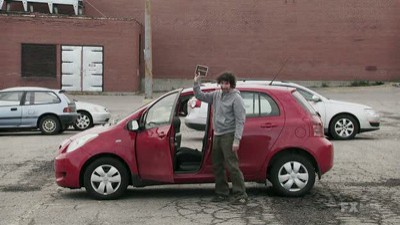 #2 - Kicking the Bucket List 7.75
Season 1 - Episode 7
As the guys face death, they come to the realization that they have yet to really live.
#3 - Mr. Pain and Danger Lad 7.62
Season 1 - Episode 10
When the doctors at Testico tell Ron and Peter they've lost the ability to feel pain, they turn into daredevils.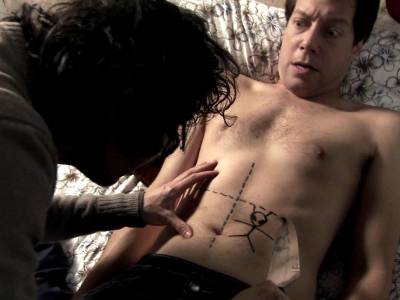 #4 - Project X 7.60
Season 1 - Episode 12
Ron and Peter begin imagining symptoms after Testico will not tell them what they are testing out.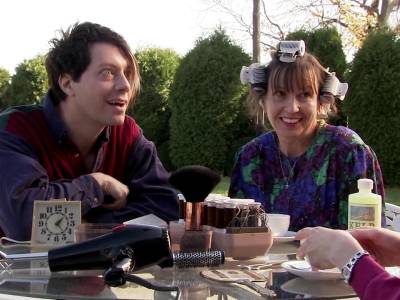 #5 - Truth Serum 7.48
Season 1 - Episode 13
Ron and Peter test out a new truth serum for Testico, which unravels Peter's past and puts his friendship with Ron in jeopardy.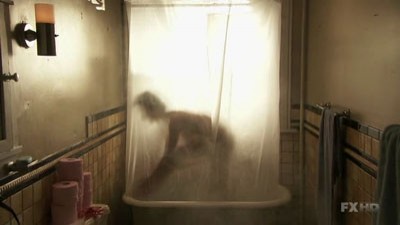 #6 - Pill for Men 7.48
Season 1 - Episode 2
After losing something unexpected, in the pants area, Peter and Ron test the waters to see what it's like to be a woman.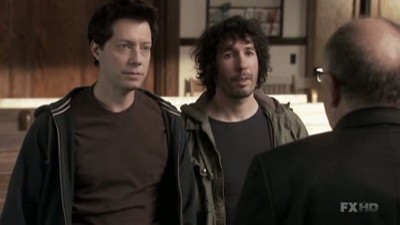 #7 - Abstinence Underwear 7.44
Season 1 - Episode 8
Ron and Peter must refrain from sex for a week when they test chastity belts.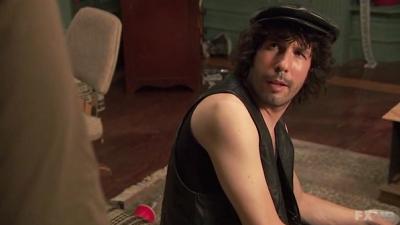 #8 - Memory Loss 7.39
Season 1 - Episode 3
For Ron and Peter, a brain washing experiment goes horribly wrong, but not for Nugget.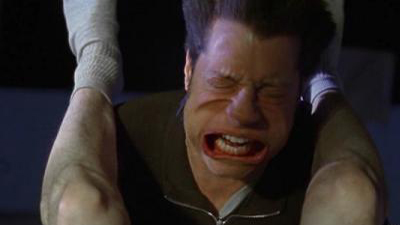 #9 - Gas Pills 7.38
Season 1 - Episode 1
A radical new pill has Peter believing he has a miracle growing inside him.
#10 - Pineapple Shampoo 7.30
Season 1 - Episode 11
Nugget moves into Ron and Peter's apartment, to live rent free, after they are blinded by a new shampoo.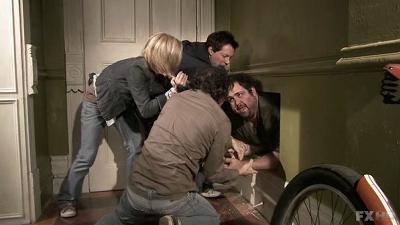 #11 - Herfume 7.15
Season 1 - Episode 6
Ron and Peter test an experimental new pheromone spray that makes them irresistible to women.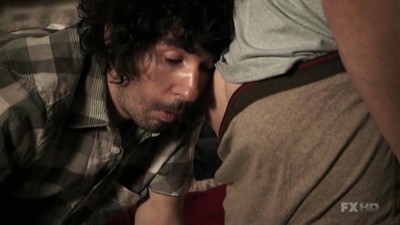 #12 - Uber-Glued 6.90
Season 1 - Episode 5
Ron and Peter test the world's strongest glue and they become closer than they ever thought possible.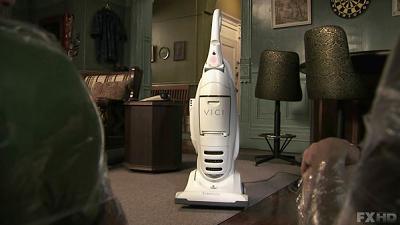 #13 - Vac Attack 6.59
Season 1 - Episode 4
When super slob Peter earns the boys a chance to test a million dollar vacuum, they discover having a hyper intelligent, military grade home appliance really sucks.