Terriers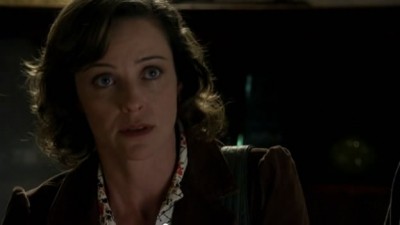 #1 - Quid Pro Quo 8.58
Season 1 - Episode 12
Hank, Britt, and new ally, Laura Ross, unravel the Ocean Beach conspiracy, which puts them and everyone they love in immediate danger.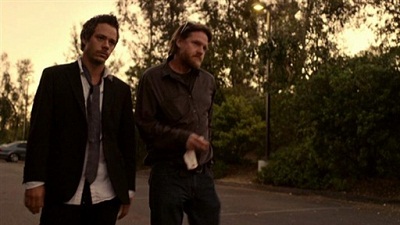 #2 - Hail Mary 8.46
Season 1 - Episode 13
Hank runs out of options and time and Britt faces a decision that will change his future.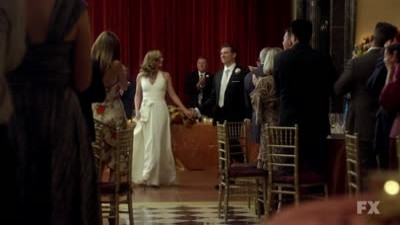 #3 - Asunder 8.43
Season 1 - Episode 10
Fighting the urge to drink on Gretchen's wedding day, Hank stumbles back onto the radar of the conspiracy threatening Ocean Beach.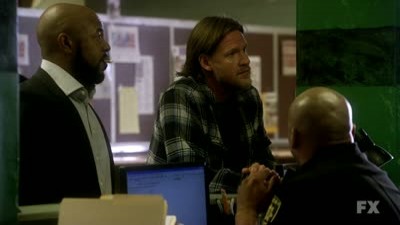 #4 - Agua Caliente 8.31
Season 1 - Episode 8
Hank and Britt both work with their ex-partners to make it out of some hot water south of the border.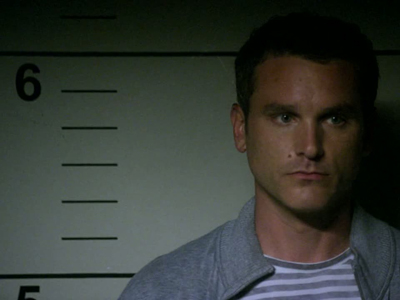 #5 - Sins of the Past 8.27
Season 1 - Episode 11
Hank gets a second shot at the rape case that got him ejected from the police department in a mystery spanning multiple time periods.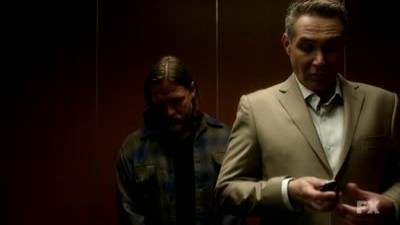 #6 - Manifest Destiny 8.24
Season 1 - Episode 5
Hank and Britt deal with the widening scope of the Lindus conspiracy as they try to avoid the rap for a murder they (technically) didn't commit.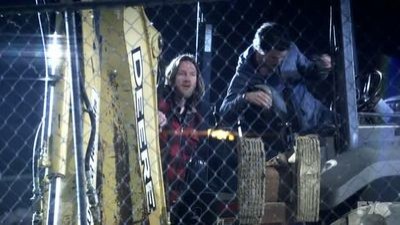 #7 - Fustercluck 8.21
Season 1 - Episode 4
Robert Lindus is back with an unusual request from jail: he wants Hank and Britt to steal a quarter of a million dollars from him.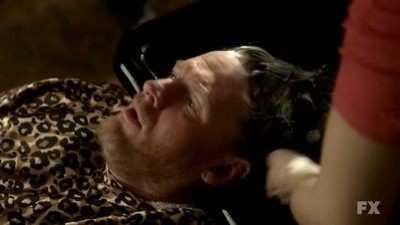 #8 - Ring-a-Ding-Ding 8.15
Season 1 - Episode 6
Hank and Britt go on a wild goose chase through Ocean Beach while searching for an engagement ring.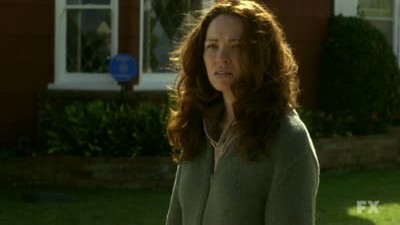 #9 - Missing Persons 8.00
Season 1 - Episode 7
Hank and Britt help an amnesiac college student with the case of his missing identity.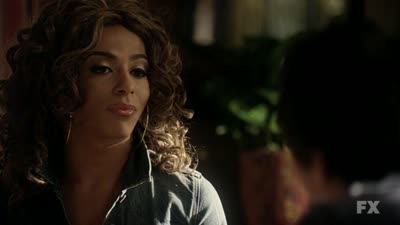 #10 - Pimp Daddy 7.97
Season 1 - Episode 9
While Hank recovers from his injury, Britt teams up with a transvestite hooker to solve the death of her friend.
#11 - Change Partners 7.94
Season 1 - Episode 3
In order to secure a loan, Hank must prove that the bank manager's wife is cheating on him. But what he discovers is much kinkier than infidelity.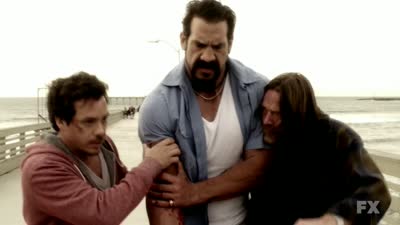 #12 - Dog and Pony 7.92
Season 1 - Episode 2
Desperate for quick cash, Hank and Britt set out to capture escaped convict Mongo for a big reward.
#13 - Pilot 7.69
Season 1 - Episode 1
A favor for an old drinking buddy leads Hank and Britt, down a rabbit-hole of corruption in deceptively sunny Ocean Beach.