Street Hawk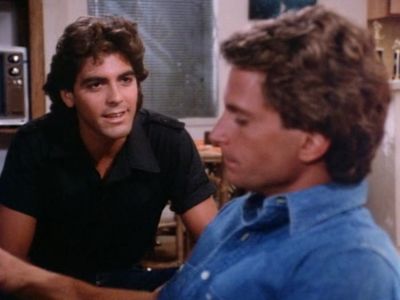 #1 - A Second Self 8.05
Season 1 - Episode 2
Jesse's old mate (George Clooney) shows up in town after years of not seeing him. Unknown to Jesse he is in town to kill Street Hawk.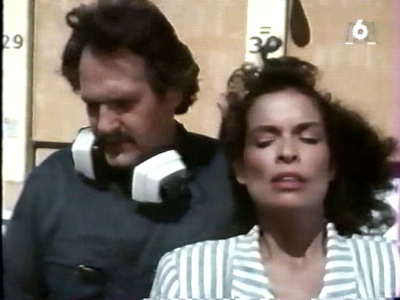 #2 - The Unsinkable 453 8.00
Season 1 - Episode 8
The Widow of an overthrown dictator employs an escaped prisoner for a hideous scheme. Jesse investigates after the prisoner leaves a stand-in at the jail.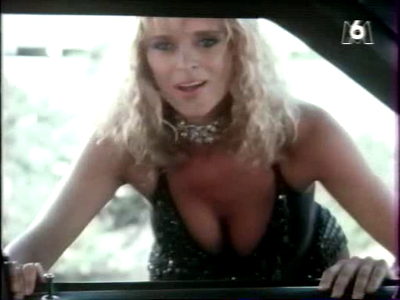 #3 - Vegas Run 8.00
Season 1 - Episode 4
Unwittingly Jesse and Norman become embroiled in the case of Linda Martin, an important witness against a mobster. She is persued by the mobster's henchman who are hell-bent on getting rid of her.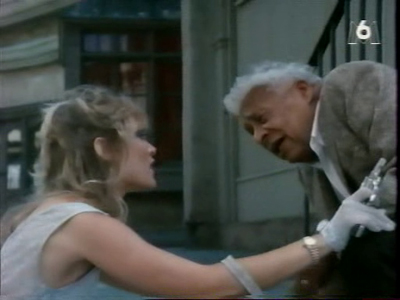 #4 - Dog Eat Dog 7.86
Season 1 - Episode 5
Jesse attempts to convince a rock star to appear in a public service announcement.
#5 - Pilot 7.61
Season 1 - Episode 1
Jesse's best friend is killed by a black truck and Jesse himself is injured in the accident. He can't ride a motorcycle again until a man named Norman Tuttle turns up and offers him a knee operation and a job as a test pilot for a top-secret government project, code named Street Hawk.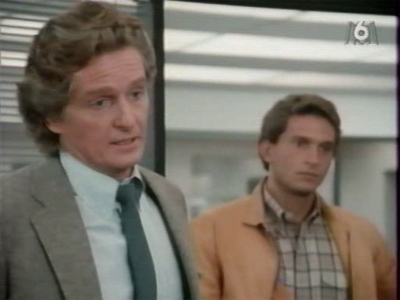 #6 - The Adjustor
Season 1 - Episode 3
Jesse impedes a jewel sale, but a murderer, pretending to be a cop, retrieves the gems. This episodes introduces an enemy unknown to Street Hawk. This enemy is the masquerading cop boss whom we only know of via telephone conversations.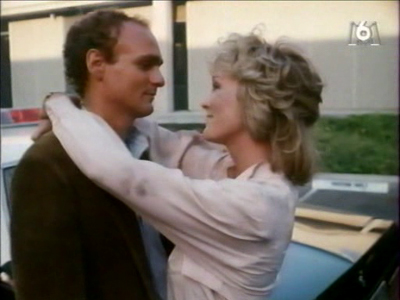 #7 - Hot Target 8.00
Season 1 - Episode 9
Jesse pursues a gang of gunrunners and their trail leads him to a laser weaponry. There Norman re-encounters an old flame, gets captured, and Jesse is left to do all work on his own.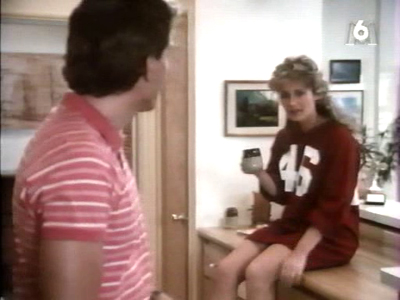 #8 - Murder Is a Novel Idea
Season 1 - Episode 10
Jesse helps an author solve a murder committed years earlier. The writer is about to release an book which supposedly incriminates those responsible, but only puts her in danger since the killers now need to get rid of her.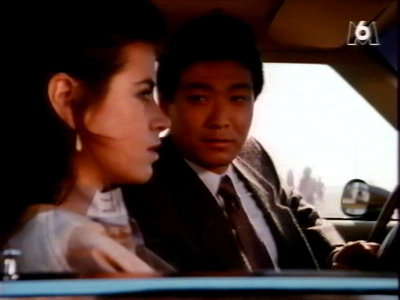 #9 - Chinatown Memories
Season 1 - Episode 7
Jesse comes to the assistance of an old girlfriend. Her family gets in trouble after an statue is stolen.