Rubicon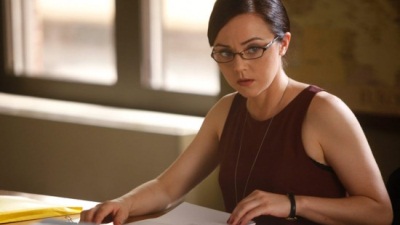 #1 - A Good Day's Work 8.36
Season 1 - Episode 11
Will gets a special assignment from Truxton; Tanya is asked to rejoin the team to help locate Kateb; a threat leaves Katherine afraid to leave her house.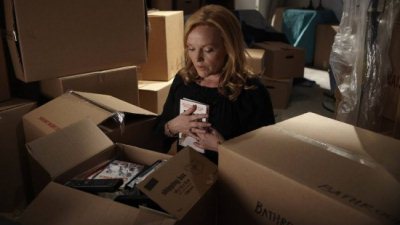 #2 - Wayward Sons 8.30
Season 1 - Episode 12
API joins forces with the FBI and CIA to locate a terrorist before he strikes; Ingram uses an unlikely source to keep Katherine safe.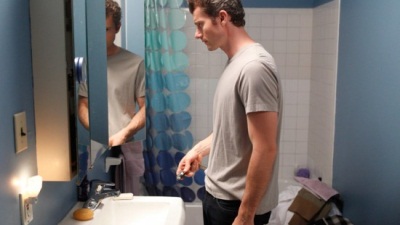 #3 - No Honesty in Men 8.03
Season 1 - Episode 9
Will decides to move out of his apartment. A new analyst joins the team. Katherine reaches out to Tom's ex-wife for answers about his past.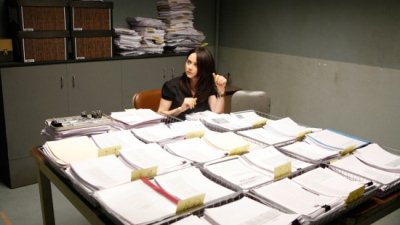 #4 - In Whom We Trust 8.03
Season 1 - Episode 10
Tanya is sent to rehab. Will secretly reaches out to Katherine and uncovers David Hadas's last project. Ingram grows more suspicious of Truxton.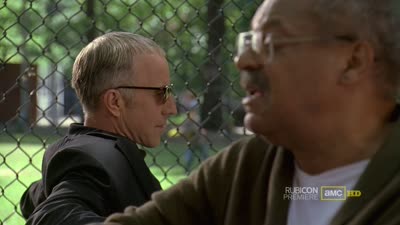 #5 - Caught in the Suck 7.91
Season 1 - Episode 8
The CIA asks Miles and Tanya to oversee the interrogation of a captured Al Queda member. Will looks into Atlas MacDowell. Katherine receives a mysterious envelope.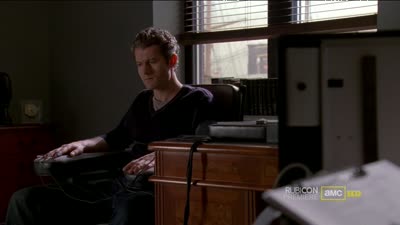 #6 - The Truth Will Out 7.87
Season 1 - Episode 7
The FBI puts API on lock down. Katherine realizes that she is not safe in her own home.
#7 - Connect the Dots 7.82
Season 1 - Episode 5
Will starts canvassing the workplace, the American Policy Institute, for suspicious employees. Katherine, tired of the lack of leads into her husband's death, starts taking matters into her own hands.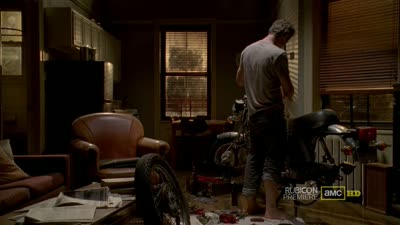 #8 - Keep the Ends Out 7.77
Season 1 - Episode 3
Tom Rhumor's suicide equally confuses both James Wheeler and Katherine Rhumor as they discuss the tragedy. Maggie's ex-husband returns trying to make amends. David's son visits Will at work with yet another clue left by David about the ongoing conspiracy.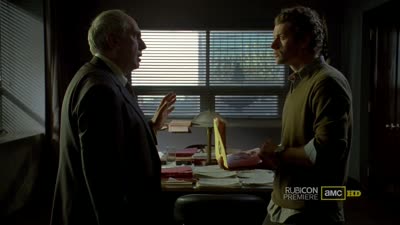 #9 - The First Day of School 7.73
Season 1 - Episode 2
Will officially starts his first day as David's successor and pieces together messages left for him by David. Meanwhile, Katherine Rhumor discovers several secrets about her late husband Tom.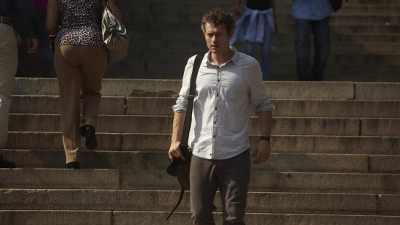 #10 - You Never Can Win 7.69
Season 1 - Episode 13
Will uncovers the missing link between Truxton and Hadas's death; Katherine discovers the truth behind her husband's suicide.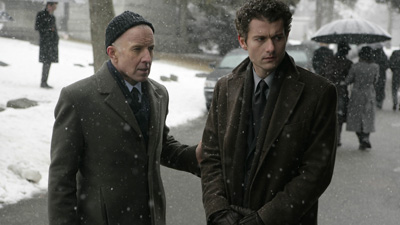 #11 - Gone in the Teeth 7.63
Season 1 - Episode 1
Will Travers discovers a pattern in several crossword puzzles that he thinks is eerily linked to the death of his boss David. As Will delves into the situation further, things become more mysterious while Will decides to take over David's position.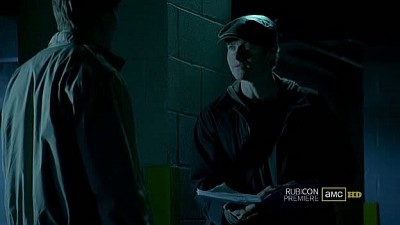 #12 - The Outsider 7.61
Season 1 - Episode 4
Will is reluctantly invited on a business trip to DC, leaving the team alone. Katherine attempts to move out of the house Tom committed suicide in, but in the process finds a voicemail on Tom's cell phone that instructs her to do otherwise.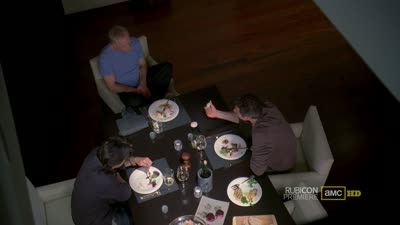 #13 - Look to the Ant 7.60
Season 1 - Episode 6
Ingram makes Will an offer; Katherine finds a link; Craig takes Sophie for the night.