Pure Pwnage
#1 - The Life Of A Pro Gamer
Season 1 - Episode 1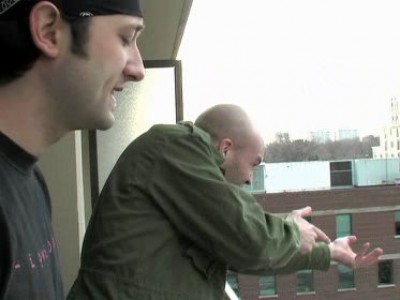 #2 - Teh Best Day Ever
Season 1 - Episode 10
Jeremy and Kyle move to a new flat. Doug comes over to have a go on the Gamecube at which point an embarassing appearance of Anastasia occurs...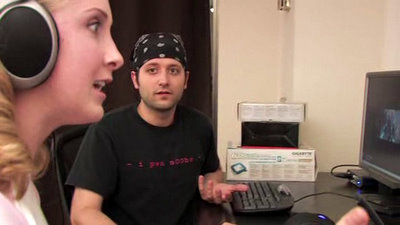 #3 - Lifestyles
Season 2 - Episode 2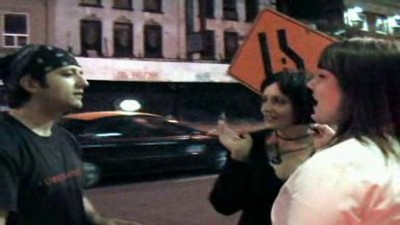 #4 - Girls
Season 1 - Episode 2
#5 - Who's Afraid of the Big Bad Doug?
Season 3 - Episode 5
His addiction to a new video game forces Jeremy to get professional help while Doug gets into trouble with the law for a crime he doesn't know he committed.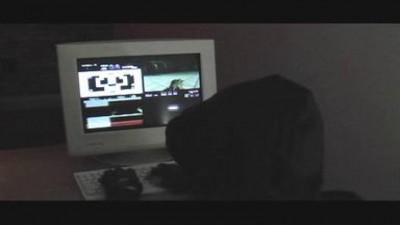 #6 - Pwn or Be Pwned
Season 1 - Episode 4
#7 - Imapwnu of Azeroth
Season 1 - Episode 6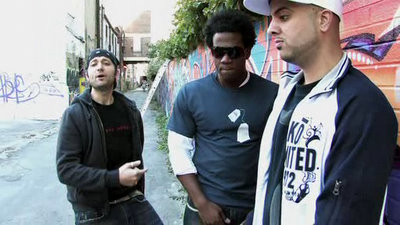 #8 - T-Bag
Season 2 - Episode 3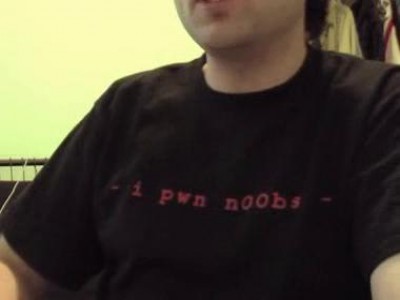 #9 - M8s
Season 1 - Episode 5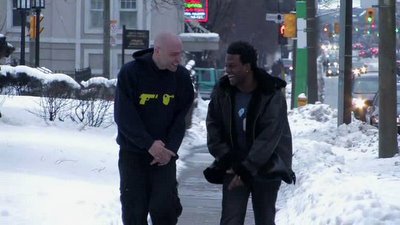 #10 - Duty Calls
Season 2 - Episode 4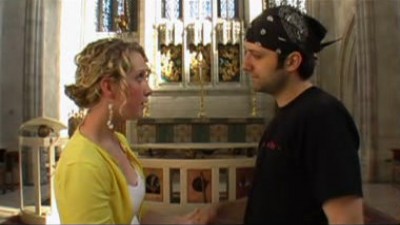 #11 - MMO Grrl
Season 1 - Episode 7
Losing to a n00b
#12 - The Life of a Pro Gamer
Season 3 - Episode 1
Jeremy's mom cancels his Internet connection and makes some tough rules in an attempt to teach him a 'tough love' lesson in growing up. This threatens Jeremy's position as number one on his favourite StarCraft gaming ladder.
#13 - Pwnageddon
Season 3 - Episode 8
Jeremy has been training hard and is ready to defend his title at Pwnageddon, the greatest annual gaming event "since ever". This year Jeremy finds an unexpected challenge.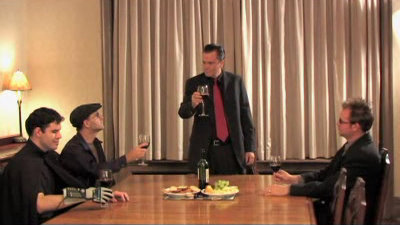 #14 - Game Over
Season 1 - Episode 12
Jeremy gets into trouble when Doug dismisses their friendship because of Anastasia. Additionally Anastasia gets kidnapped by the "Big Bad" in order to lure Jeremy into his lair. There the season's finale ends in a big bang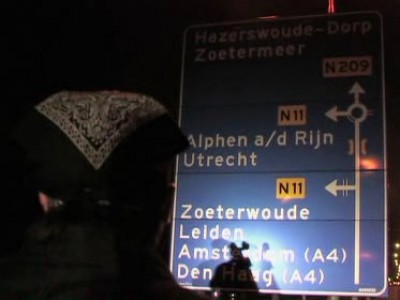 #15 - I <3 U In RL
Season 1 - Episode 11
Jeremy and Kyle visit the Netherlands where they encounter another enemy. Dumbstruck by this, Jeremy consults The Masterer to find out what this all is about.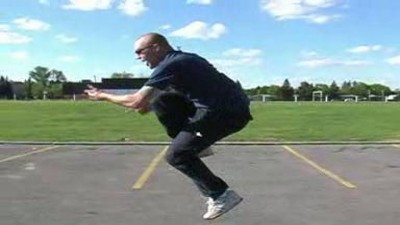 #16 - FPS Doug
Season 1 - Episode 3
#17 - Jobs
Season 3 - Episode 2
Homeless and unable to play video games comfortably, Jeremy discovers that employment is regrettably hinged on real-world skills.
#18 - Rock-On
Season 3 - Episode 4
Kyle puts together a retrospective look at the rise and fall of Jeremy's rhythm game band, "teh_pwnerers."
#19 - Girls
Season 3 - Episode 3
Jeremy is now gainfully employed and paying rent to live in his mom's basement. Bolstered by his new job at the grocery store, Jeremy feels like he can do anything. That is, until Kyle points out that he has never even had a girlfriend. With Doug as his wingman, Jeremy hits the streets and looks for love -- in all the wrong places, as you might expect.
#20 - Losing to a n00b
Season 3 - Episode 7
Jeremy's life changes when he loses to someone playing StarCraft and has to seek Kyle's guidance on how to live like a n00b.
#21 - The Day the LAN Centre Stood Still
Season 3 - Episode 6
To show support for Doug as he begins his sentence of six weeks without gaming, October organizes a challenge as to who can last 24-hours without gaming which leads to high levels of boredom and Jeremy and Doug on a streak of vandalism.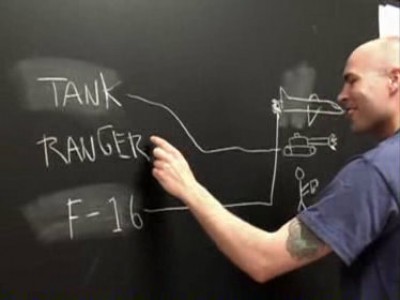 #22 - Lanageddon
Season 1 - Episode 8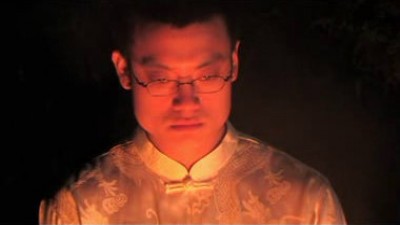 #23 - The Story Of Dave
Season 1 - Episode 9
Jeremy and Dave get cornered in a fight against the "Bad Guys". The mysterious past of Davestrikes him during the fight and unleashes yet unknown powers within him. At the same time, Doug gets some new equipment.