Numb3rs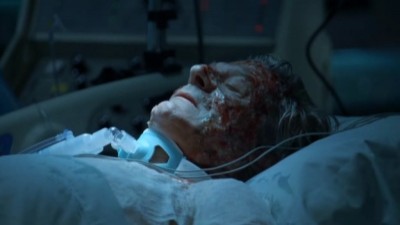 #1 - The Janus List 8.27
Season 3 - Episode 24
In the midst of investigating a serious bomb threat, Don and Charlie uncover a secret that could change their lives and the lives of the team forever.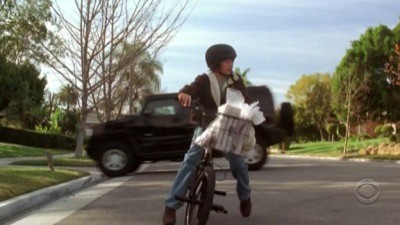 #2 - One Hour 8.17
Season 3 - Episode 17
Don talks to his therapist again, and while he's gone, the team races to find an eleven year-old boy being held on a $3 million ransom, and time is running out...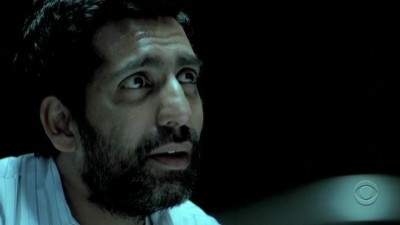 #3 - When Worlds Collide 8.16
Season 4 - Episode 18
In the season finale, Don and Charlie work together on a case that ends up with them going head to head about their personal beliefs, and one team member will walk away forever.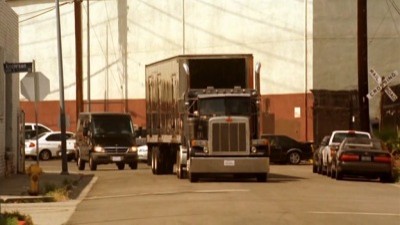 #4 - Money For Nothing 8.01
Season 3 - Episode 23
$50 million dollars in medical relief is up for grabs after the shipment is stolen. But there's a catch--someone other than the FBI wants to recover the shipment. Don and the team find themselves pitted against blackmarketeers in a deadly race for the supplies.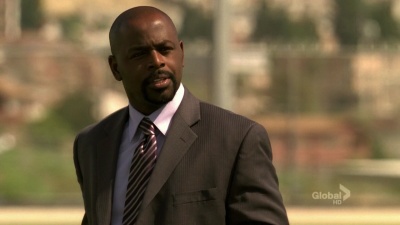 #5 - The Fifth Man 8.01
Season 5 - Episode 20
Don's life hangs in the balance after he is injured during a raid while investigating a series of home invasions.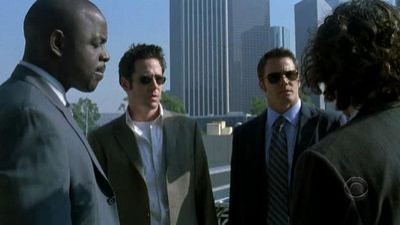 #6 - Man Hunt 7.96
Season 1 - Episode 13
A dangerous felon escapes when a prison bus crashes and the FBI has reason to fear he's intent on revenge against the witness whose testimony put him in jail. However, finding the elusive killer proves to be a complicated challenge. Don teams up with Agent Billy Cooper, his former partner from the FBI's Fugitive Recovery Division, and Alan worries that Don's going to return to a more dark and obsessive time in his career.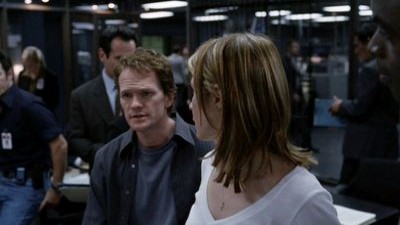 #7 - Prime Suspect 7.96
Season 1 - Episode 5
When a five-year-old girl is kidnapped from her birthday party, Don and Terry lead the investigation, but must rely on Charlie's help because the girl's father, Ethan, is also a mathematician. Charlie realizes the kidnapper's motive when Ethan reveals he is close to solving Riemann's Hypothesis, a difficult math problem. If solved, the solution could not only earn him $1 million, but could break the code for internet security and unlock the world's biggest financial secret.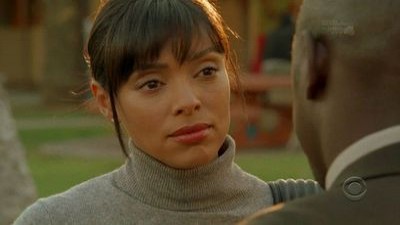 #8 - The O.G. 7.95
Season 2 - Episode 12
When Don and his team are called to the scene of the murder of a Los Angeles gang member, they learn they are investigating the murder of another agent who had been working undercover.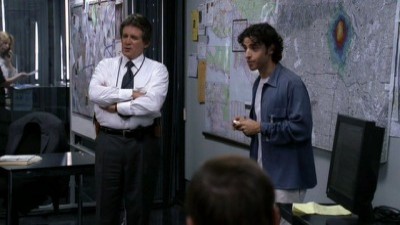 #9 - Pilot 7.95
Season 1 - Episode 1
To help capture a serial rapist-turned-killer, FBI Special Agent Don Eppes recruits his genius brother Charlie, who uses a mathematical equation to identify the killer's point of origin by working back from the crime scene locations.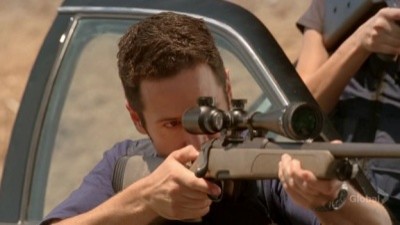 #10 - Two Daughters (2) 7.95
Season 3 - Episode 2
David tries to get information from one of Crystal's old boyfriends, but he isn't helping. Things get personal for the team when Crystal kidnaps one of them.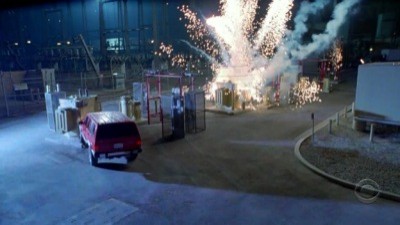 #11 - Blackout 7.94
Season 3 - Episode 7
Blackouts leave Los Angeles in the dark. Don must work with his entire team to figure out if the power outages are a catastrophic accident or the sinister plot of terrorists.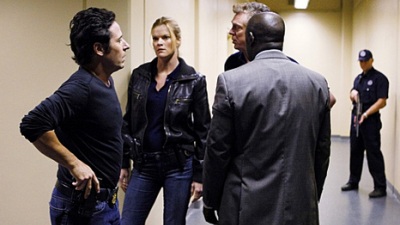 #12 - Ultimatum 7.94
Season 6 - Episode 8
While tracking down a felon running a heroin ring inside a prison, Agent Ian Edgerton becomes a murder suspect when the informant he meets with ends up dead, sending a desperate Edgerton over the edge when he takes a member of Don's team hostage.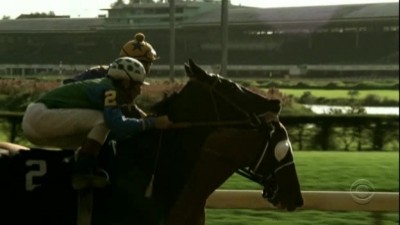 #13 - Longshot 7.93
Season 3 - Episode 6
Don and the team investigate a suspicious death at a horse track. When Charlie starts looking into the crime, he uncovers something that will send the investigation into an entirely different direction.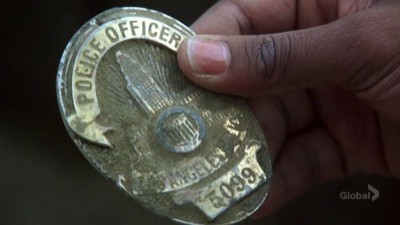 #14 - End Of Watch 7.93
Season 3 - Episode 15
Don and the team reopen a cold case when a LAPD badge turns up at a construction site. When Charlie joins the investigation, they attempt to track down the owner of the badge, an officer who has been missing 17 years. Meanwhile, Alan is informed that he's being sued.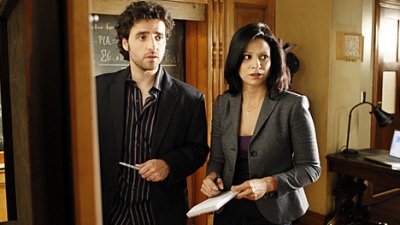 #15 - Hydra 7.92
Season 6 - Episode 5
The team attempts to find the daughter of a geneticist who they suspect was kidnapped by the unstable mother. However, they become concerned about the case when they find evidence that suggests the young girl was a clone. Meanwhile, Charlie and Amita discuss having kids and Liz reveals a dark secret.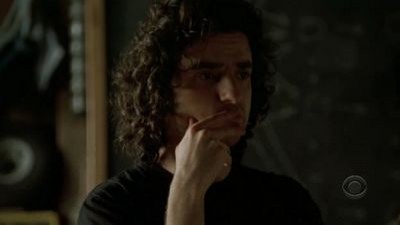 #16 - Rampage 7.92
Season 2 - Episode 21
When an assailant opens fire in the FBI offices, Don and his team must determine his motive and possible connection to a dangerous arms dealer who is on trial. After nearly getting shot, Charlie is shaken and reluctant to return to the offices, which hinders his contribution to the case.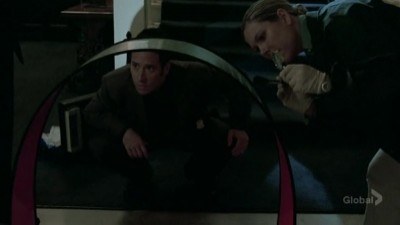 #17 - Provenance 7.92
Season 3 - Episode 3
Don and the rest of the team find themselves in the midst of a confusing case. The investigation into a missing painting turns grim as a murder plot surfaces. Add Nazis to the mix, and things take an even more interesting turn!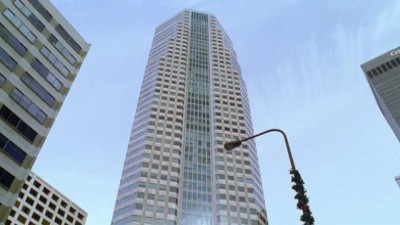 #18 - Structural Corruption 7.91
Season 1 - Episode 4
After an engineering student at CalSci is found dead from an apparent suicide, Charlie convinces Don to launch an investigation after he reads the student's thesis that asserted that the architecturally magnificent Cole Center in Los Angeles is structurally unstable. Although reluctant at first, Don and his FBI agents discover that the student's findings were correct and uncover a dangerous and surprising conspiracy. Meanwhile, Alan prepares for a first date and convinces Don and Terry to join them, hoping they might rekindle their old romance.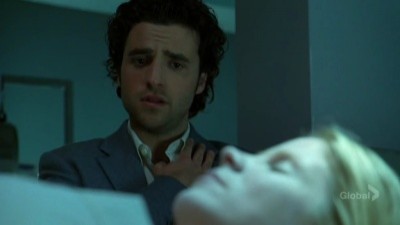 #19 - Democracy 7.91
Season 3 - Episode 18
Several area murders seem to be tied to voter fraud. Don, Charlie, and the team must find the killers before they strike again.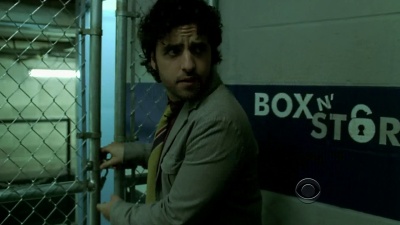 #20 - Disturbed 7.91
Season 5 - Episode 21
Feeling guilty over the stabbing, Charlie puts his attention on finding a serial killer using math theories to help the team solve the case before another life is taken.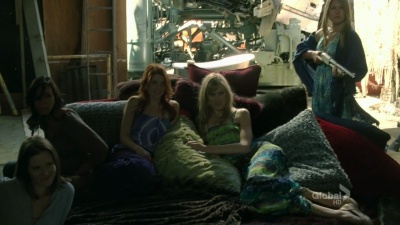 #21 - Angels and Devils 7.89
Season 5 - Episode 23
When Amita is abducted, Don and the team's frantic search for her leads them to the delusional head of a cult, but it is up to a distraught Charlie to discover what the suspect's bizarre plans for her are.
#22 - Waste Not 7.89
Season 3 - Episode 9
The problem of the disposal of toxic waste becomes real to Don, Charlie and the team when several children are injured after a sinkhole collapses underneath a school playground. Charlie attempts to help with the case, but faces opposition from his new boss.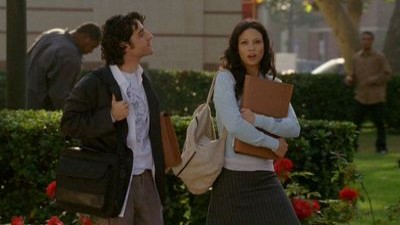 #23 - Sabotage 7.89
Season 1 - Episode 6
While consulting with the NTSB at the scene of the wreck, Don learns that this tragedy is one of a series of recreated accidents involving railroad negligence. As is the pattern with the previous train wrecks, an undecipherable numerical code is left at the site, which Don recruits Charlie to solve. By breaking the code, Charlie is able to establish that this accident was a recreation of a deadly wreck that left only one survivor several years ago. Don's investigation leads him and his team to a dangerous standoff with their suspect, who has surprising ties to the railway system.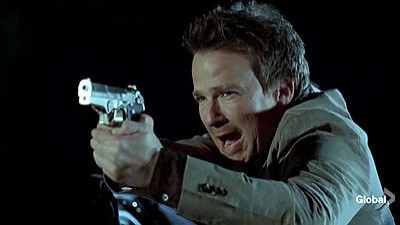 #24 - Tabu 7.87
Season 4 - Episode 8
When a wealthy heiress is kidnapped, Don and the team race against the clock in hopes to find her. However, the motivations behind her disappearance aren't what they seem.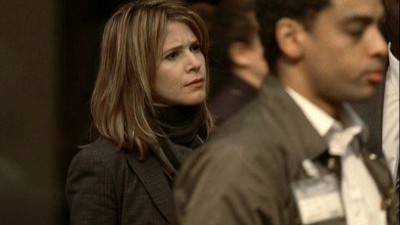 #25 - Sniper Zero 7.87
Season 1 - Episode 9
The city is in a panic as a sniper goes on a shooting spree and randomly kills several people, including a postal worker. The investigation reveals that more than one shooter is at work. As Charlie works the case, he's frustrated by a sniper expert Don brings in to help out.