My Family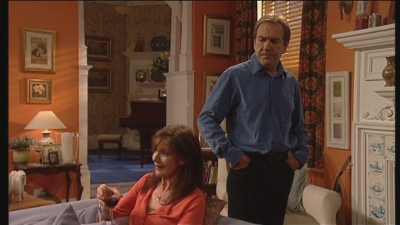 #1 - A Very Brief Encounter 9.33
Season 9 - Episode 3
Susan asks Ben to help an old girlfriend of hers through a divorce, but nearly precipitates her own.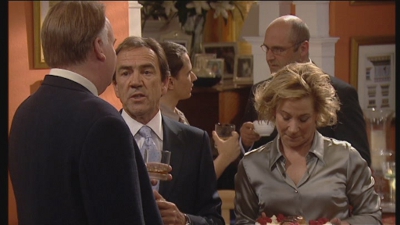 #2 - A Difficult Undertaking 9.33
Season 9 - Episode 5
When Ben's uncle dies, his inheritance may not live up to his expectations, but another investment causes problems.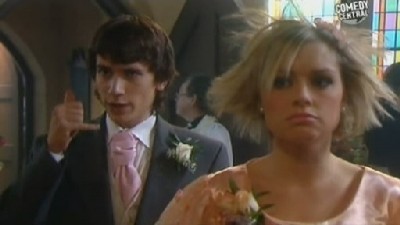 #3 - Abi Ever After 9.00
Season 7 - Episode 7
It's the day before Roger and Abi's wedding but, for this accident-prone couple, until the marriage is solemnised, anything can happen and probably will!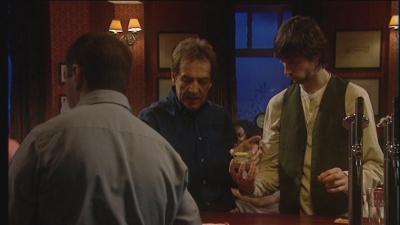 #4 - Bully For Ben 8.89
Season 9 - Episode 1
Ben joins the young Harpers for a pub quiz, which leads to some awkward questions being asked.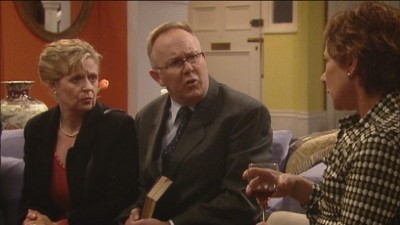 #5 - The Parent Trap 8.64
Season 8 - Episode 1
Ben takes delivery of a neighbour's plasma screen television and falls in love with it, but it seems that Michael's current love interest may be expecting a delivery of something smaller but more problematic.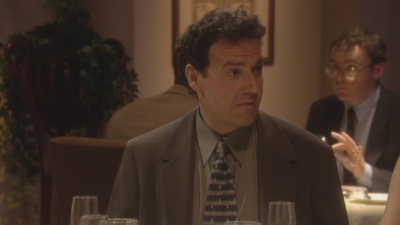 #6 - Ben Wants To Be A Millionaire 8.60
Season 2 - Episode 12
Ben meets an old school friend who is now a millionaire. After being told by him about the wonders of the stock market, he and Susan decide to invest a large amount of money. Things go well at first but Ben's refusal to sell up while they're ahead costs them the lot!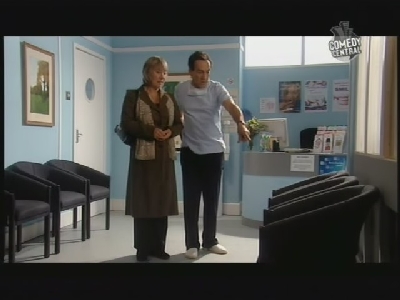 #7 - Four Affairs and a Funeral 8.59
Season 7 - Episode 2
A death in the dentist's chair is not very good for business, but, as Ben discovers, it isn't very good for your private life either.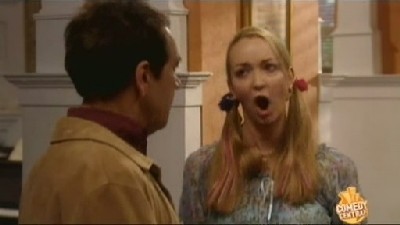 #8 - May the Best Man Win 8.54
Season 4 - Episode 12
Abi's father (guest star Anthony Head) asks Ben to be his best man, which turns out to have been a bad move
#9 - Canary Cage 8.53
Season 4 - Episode 11
The Harpers get a free holiday to Lanzarote, and even though Ben loses his luggage, he is happy enough to use his brand new digital camera as much as possible.
#10 - The Great Escape 8.47
Season 4 - Episode 3
Normally, nobody in the Harper family would willingly set foot in Nick's flat, but when Susan's mother comes to stay, it suddenly seems more attractive.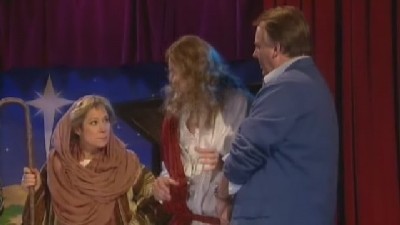 #11 - The Second Greatest Story Ever Told 8.33
Season 3 - Episode 6
The Harpers experience internal competition regarding a nativity play when both Nick and Susan audition for parts - Who will get a leading part and who will be a shepherd?! Also Ben is suffering from a severe toothache but is reluctant to put his trust in any other dentist.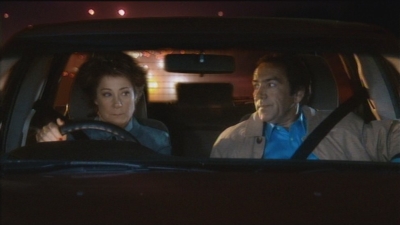 #12 - Trust Never Sleeps 8.33
Season 2 - Episode 4
Ben has yet another new assistant, this latest one was dumped by her dentist husband. When Janey has a party to celebrate getting an A in French, the neighbours complain about a man urinating out of a window... who could that be - it couldn't possibly be Ben because he is in Oxford... isn't he!?!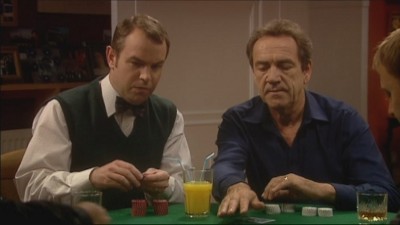 #13 - Cards on the Table 8.33
Season 8 - Episode 3
Ben's poker school is costing him a fortune, whilst Susan's visit to the fortune teller reveals that something far more deadly is on the cards.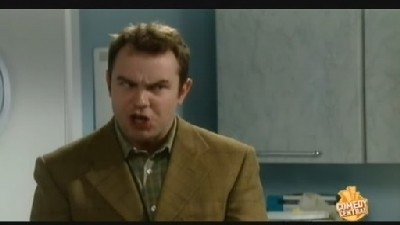 #14 - Fitting Punishment 8.33
Season 4 - Episode 1
Susan is looking forward to the birth of her first grandchild, but not looking forward to being called a grandmother. Nick wants to move back in. And a new arrival at Ben's surgery has quite an impact.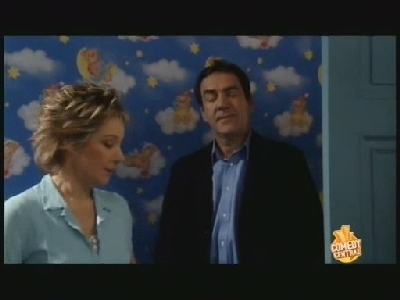 #15 - The Return of the Prodigal Prat 8.31
Season 4 - Episode 4
When the local paper announces Ben's death, he sees it as an opportunity to avoid doing all the things he doesn't want to do.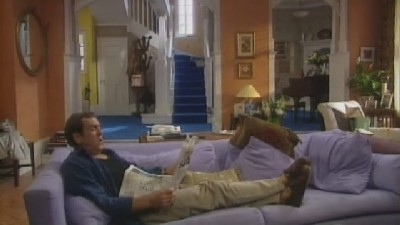 #16 - Lost Weekend 8.31
Season 3 - Episode 11
When the children go away for the weekend, Ben and Susan finally have some time to themselves. Unfortunately, it has been so long since that happened that they have absolutely no idea how to spend it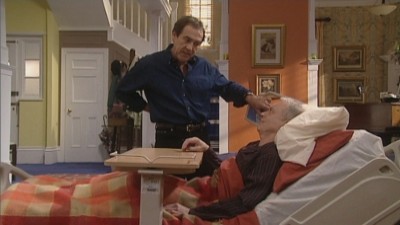 #17 - Neighbour Wars 8.30
Season 8 - Episode 5
Having run over Mr Casey's dog some years ago, Ben now compounds the misdemeanour by running over Mr Casey himself. Casey plays the sympathy card for all its worth - and, according to his insurance claim, it seems that it may be worth quite a lot!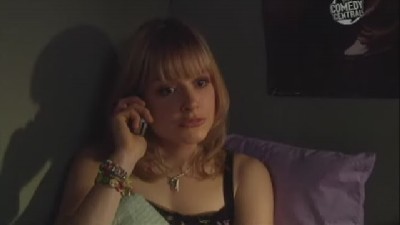 #18 - Ghosts 8.29
Season 3 - Episode 12
A name from the past comes back to haunt Susan, who is determined to dampen the old flame - but not before Ben gets singed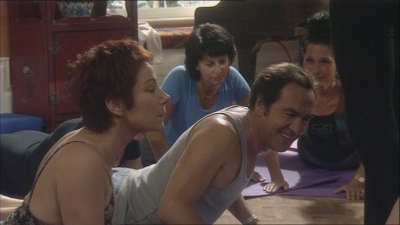 #19 - Much Ado About Ben 8.23
Season 1 - Episode 8
When Susan finds Viagra, she wonders why Nick has it. Later though, Ben gets ill and has to go to the hospital where he's told he has hypertension... but not before he admits to taking the Viagra.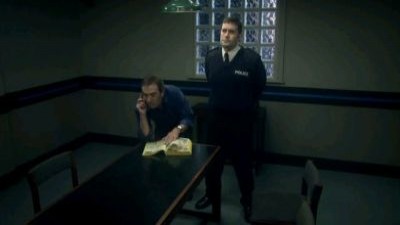 #20 - Slammertime 8.22
Season 10 - Episode 6
The Harpers face a robbery and a simple case of mistaken identity, and are amazed at how quickly Ben can make new friends.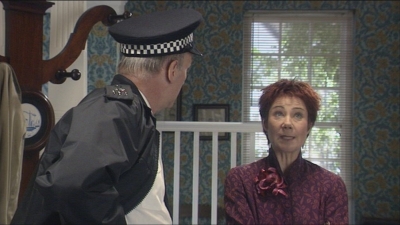 #21 - Farewell To Alarms 8.20
Season 1 - Episode 5
When Susan worries about the rising crime rate, she insists that the family get a new alarm system - much to Ben's annoyance.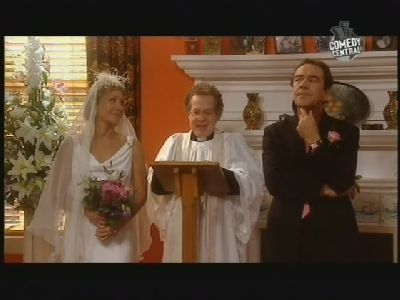 #22 - Once More With Feeling 8.18
Season 7 - Episode 3
Susan wants to renew her wedding vows to Ben but there's a problem. She also wants Ben to renew his vows to her. Meanwhile, Abi and Roger are celebrating the fact they've set a day for their wedding, it's a Saturday, but which one?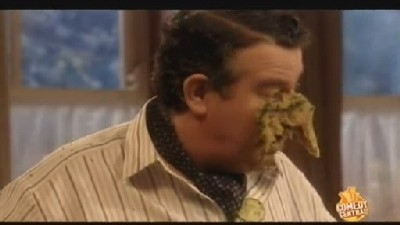 #23 - The Book of Love 8.17
Season 5 - Episode 12
Susan attends a neighbour's book club. Michael runs a booking agency exclusively for Roger, while Ben books a seat on the sofa but gets a new assistant too close to home.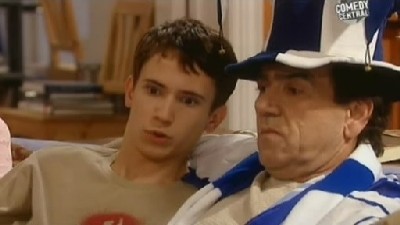 #24 - My Fair Charlady 8.14
Season 5 - Episode 7
Susan employs a cleaner, who turns out to be such a treasure that she takes over the cooking as well, much to the family's delight.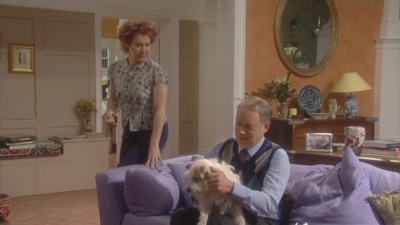 #25 - Driving Miss Crazy 8.14
Season 2 - Episode 6
Ben feuds with his neighbor, Mr Casey, and the two become involved in a lengthy battle for moral supremacy. Meanwhile, Janey has her driving test but cannot find a responsible adult to practice with.