Murder, She Wrote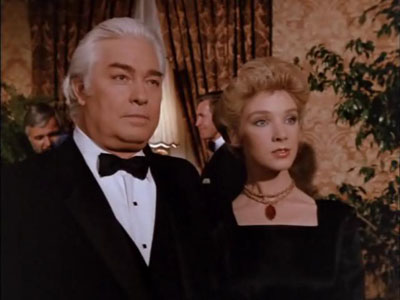 #1 - Curse of the Daanau 8.55
Season 4 - Episode 14
Seth's family is touched by an ancient curse attached to the history of a ruby.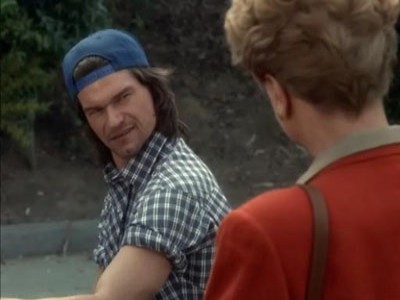 #2 - The Skinny According to Nick Cullhane 8.50
Season 7 - Episode 22
The brewery family is angry when they find out the writer acting as spokesperson for them has written an expose.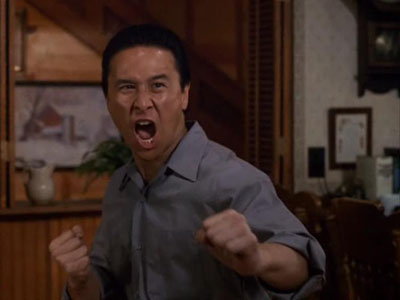 #3 - The Szechuan Dragon 8.50
Season 6 - Episode 21
Grady and his pregnant wife are tending Jessica's house in her absence when an old seaman is killed in her front room.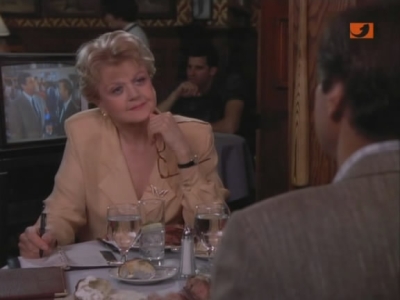 #4 - The Mole 8.47
Season 9 - Episode 3
Jessica is mistaken for someone else and kidnapped at the airport. When the woman she is mistaken for is killed, Jessica finds the murderer.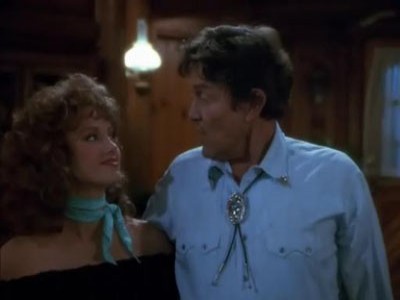 #5 - Ballad for a Blue Lady 8.43
Season 7 - Episode 9
Jimmy Dean plays a country-music star who's the victim in this story.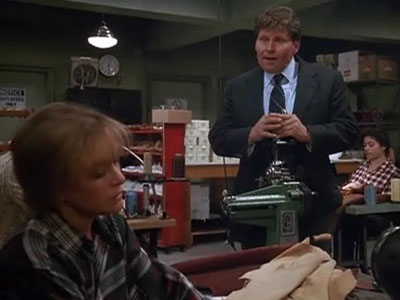 #6 - If the Shoe Fits 8.41
Season 6 - Episode 13
A single mother is accused of killing the landlord that is always harassing her.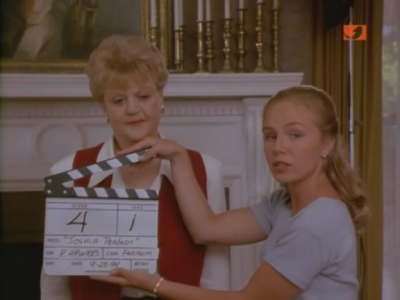 #7 - To Kill a Legend 8.40
Season 11 - Episode 3
The discovery of an old document may make Cabot Cove rewrite its history.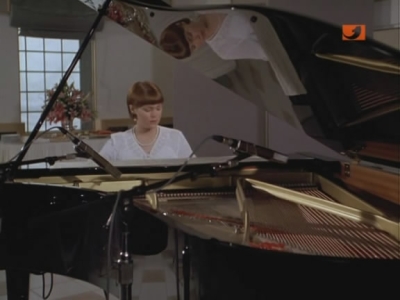 #8 - A Murderous Muse 8.33
Season 10 - Episode 20
The strict mentor of a piano prodigy is found dead.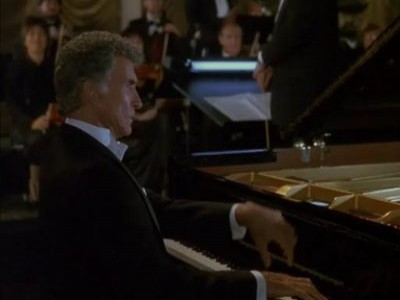 #9 - Murder in F Sharp 8.33
Season 7 - Episode 10
Jessica plays a tape sent to her by Dennis. Bad luck follows a famous concert pianist as he burns his hands and then loses his wife.
#10 - The Dream Team 8.33
Season 11 - Episode 18
The townspeople are concerned about a massive development on their shore and it is further complicated for Jessica since the firm employs her nephew, Grady.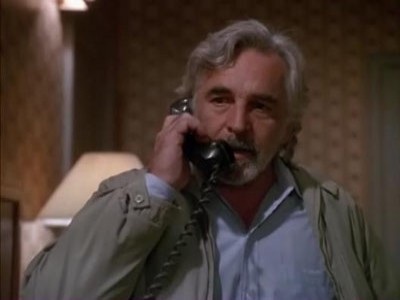 #11 - The Prodigal Father 8.33
Season 7 - Episode 17
A bank robber, long thought dead, returns to see his daughter and face the wrath of the townspeople.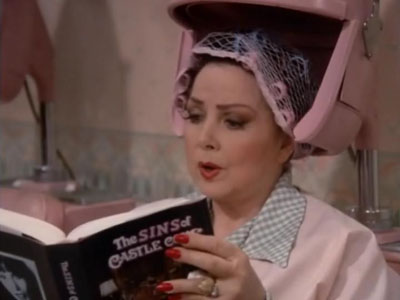 #12 - The Sins of Castle Cove 8.31
Season 5 - Episode 17
A red hot novel, written by a former Fletcher student, seems to expose the small town's secrets and inspires murder. Julie Adams, Gloria DeHaven, Kathryn Grayson and Ruth Roman appear again as the local gossips.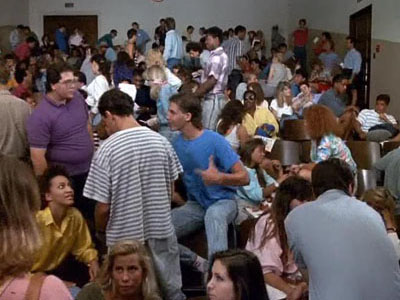 #13 - Class Act 8.29
Season 6 - Episode 10
A homicide detective is farmed out to teach a class. His opening speech reduces his class to two. Together they work on a special 'closed' case as their term project.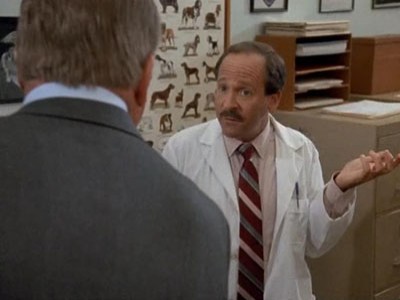 #14 - Jack and Bill 8.27
Season 6 - Episode 5
A former athlete cares for a friend's dog and, after his friend is murdered, finds the dog is a target.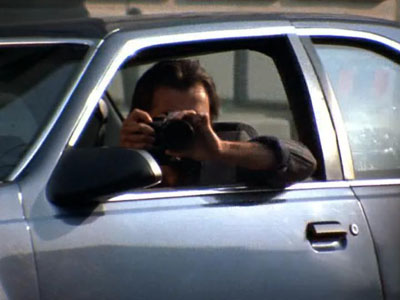 #15 - Double Exposure 8.21
Season 5 - Episode 19
In a strange case, Jessica bumps into an old friend who is supposed to be dead. His widow insists he is dead and Jessica hires Harry McGraw to investigate.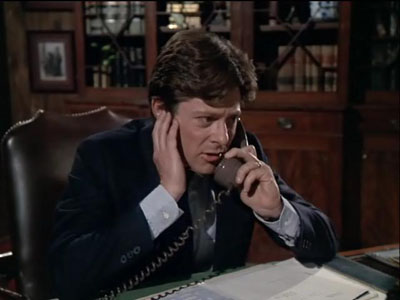 #16 - Sing a Song of Murder 8.21
Season 2 - Episode 5
When cousin Emma's life is threatened, she plays dead and Jessica is summoned to London as the heir to the estate.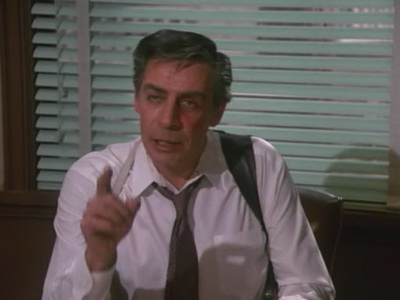 #17 - Tough Guys Don't Die 8.20
Season 1 - Episode 16
Jessica meets Harry McGraw and they figure out which one of three cases may contain the motive for the death of a private detective. One dates back 25 years.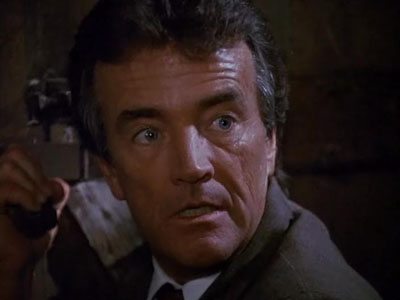 #18 - Shear Madness 8.20
Season 6 - Episode 20
Jessica's cousin is left waiting at the church when her fiancée is murdered in a similar fashion to a murder 15 years ago for which her brother was blamed.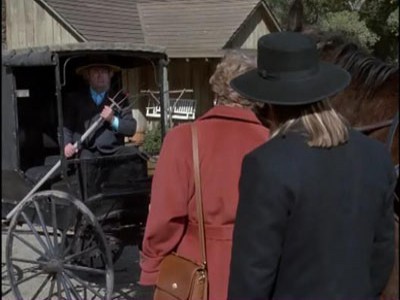 #19 - Murder, Plain & Simple 8.17
Season 7 - Episode 20
When Jessica visits the Amish to buy a quilt, she finds they are not immune to murder.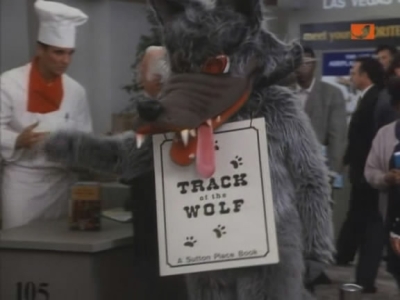 #20 - A Killing in Vegas 8.15
Season 8 - Episode 8
Jessica stakes her life on slim odds when she investigates a murder.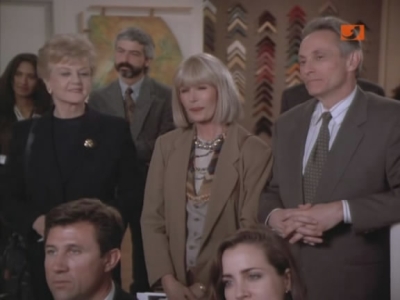 #21 - Portrait of Death 8.13
Season 10 - Episode 13
A piece of sculpture does double duty as a murder weapon.
#22 - Tinker, Tailor, Liar, Thief 8.12
Season 8 - Episode 15
No one wants to believe that Jessica found a body in her hotel suite in London and they don't want her to believe it, either.
#23 - Murder Takes the Bus 8.10
Season 1 - Episode 19
Bus trips are not always as relaxing as they should be. In this case, one passenger had a one-way ticket.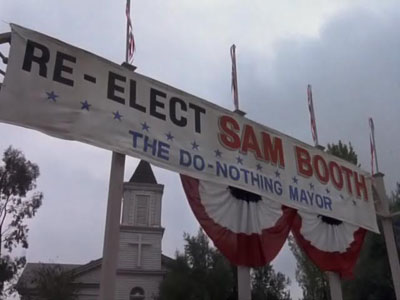 #24 - Town Father 8.10
Season 6 - Episode 11
The town gets a shock when bachelor Mayor Sam is confronted on the speaker's platform by a young woman claiming he is the father of her five children. Julie Adams, Gloria De Haven, Kathryn Grayson and Ruth Roman return as gossips Eve, Phyllis, Idal and Loretta.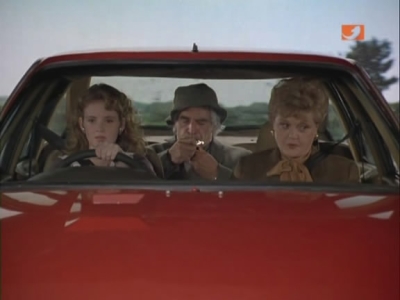 #25 - A Killing in Cork 8.10
Season 10 - Episode 7
An American nephew, out to get the family business, gets a different kind and the Irish widow's son is suspected.