Motive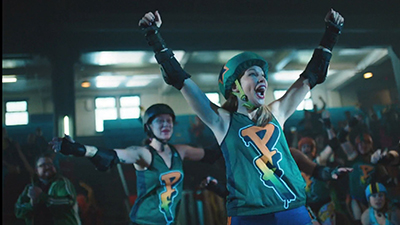 #1 - The Scorpion and the Frog 7.96
Season 4 - Episode 5
A murder with a familiar signature could mean a woman was wrongly convicted of a crime.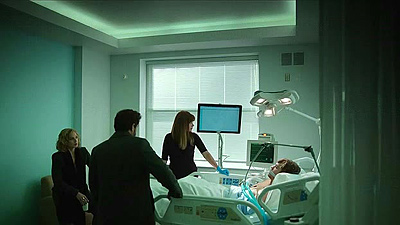 #2 - Angels With Dirty Faces 7.95
Season 2 - Episode 8
Angie and Oscar search for an attacker and call in a professional favour; Lucas has trouble at home.
#3 - The One Who Got Away 7.92
Season 1 - Episode 13
The first season ends with Angie's son Manny preparing to leave for college. Meanwhile, an investigation into the murder of a teenage boy is linked to a past homicide that sparked Angie's interest in police work.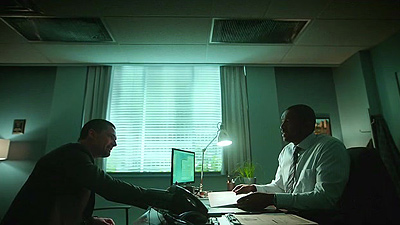 #4 - For You I Die 7.89
Season 2 - Episode 13
A major case from the past resurfaces; Angie thinks she and Cross should come clean.
#5 - Dead End 7.87
Season 2 - Episode 5
Flynn and Vega must solve a case involving the death of a promising high school senior. Angie takes an aggressive approach to the case that Vega doesn't agree with. Meanwhile, Detective Lucas and Officer Sung's relationship starts to get personal.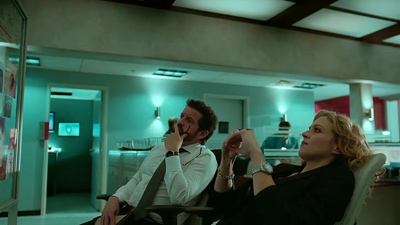 #6 - Bad Blonde 7.86
Season 2 - Episode 6
When the Homicide team investigates a blood-soaked crime scene, the pressure is on to find a missing and badly injured bartender. Sergeant Cross joins Detective Flynn on the case, which gives her a twinge of guilt for leaving her trusted partner Vega out of the action.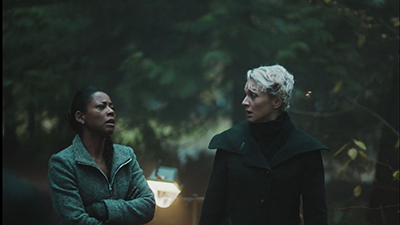 #7 - Interference 7.85
Season 4 - Episode 6
The murder investigation of a suburban mom takes a turn when her child is abducted.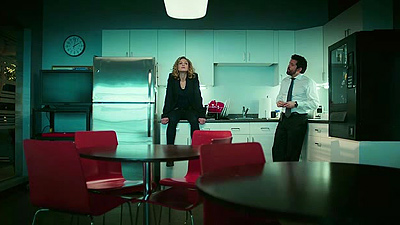 #8 - Kiss of Death 7.83
Season 2 - Episode 12
A murder mystery author is poisoned; Lucas' personal life takes a hit; Angie gets a nice surprise.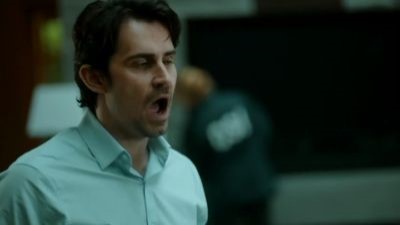 #9 - A Problem Like Maria 7.79
Season 3 - Episode 13
Angie tries to take down a criminal who is determined to end her career.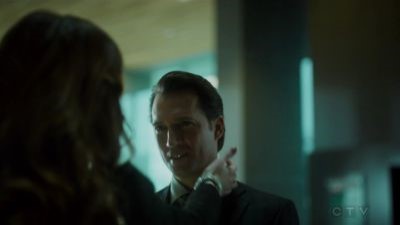 #10 - Purgatory
Season 3 - Episode 10
A murder at a surgical clinic leaves detectives with two dead bodies; Angie thinks she's being followed.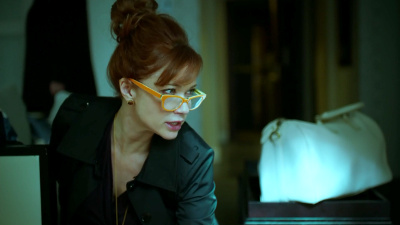 #11 - Ruthless
Season 1 - Episode 12
Flynn and Vega investigate the murder of an executive assistant and discover an unexpected link between the killer and the victim that threatens to expose a deadly secret.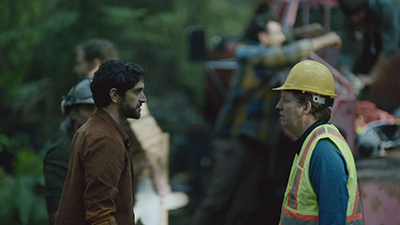 #12 - Index Case 7.77
Season 4 - Episode 3
The team goes after a killer who is spreading a lethal pathogen across the city.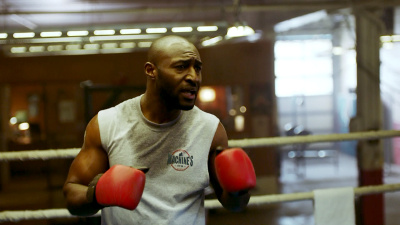 #13 - Brute Force
Season 1 - Episode 11
There is no lack of suspects when a famous boxer is discovered stabbed to death in his own gym.
#14 - Chronology of Pain
Season 4 - Episode 12
Angie races to catch a killer who is an expert at covering their tracks.
#15 - We'll Always Have Homicide
Season 4 - Episode 13
Three years after a killer gets away, the team reunites to close the case.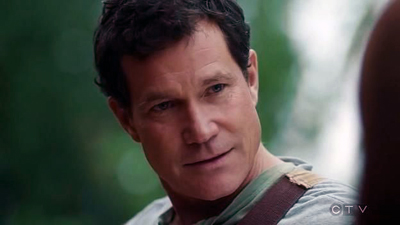 #16 - The Glass House 7.77
Season 3 - Episode 4
A homicide investigation develops into a kidnapping case after the murder victim's 16 year-old daughter is abducted. Later, Angie's interest in the Neville Montgomery file continues in secret.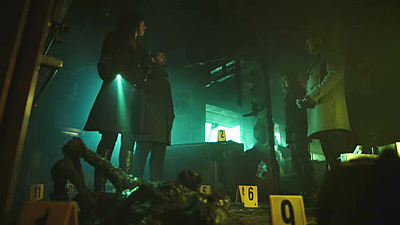 #17 - Abandoned 7.77
Season 2 - Episode 9
Angie and Flynn investigate a kitchen explosion; Angie shares the truth about her past and that of Sgt. Cross.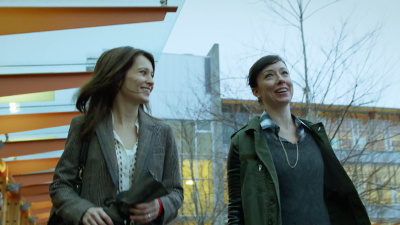 #18 - Public Enemy 7.75
Season 1 - Episode 5
Flynn and Vega investigate the murder of a health food guru, while Manny tries to get better grades.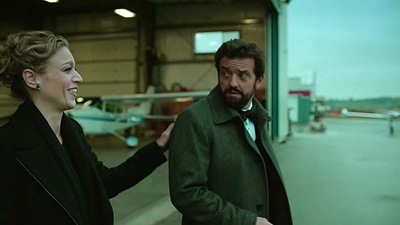 #19 - Pitfall 7.75
Season 2 - Episode 7
Flynn and Vega are pulled away from Vega's fathers wedding to investigate a skydiving jump gone wrong. While working the case, Angie makes an effort to regain Vega's trust by sharing a sensitive file that contains information on Sgt. Cross.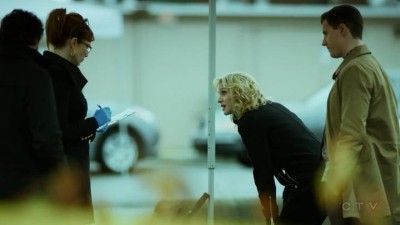 #20 - Detour 7.74
Season 1 - Episode 6
Detectives Flynn and Vega investigate the death of a mortgage broker who was found strangled in his office parking lot.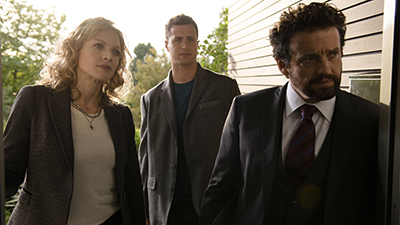 #21 - They Made Me a Criminal 7.73
Season 2 - Episode 2
Detectives Angie Flynn and Oscar Vega discover that what initially looks like a case of self-defense during a home invasion is actually something much more calculated. A surprising connection between the victim and the killer demonstrates just how far a mother will go to protect her family. While they work to determine the motive, Sergeant Cross asserts his position, much to the disdain of Angie, and the tension doesn't go unnoticed by Vega. Rookie Officer Wendy Sung joins the team and is warmly welcomed by Detective Lucas.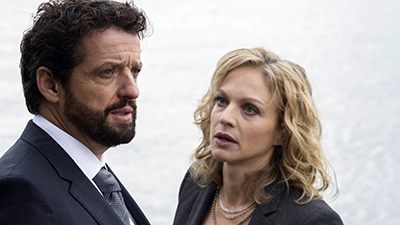 #22 - Overboard 7.71
Season 2 - Episode 3
A stunning socialite drowns after a celebration aboard her wealthy husband's new yacht. Detectives Angie Flynn and Oscar Vega learn about the victim and her secret lover, but things soon become more complex, leading to an unlikely killer with an unexpected motive. Throughout the investigation, Angie must deal with increasing tension surrounding her relationship with Sergeant Cross, as rumours about their past spread throughout the team.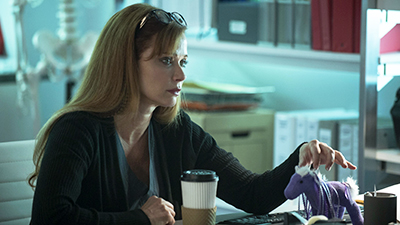 #23 - Deception 7.71
Season 2 - Episode 4
A case hits close to home for the Homicide team when the victim is one of their own, coroner Dr. Matthews. Detectives Angie Flynn and Oscar Vega lead the investigation with dogged determination, and Dr. Rogers honours the memory of her friend by taking his place in a high-profile trial, only to discover that Dr. Matthews may not be the person she thought he was. Meanwhile, Sergeant Cross blurs the line between professional and personal, which doesn't sit well with Angie.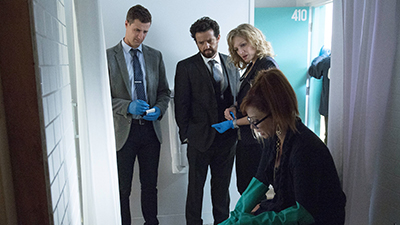 #24 - Raw Deal 7.70
Season 2 - Episode 1
Detectives Flynn and Vega investigate a suspected suicide victim who may have had some unwelcome help ending his life. The victim had been methodically looking for someone before his death, and finding out for whom he was searching will lead the detectives to the motive. But Angie's focus is compromised when Cross joins the team as the new commander.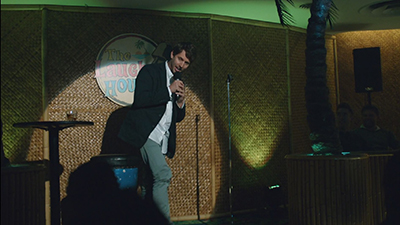 #25 - The Vanishing Policeman 7.68
Season 4 - Episode 1
Angie and Vega must adjust their work dynamic while trying to bring a cop killer to justice.