Macross Zero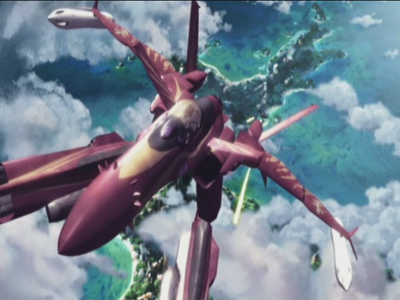 #1 - The Ocean, The Wind, And...
Season 1 - Episode 1
Having come off second-best in his first battle with an Anti Alliance transforming fighter, Shin awakes to find himself on stranded on an island, Mayan. Stuck with them while his wounds heal & while he tries to find a way to signal his base, he strikes up a friendship with island girl Mao, and an understanding of sorts with Mao's older sister, Sara.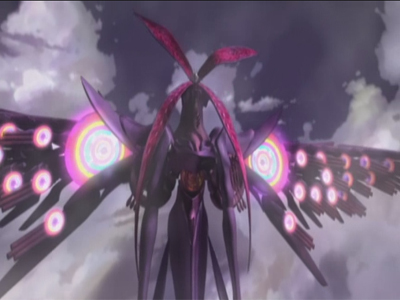 #2 - The Birdman
Season 1 - Episode 5
In the South Pacific, two military forces prepare to fight a nuclear war. In desperation, Shin and Sara decide to sacrifice themselves . . . in order to protect the Mayan people.