Law & Order: Special Victims Unit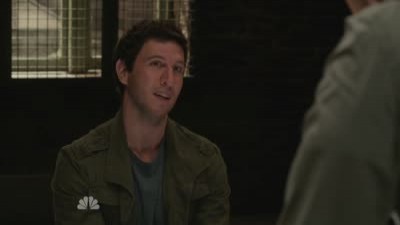 #1 - Her Negotiation 8.86
Season 14 - Episode 24
The detectives uncover a shocking theory as they work to learn the identity of a man Rollins arrested for exposing himself in the park; Detective Benson finds herself in mortal danger.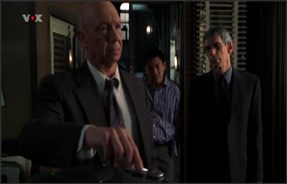 #2 - 911 8.48
Season 7 - Episode 3
Benson is on her way out for the evening when a call comes in from a little girl who says she's all alone. While trying to draw the girl out, Benson is drawn deeper into the little girl's life, and although the other officers begin to suspect the whole thing may be some sick joke, Benson is convinced that the little girl is the real deal. By talking to Maria, Benson is able to ferret enough information from her so that they have a place to start, but Maria's captor has an affinity for electronics and has done everything he can to make sure that no one can find the little girl he bought and paid for.
#3 - Screwed 8.44
Season 8 - Episode 22
Darius Parker (Ludacris), goes on trial for the rape and murder of a woman and her 14-month old child. The case brings Fin under fire from the media and even has Munch and Stabler at odds. Novak prosecutes the trial that brings Stabler and Tutuola, among others, to the stand. Many previous stories are brought into the trial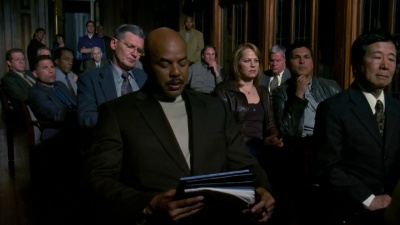 #4 - Cold 8.42
Season 9 - Episode 19
The squad is left at ends when Lake is caught in a gunfight and later takes a witness hostage.
#5 - Monster's Legacy 8.40
Season 14 - Episode 13
When a janitor violently attacks a coach, the SVU team connects the janitor's behavior to a history of sexual abuse; the detectives find more victims of the same predator -- including a prisoner (Mike Tyson) on death row.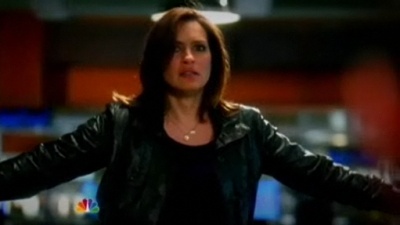 #6 - Zebras 8.40
Season 10 - Episode 22
A murder in Central Park that involves a tourist puts the SVU on high alert, but when the suspect they've brought in for questioning escapes, Munch has to reach out to an ex-wife in an effort to prevent another killing that's closer to home.
#7 - Poison 8.40
Season 5 - Episode 24
A child is taken to a hospital after passing out, and it is discovered that she had a huge amount of detergent in her stomach. The first suspect is the mom and her daughter claims that she forced her sister to drink the detergent. After a scary confrontation with the judge he rules that the daughter cannot testify and therefore the mom is found not guility. Novak then enlists Clark's assistance in obtaining evidence to remove the judge from the bench after his bias in two child abuse cases lead to the death of the child who died of suffocation by the mom and in another case the wrongful incarceration of an innocent woman.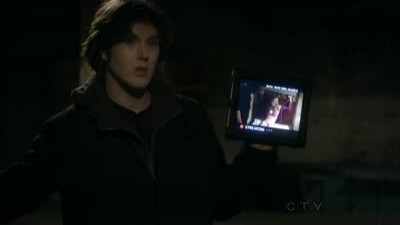 #8 - Spectacle 8.39
Season 12 - Episode 16
After the sexual assault of a young woman is videotaped and featured on a campus-wide intranet feed, detectives Elliot Stabler and Odafin "Fin" Tutuola go in search of the victim and her attacker. As they delve into the investigation, it becomes clear that the perpetrator created a spectacle to draw attention to his own issues.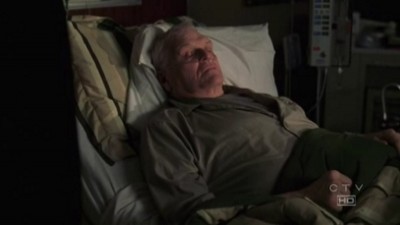 #9 - Scheherazade 8.39
Season 8 - Episode 10
Stabler heads to see terminal cancer patient Judson Tierney after a request from his parish priest, and soon realizes that Tierney has a story that he is dying to tell but only wants to tell to his estranged daughter. With Benson keeping an eye on Tierney, Stabler looks into the man's past and learns that he was once involved in a series of unsolved bank robberies, and that he has been keeping a secret about his daughter for over twenty years.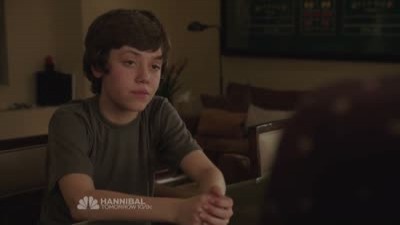 #10 - Born Psychopath 8.36
Season 14 - Episode 19
The SVU detectives investigate after a school nurse notices multiple injuries on a young girl; Detective Amaro tries to bond with his recently discovered son.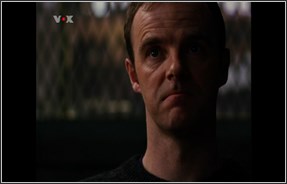 #11 - Ghost 8.36
Season 6 - Episode 16
When a wealthy couple is found dead in their home, Benson and Stabler soon realise that their deaths are connected to a drug smuggling ring. Eventually the road leads back to the same drug dealers who forced a former assistant district attorney into hiding, and Alex Cabot comes home to face her enemies.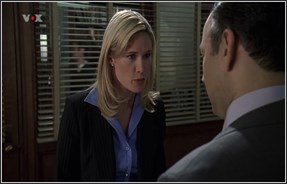 #12 - Guilt 8.36
Season 3 - Episode 18
When A.D.A. Cabot is faced with a reluctant witness in a child molestation case, she goes above and beyond the normal scope of duty in her search for evidence to convict the serial abuser. But her passion supercedes her compliance with the law as she misrepresents herself to Benson and Stabler to bring them into an illegal search of the traumatised boy's home -- jeopardising not only her case, but the careers of all involved. SVU Bureau Chief Elizabeth Donnelly is faced with the frustrating task of bringing Cabot in line to preserve the integrity of the Special Victims Unit.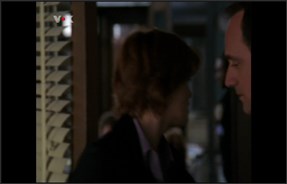 #13 - Birthright 8.33
Season 6 - Episode 1
The investigation into the attempted kidnapping of a six year old girl uncovers a fertility doctor's scheme to steal embryos, and prompts a custody battle between the child's biological and birth mothers.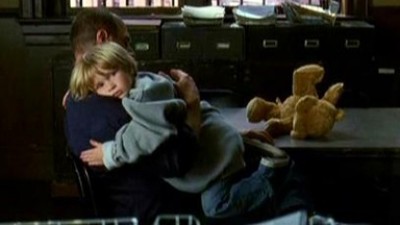 #14 - Paternity 8.33
Season 9 - Episode 9
When the paternity of a missing young boy is placed into question, Stabler wonders if he really is the father of Kathy's child. Later, Stabler faces the possibility of losing not only his partner but also Kathy and the baby when she and Benson are in an accident.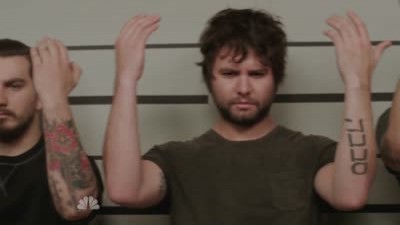 #15 - Traumatic Wound 8.32
Season 14 - Episode 21
When a concert turns into a mob scene, a teenager is brutally assaulted; Detective Amaro ends up defending the prime suspect's reputation.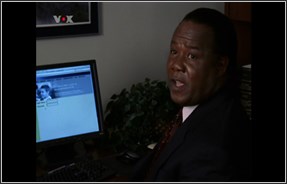 #16 - Parts 8.32
Season 6 - Episode 22
After a woman's head is found in a car junkyard, the detectives track it down to the black market.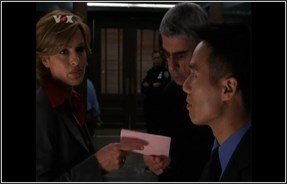 #17 - Charisma 8.32
Season 6 - Episode 7
A career con artist, forger and thief turns to murder and serial pedophilia to populate the cult he created and to get his hands on a multi-million dollar trust fund. The detectives have trouble getting any leads because no one in the cult is saying anything, not even their names.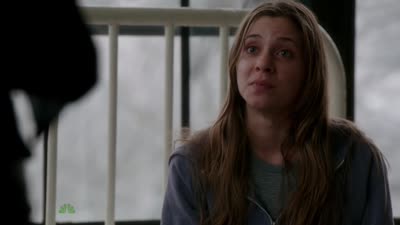 #18 - Girl Dishonored 8.31
Season 14 - Episode 20
As the SVU detectives investigate the alleged rape of a sorority pledge, drunken students, and conflicting accounts complicate matters.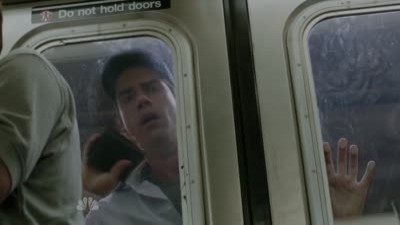 #19 - Manhattan Vigil 8.29
Season 14 - Episode 5
The kidnapping of a young boy reminds Cragen, Munch and Benson of a unsolved case from 13 years earlier.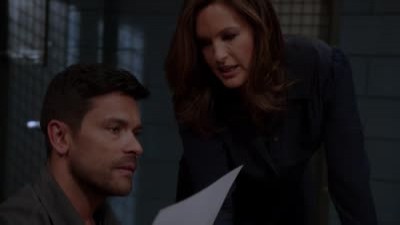 #20 - Justice Denied 8.29
Season 13 - Episode 17
A closed rape case of Benson's is reopened because of it's similarities to a new case, and the possibility of wrongful imprisonment surfaces. As Benson's work is questioned, tension develops between her, ADA Haden and Bayard Ellis
#21 - Signature 8.28
Season 9 - Episode 12
A woman's body is found murdered in a park alongside a man with a bullet in his head - Benson and Special Agent Cooper join forces and suspect "The Woodsman", a serial killer Cooper has tried to catch for years. Lake and Benson begin to question Cooper's true motives when the male victim is later identified as "The Woodsman".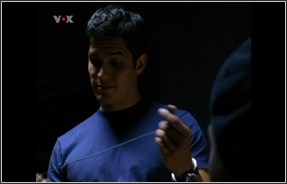 #22 - Haunted 8.28
Season 6 - Episode 10
Fin is reunited with his own son as he risks his life to save two small children, one caught in the middle of a bodega robbery and the other from the junkie who set the child's mother up for murder and then stole him to use as a front in her scheme to boost materials for her meth lab.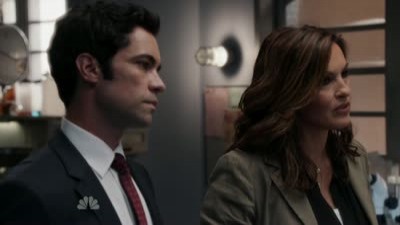 #23 - Personal Fouls 8.27
Season 13 - Episode 2
An ex-basketball player accuses his old coach of sexually abusing him as a child. Det. Nick Amaro transfers to the squad and helps with the case, which involves interviewing former players, one of whom is now famous. Carmelo Anthony and Chris Bosh have cameos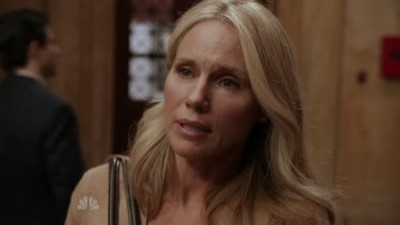 #24 - Spiraling Down 8.26
Season 13 - Episode 10
A military colleague of Detective Amaro's wife reports his 14-year-old daughter missing. The detectives find the girl working as a prostitute under a possessive pimp. They quickly set up a sting operation to entrap Johns on rape charges with a minor, and arrest aging pro quarterback Jake Stanton. Detective Benson and ADA Cabot seek to make an example out of the football legend, but the case is thrown into chaos with the return of defense attorney Bayard Ellis, who questions Stanton's mental capacity after years of injuries on the field.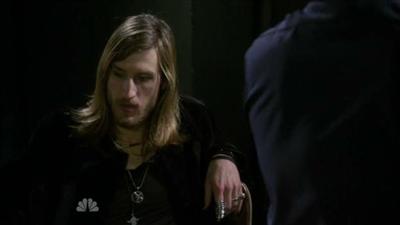 #25 - P.C. 8.26
Season 11 - Episode 13
Detectives Olivia Benson and Eliot Stabler find a woman bleeding from the neck and nearly dead. The woman dies before they reach the hospital, and soon the investigation leads them to the frontman of the death metal band Vampyre Sacrifyce. He bites girls, steals blood from the local blood bank and sings about violence to women all in the name of his strange, vampiric lifestyle. The singer claims he was nowhere near the scene of the crime, and soon a lesbian rights group led by Babs Duffy gets involved, claiming the victim's death was a result of police neglect. However, when more women from Babs's group are attacked, it becomes clear that the victim's case wasn't an isolated incident and that someone out there has a larger plan to bring the group down.