Killjoys
#1 - How to Kill Friends and Influence People 8.11
Season 2 - Episode 10
The Killjoys and an old enemy join forces in a desperate bid to thwart Level Six's plan's for The Quad.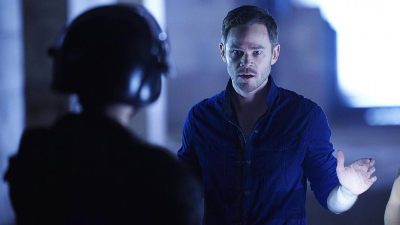 #2 - Escape Velocity 8.00
Season 1 - Episode 10
Tensions boil over when the Company arrests a friend; peace in the Quad hangs in the balance; the Killjoys must choose a side.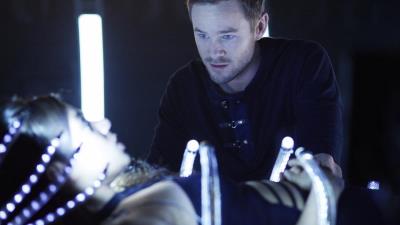 #3 - Enemy Khlyen 7.88
Season 1 - Episode 9
Dutch and John turn the tables on Khlyen, and discover the shocking truth behind his presence; Dutch wonders if she was ever free.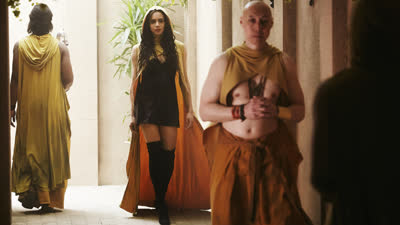 #4 - Heart-Shaped Box 7.87
Season 2 - Episode 7
Tensions rise and the entire team is tested when Dutch captures and interrogates a lethal Level Six agent, while Johnny secretly investigates Jelco's wall for Pawter.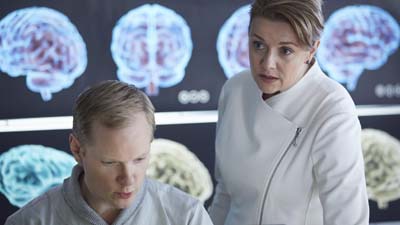 #5 - Kiss Kiss, Bye Bye 7.85
Season 1 - Episode 7
The quest to uncover the mystery behind D'avin's missing memories.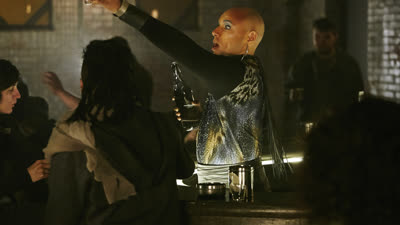 #6 - Johnny Be Good 7.78
Season 2 - Episode 9
Dutch and Johnny are at odds when Pawter's plans to free Old Town from Jelco's control results in Dutch being seized by an angry mob.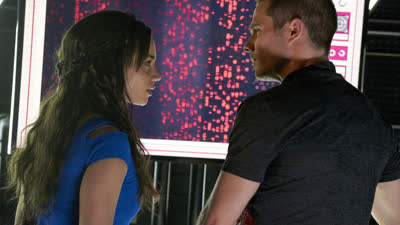 #7 - Meet the Parents 7.78
Season 2 - Episode 5
Johnny escorts Pawter home for a chilly family reunion while D'avin experiences surprising side effects from Khlyen's Red 17 experiments.
#8 - Dutch and the Real Girl 7.77
Season 2 - Episode 1
After failing to rescue D'avin from Arkyn, Dutch and Johnny head to Eulogy, an outlaw-only barter town, in the hopes of stealing a mysterious, high tech shield from the infamous Connaver gang.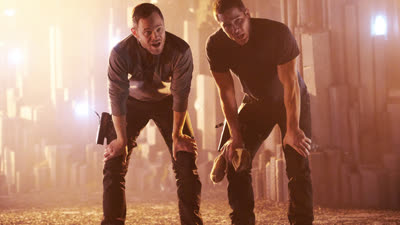 #9 - I Love Lucy 7.76
Season 2 - Episode 6
Dutch's search for the mysterious green plasma puts the team at the mercy of an eccentric galactic collector.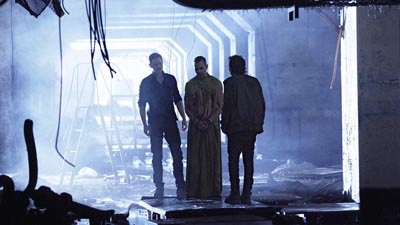 #10 - Come the Rain 7.71
Season 1 - Episode 8
A toxic rain storm forces John and Pawter to take shelter with criminals; Dutch and D'avin are trapped on Lucy.
#11 - A Glitch in the System 7.66
Season 1 - Episode 5
When something takes control of a ship, the Killjoys must confront their own dark secrets.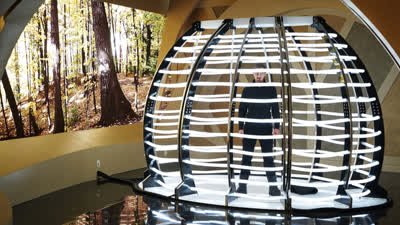 #12 - Full Metal Monk 7.66
Season 2 - Episode 8
Clues from Khlyen's Red 17 transmission lead Dutch, D'avin, and Alvis to an old research facility on Arkyn while Johnny and Pawter try to rally outside support in the impending war for Westerley.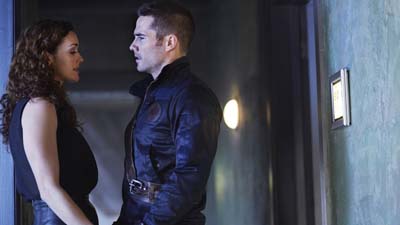 #13 - One Blood 7.66
Season 1 - Episode 6
Top Killjoys are pitted against each other in a race to find a rogue Killjoy; Khlyen uses Dutch.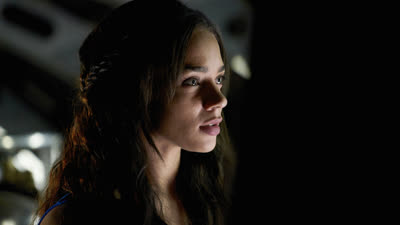 #14 - Schooled 7.64
Season 2 - Episode 4
A simple escort mission takes a frightening turn when the Killjoys discover students have mysteriously disappeared from a school for gifted Westerley children.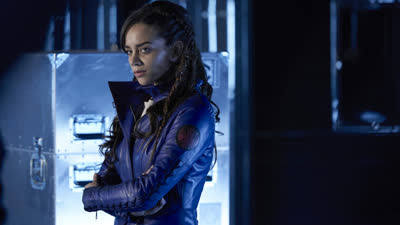 #15 - Wild, Wild Westerley 7.61
Season 2 - Episode 2
With D'avin back on the team, the Killjoys return to the ruins of Old Town to hunt eight escaped convicts but soon discover their most dangerous nemesis is the company fixer who issued the warrant.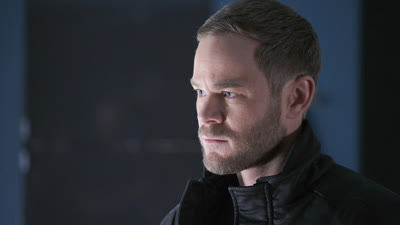 #16 - Shaft 7.57
Season 2 - Episode 3
As part of their secret investigation of The RAC, the Killjoys accept a ghost warrant to rescue three missing Killjoys lost in the heart of the Badlands. The mission leads them deep underground into an abandoned mine, where the bounty hunters become the hunted.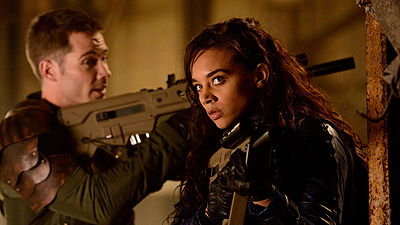 #17 - The Sugar Point Run 7.51
Season 1 - Episode 2
A hostage exchange with a vengeful warlord turns deadly when the Killjoys find themselves stranded in 'Sugar Point' – a restricted, bombed-out city on Westerley overrun with dangerous gangs and scavengers.
#18 - Vessel 7.51
Season 1 - Episode 4
The Killjoys protect a group of Surrogates under siege in a badlands fortress.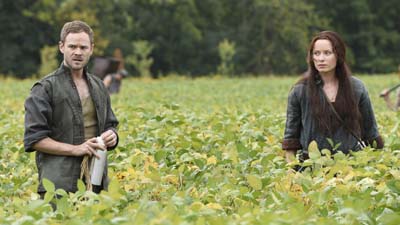 #19 - The Harvest 7.44
Season 1 - Episode 3
Dutch and John look for a missing migrant worker on Leith.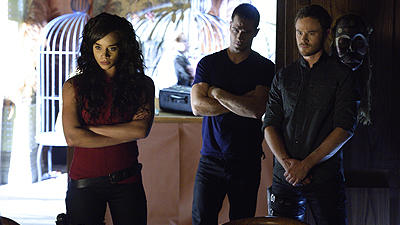 #20 - Bangarang 7.29
Season 1 - Episode 1
Dutch and John are in a race against time, and a competing Killjoy, to save D'avin's life and clear their names.