I'm Alan Partridge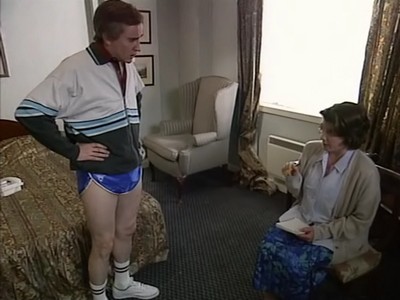 #1 - Watership Alan 8.52
Season 1 - Episode 3
Just as he is ready to be the presenter of a boating promotional video, Alan manages to insult Norfolk's farmers on his radio show.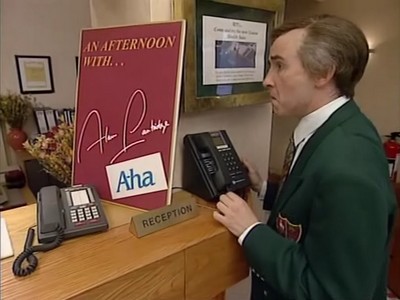 #2 - To Kill a Mocking Alan 8.48
Season 1 - Episode 5
Alan creates a Sunday-afternoon version of his radio show, inviting some executives from Irish TV to witness the production at the travel tavern.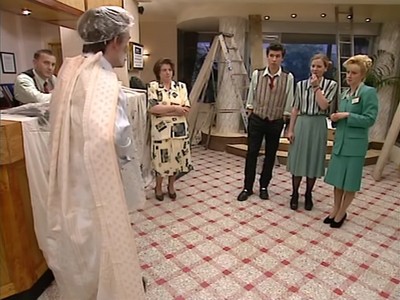 #3 - Basic Alan 8.45
Season 1 - Episode 4
Since Alan is the only weekend guest at the hotel, the manager of the Linton Travel Tavern decides to close it for renovations.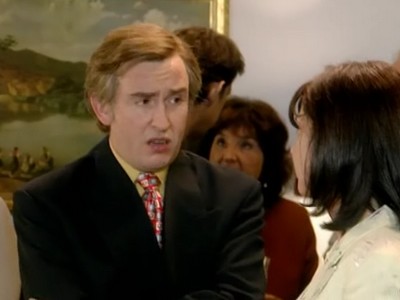 #4 - Bravealan 8.39
Season 2 - Episode 3
Alan makes a new friend at the BP garage, Dan, with whom he shares much in common. Dan asks Alan to present a prize at the Norfolk Bravery Awards, where Sonja is hopeful to try some of her practical jokes.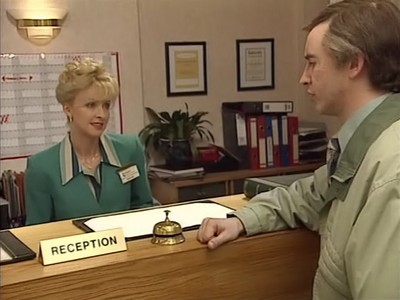 #5 - A Room with an Alan 8.37
Season 1 - Episode 1
Divorced radio personality Alan Partridge lives in a travel tavern and presents the early-morning show on Radio Norwich. After viewing a five-bedroom house with his P.A., Lynne, Alan has a meeting with the BBC chief commissioner to determine if he is to be given a second series.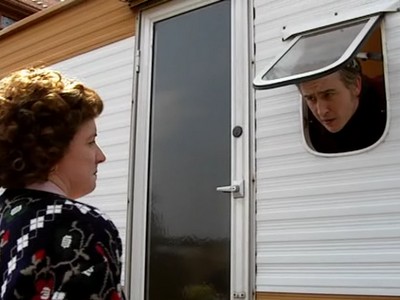 #6 - The Talented Mr. Alan 8.25
Season 2 - Episode 1
Alan's back and life is on the upswing: he's got the third-best slot on Radio Norwich, a girlfriend and a Lexus. While at the garage, Alan meets a former teacher, who is persuaded to let Alan give a talk at school about how he has "bounced back".
#7 - Alan Attraction 8.22
Season 1 - Episode 2
When Alan is told he must sack his entire staff to stay afloat, he diverts himself by spending the day with trashy secretary Jill.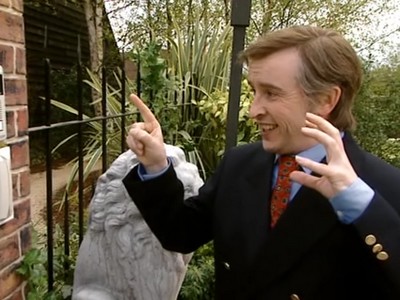 #8 - The Colour of Alan 8.17
Season 2 - Episode 2
Alan is asked to present a sales conference for Dante's fireplaces of Reading, while Michael stays at the unfinished house after someone steals his front door.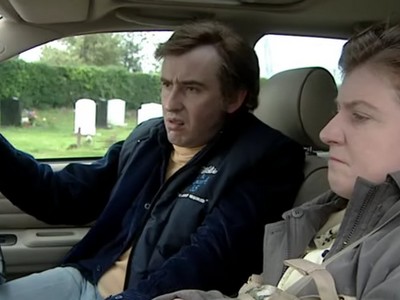 #9 - Never Say Alan Again 8.13
Season 2 - Episode 4
Alan plans a "Bond-athon" for the bank holiday weekend with Michael, but the plans are jeopardized when Alan discovers that Michael has befriended a man who likes American things. Meanwhile, Lynn makes a visit to her mother's grave on the first anniversary of her death.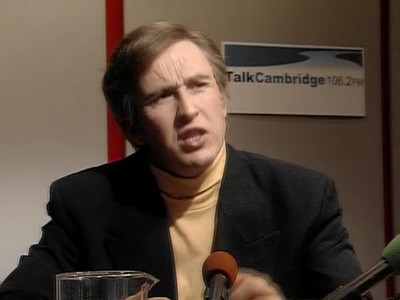 #10 - Alan Wide Shut 8.08
Season 2 - Episode 6
Alan's house is finally ready and Sonja is angling to cohabitate. Meanwhile, Alan's book is unsuccessful and is to be pulped. Alan can't stop the flashbacks of the painful days when he ate four Toblerones and drove to Dundee in bare feet.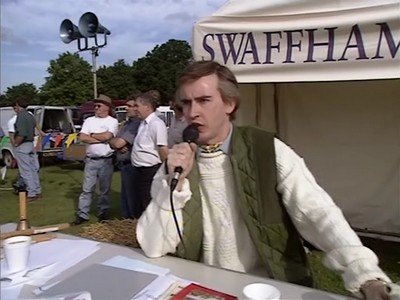 #11 - Towering Alan 8.05
Season 1 - Episode 6
New developments at the BBC give Alan hope that he may be able to return to TV.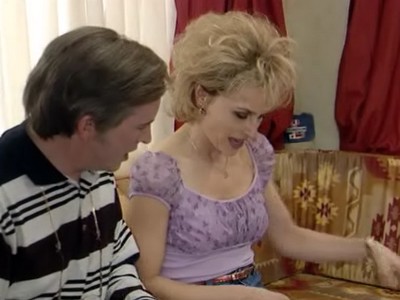 #12 - I Know What Alan Did Last Summer 7.98
Season 2 - Episode 5
Alan is visited by Inland Revenue and is worried about a receipt for a Christmas gift. Meanwhile, he tries to convince Sonja that he is indeed friends with Bono.