Hot in Cleveland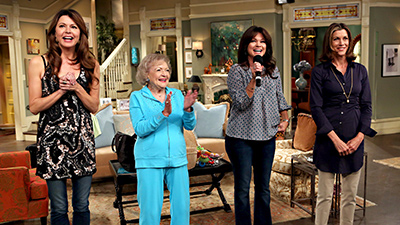 #1 - It's Alive 8.39
Season 4 - Episode 13
When Elka and Mamie's illegal business activities put them all in danger, Joy, Melanie, and Victoria step in to save the day and wind up getting help from a local mobster and his mother.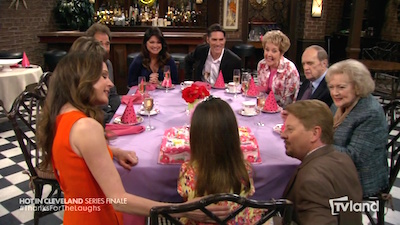 #2 - I Hate Goodbyes 8.34
Season 6 - Episode 24
Joy and Bob's wedding plans are derailed when they learn there is a baby available for adoption.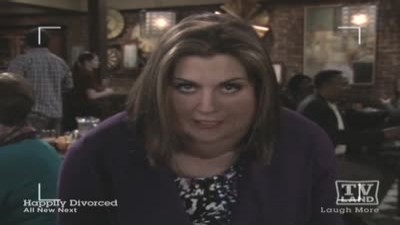 #3 - Hot & Heavy 8.34
Season 3 - Episode 14
Eyeing an opportunity to win a Newsie Award, Victoria dons a fat suit at Overeaters Anonymous, and Elka comes along to claim she lost 600 pounds. Meanwhile, Joy dates a man who's not exactly her type; and Melanie meets a new guy in an unusual place.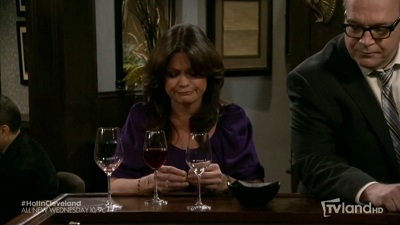 #4 - The Fixer 8.34
Season 4 - Episode 18
Melanie, reeling from her break-up, finds a rebound in alcohol and the unsavory Danny. Victoria hires a shady lawyer to help her jailed fiance while Joy and Elka get competitive in film class. A conflict of interest causes Melanie to juggle two men, including blast from the past: Dr. Everett.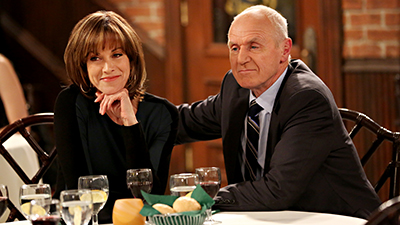 #5 - The Proposal 8.27
Season 4 - Episode 15
Emmet, who's been married four times, asks the women to help make his wedding proposal to Victoria a special one, since it would be her sixth walk down the aisle.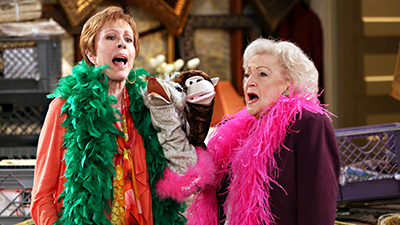 #6 - Canoga Falls 8.23
Season 4 - Episode 14
Victoria goes home for a visit after being tricked by her sister, but is surprised to find their mother in a disturbing state. Meanwhile, Joy and Melanie get nostalgic for the 1970s; and Elka has advice for Victoria's mother.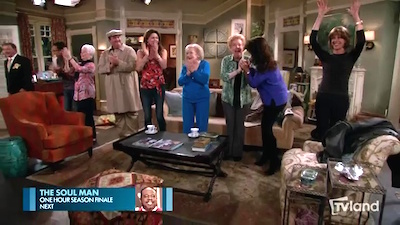 #7 - Hot in Cleveland: Hot Damn! 8.18
Season 6 - Episode 22
The cast and crew discuss their favorite episodes, bloopers and behind-the-scenes moments.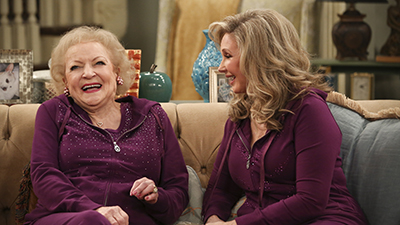 #8 - Playmates 8.16
Season 5 - Episode 15
The ladies are surprised by how they are portrayed in a play that was written and directed by Elka.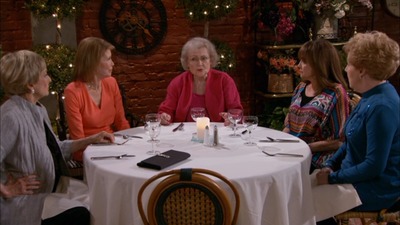 #9 - Love Is All Around 8.14
Season 4 - Episode 23
Elka and Mamie's bowling team gets back together. Meanwhile, Joy dates a professor; Victoria goes out with a director; and Melanie has a fling with a surgeon.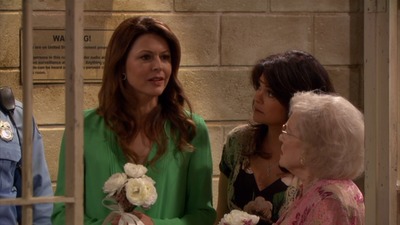 #10 - The Man That Got Away 8.14
Season 4 - Episode 24
It's the big day of Victoria's wedding to incarcerated movie star Emmet Lawson. Elka helps Joy reunite with her baby daddy, who she hasn't seen in thirty two years.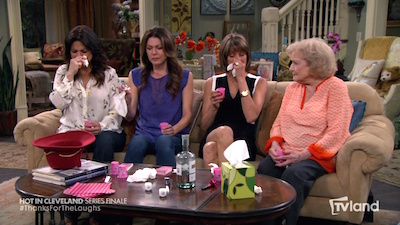 #11 - Vegas Baby 8.14
Season 6 - Episode 23
Joy and Bob's wedding plans are derailed when they learn there is a baby available for adoption.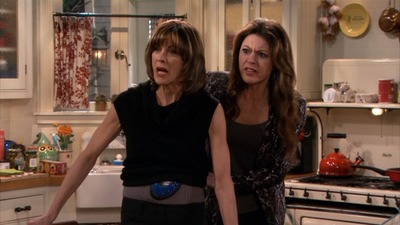 #12 - Corpse Bride 8.13
Season 4 - Episode 21
Melanie gets her dream engagement ring, but not the way she expected, Joy deals with mysterious family issues, and Victoria tests a new product from the Mrs. Ladypants line. Elka and Mamie test jokes for a Senior Center roast.
#13 - Love is Blind 8.12
Season 3 - Episode 9
Victoria's daughter, Emmy, arrives for a visit with the news that she and Melanie's son, Will, are engaged. Meanwhile, Joy's blind boyfriend thinks she's 26; and Elka has a ball prank calling the New York Yankee's third baseman.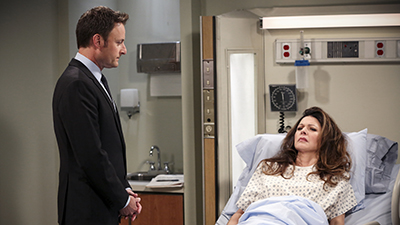 #14 - The Bachelors 8.11
Season 5 - Episode 24
Every year, on their collective birthday, the women set each other up on blind dates.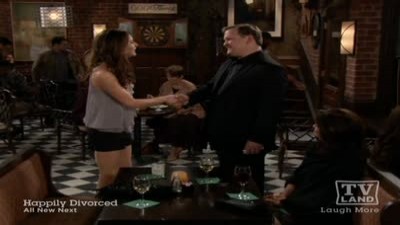 #15 - Claus, Tails & High Pitched Males: Birthdates 3 8.10
Season 3 - Episode 17
On another round of "birthdates," Elka thinks her date is Santa Claus; Victoria is reunited with Capt. Lebeau; Melanie goes out with a guy with a high-pitched voice; and Joy is a man's first date since leaving the priesthood.
#16 - Rubber Ball 8.09
Season 3 - Episode 15
When Melanie, Joy, and Victoria try to join a prestigious Cleveland country club, they discover that Elka has a long history with the clubs president and he's bent on revenge.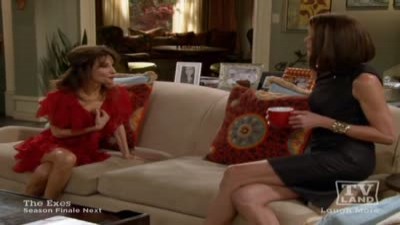 #17 - Life with Lucci 8.07
Season 3 - Episode 10
Victoria's enemy Susan Lucci comes looking for support after the cancellation of "All My Children," but Victoria warns her friends that the soap star is not to be trusted. Meanwhile, Elka talks hoops with Baron Davis of the NBA's Cleveland Cavaliers.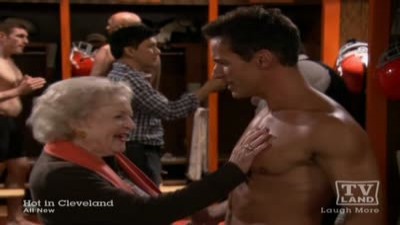 #18 - God and Football 8.05
Season 3 - Episode 8
On Elka's (and Betty White's) 90th birthday, Melanie takes her to the Browns' locker room and ends up dating the kicker. Joy and Elka get some surprising medical news. And after a near-death experience Victoria's convinced that Elka is God.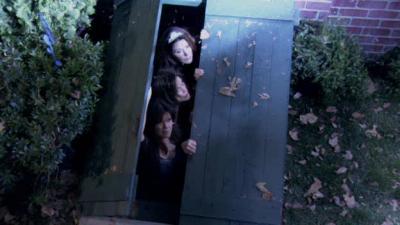 #19 - Tornado 8.04
Season 1 - Episode 10
In the season finale, a tornado hits Cleveland and the women find something shocking in the storm cellar. At the end of the episode Elka goes to jail and is to be continued until season two.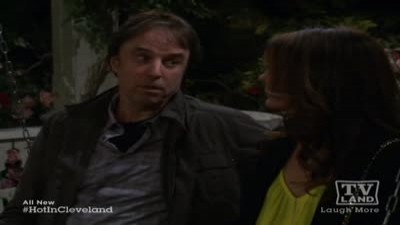 #20 - Cruel Shoes 8.03
Season 3 - Episode 18
Victoria tries designing shoes and uses Melanie and Joy as runway models, but Elka is more anxious to see the latest in tracksuits. Meanwhile, Joy dates a man who lives life to the fullest.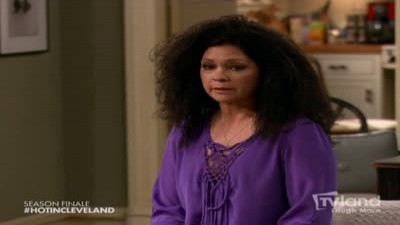 #21 - Blow Outs 8.03
Season 3 - Episode 24
When Melanie's hair blow out lasts unusually long, Joy and Victoria demand to know who's blowing her. When Melanie tries to keep it a secret from them, tensions arise amongst our ladies and the two rival hairdressers at Elka's favorite salon.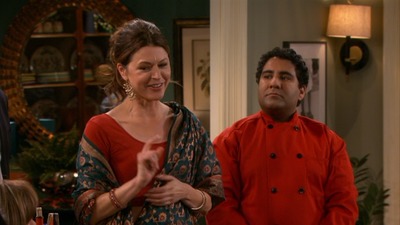 #22 - Cleveland Indians 8.03
Season 4 - Episode 20
Lying to Cleveland's top pediatrician leads Joy to host a traditional Indian dinner party. When Victoria's wedding planner arrives, the stage is set for a classic farce--appropriate as Elka auditions for a play.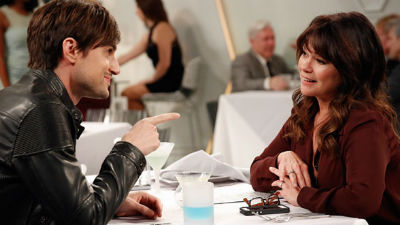 #23 - Fear and Loathing in Los Angeles 8.02
Season 6 - Episode 2
The women travel to Los Angeles to meet the creator of Victoria's new show.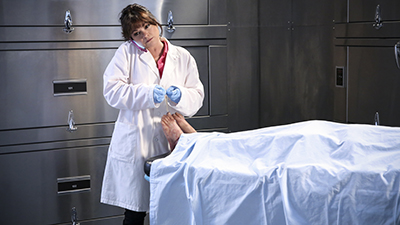 #24 - Mystery Date: Oscar Edition 8.00
Season 5 - Episode 21
While deciding on who will be her "plus one" for the Oscars, Victoria must choose between Melanie and Joy, forcing the two to compete.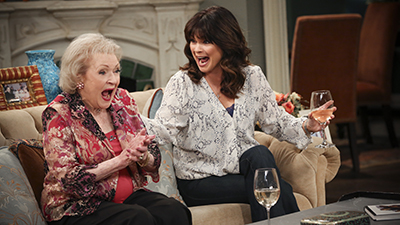 #25 - Win Win 8.00
Season 5 - Episode 22
Victoria is up for an Academy Award; Elka faces a City Council election; Melanie gets a visit from her mother.