Highschool of the Dead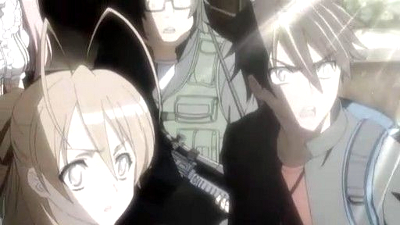 #1 - All DEAD'S Attack 8.38
Season 1 - Episode 12
An EMP blast makes an already harsh situation worse as the compound comes under zombie attack.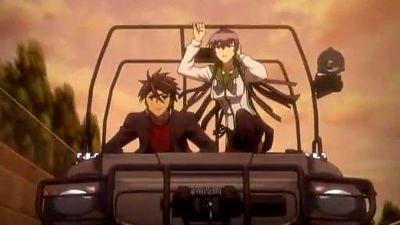 #2 - The Sword and DEAD 8.27
Season 1 - Episode 9
Saeko and Takashi find a new vehicle to evade the horde of undead in between them and Saya's home.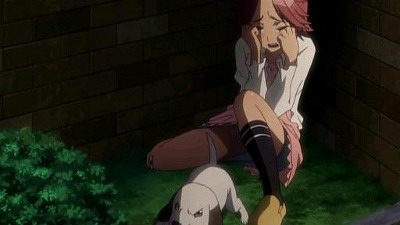 #3 - DEAD Night and the DEAD Ruck 8.17
Season 1 - Episode 7
Takashi sets out to rescue a little girl but is quickly surrounded by the living dead.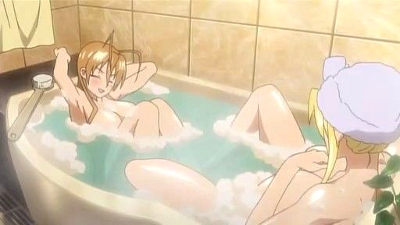 #4 - In the DEAD of the Night 8.17
Season 1 - Episode 6
After taking refuge in an apartment, the group gets themselves cleaned up and take a much needed break from running.
#5 - The DEAD Way Home 8.17
Season 1 - Episode 8
After crossing the river, the group attempts to find their families.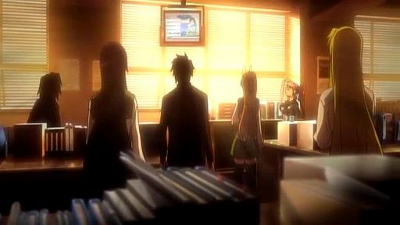 #6 - Democracy Under the DEAD 8.16
Season 1 - Episode 3
News reports reveal that the infection has become a pandemic and entire nations are in chaos. The decision is made to group up, search for others, and escape the school grounds.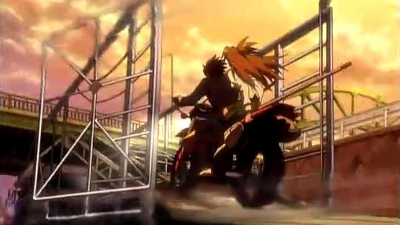 #7 - Streets of the DEAD 8.11
Season 1 - Episode 5
Traffic out of the city comes to a complete stop and tension on the bus continues to rise. Elsewhere Takashi struggles to find a path across the river.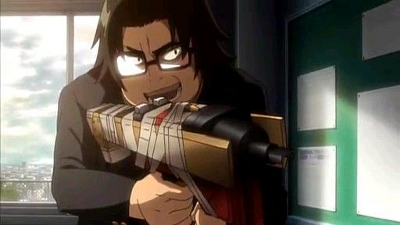 #8 - Escape from the DEAD 8.09
Season 1 - Episode 2
As the other survivors fight and hide from zombies, Rei continues trying to contact her father.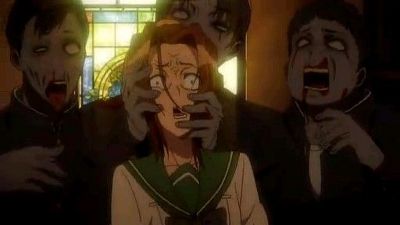 #9 - Spring of the DEAD 8.07
Season 1 - Episode 1
After witnessing a brutal attack on some teachers at the front gate, Takashi Komuro rushes to warn his friends and escape to the rooftop.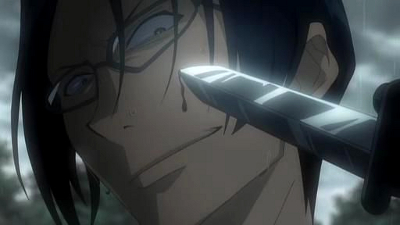 #10 - DEAD Storm Rising 7.98
Season 1 - Episode 11
Takashi makes a decision and an old enemy appears at the gates.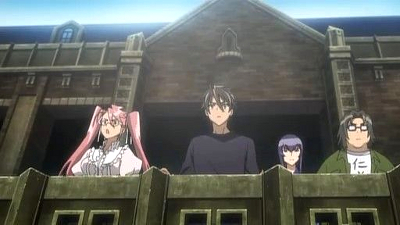 #11 - The DEAD's House Rules 7.93
Season 1 - Episode 10
Tension rises at Saya's house and the group contemplates their future.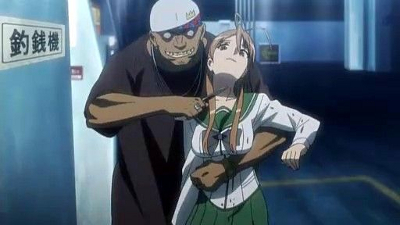 #12 - Running in the DEAD 7.91
Season 1 - Episode 4
After being separated from the group Takashi and Rei discover that the living dead aren't the only threat to their continued survival.