Hawaii Five-0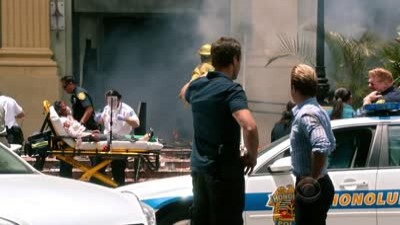 #1 - Ua Hala 8.48
Season 2 - Episode 23
Five-0 is in hot pursuit of a shooter who guns down one of their own, while another team member is forced to choose which of their kidnapped loved ones will live.
#2 - Oia'i'o 8.45
Season 1 - Episode 24
When Five-0 gets too close to the truth about Wo Fat and his associates, the criminal mastermind retaliates by trying to destroy the team. They've always played by their own rules, but when the Governor can no longer protect them, it's time for Five-0 to pay the consequences of their actions.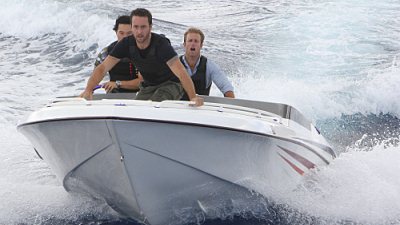 #3 - Ha'i'ole 8.42
Season 2 - Episode 1
While McGarrett sits in prison awaiting trial for the murder of the governor, Danny brings him a surprise visitor to help clear him. Meanwhile, Kono is suspended from the force, pending an internal investigation.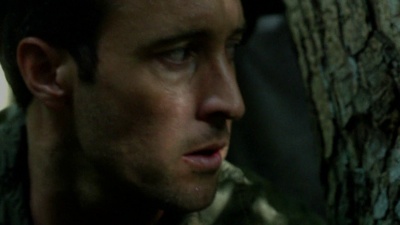 #4 - Ki'ilua 8.37
Season 2 - Episode 10
McGarrett finds himself in need of the Five-0's help when he goes to North Korea with Jenna Kaye to deliver a ransom to rebels who are holding her fiancé hostage. Meanwhile, the Five-0 investigate the murder of an investigative reporter who seems to have ties to Jenna.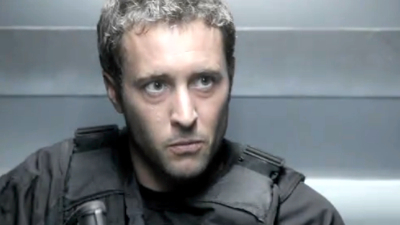 #5 - Ua Hopu 8.37
Season 2 - Episode 22
Just as McGarrett finally gets his hands on his arch nemesis Wo Fat in a special ops raid, he's blindsided when he finds that the Japanese Yakuza is hot on their trail and wants them both dead.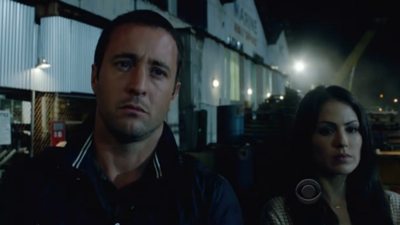 #6 - Aloha, Malama Pono 8.33
Season 3 - Episode 24
When a plane lands on Oahu with four bodies on board and a missing terrorist detainee, the CIA tasks Five-0 with finding him before he carries out an attack on U.S. soil. Meanwhile, Kono is on the run from the police for a murder she did not commit, and McGarrett's prison visit to Wo Fat ends with a shocking discovery.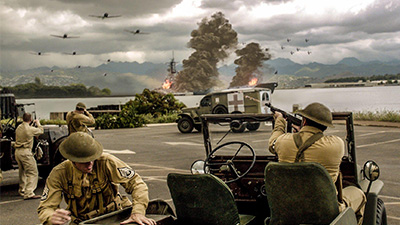 #7 - Ho'onani Makuakane 8.32
Season 4 - Episode 10
The attempted murder of a Pearl Harbor veteran leads Five-0 to use decades old evidence to investigate a deadly crime committed within the internment camps on Oahu during World War II.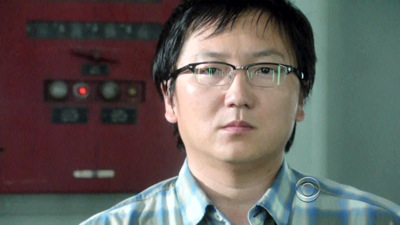 #8 - Ha'alele 8.31
Season 2 - Episode 20
A murder case hits close to home for Max when he is convinced that The Trashman, a serial killer with ties to his past, is on the loose. In order to convince Five-0 of his suspicions, Max reveals shocking information about his childhood.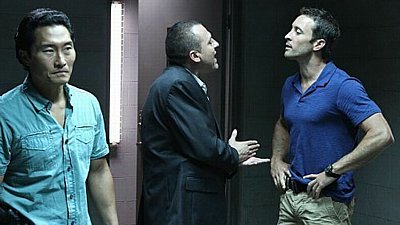 #9 - Ma'ema'e 8.29
Season 2 - Episode 5
The FIVE-0's investigation into the murder of the state's women's volleyball coach leads them to find out more bad news about Kono, and Chin Ho reconnects with his former fiancée, Malia.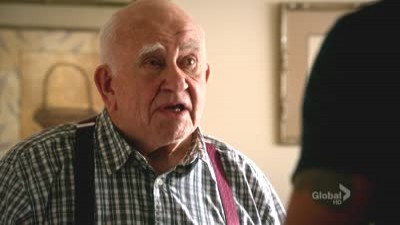 #10 - Kalele 8.29
Season 2 - Episode 19
When McGarrett's sister is arrested for smuggling diamonds, he enlists the help of an ex-con to set up a sting.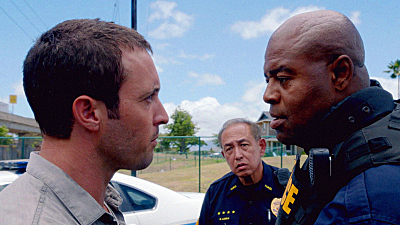 #11 - Aloha Ke Kahi I Ke Kahi 8.26
Season 4 - Episode 1
After McGarrett and Wo Fat narrowly escape from maximum security, gunmen storm Five-0 headquarters, compromising Kono and Adam's secret location in Hong Kong and forcing McGarrett to break the law and turn on his own in order to find a kidnapped Catherine.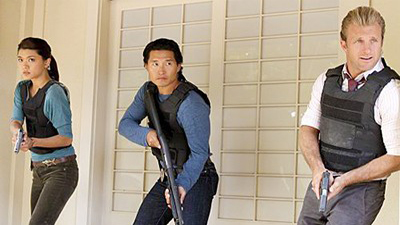 #12 - Ua Hiki Mai Kapalena Pau 8.25
Season 1 - Episode 23
With the invaluable information that was shared by Agent Jenna Kaye, Five-0 is closer than ever to capturing Wo Fat. Their mission takes an abrupt turn, however, when Danny is exposed to a lethal neurological agent that presents an even greater threat: bio-terrorism on the island.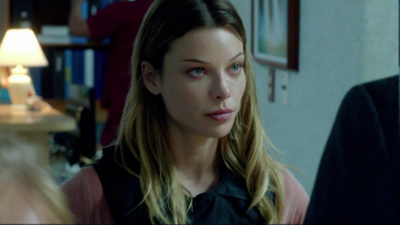 #13 - I Helu Pu 8.23
Season 2 - Episode 16
When the team almost causes an international incident, Lt. Gov. Denning decides that one of them should be fired; Chin Ho faces the harrowing task of choosing a Valentine's Day gift for Malia.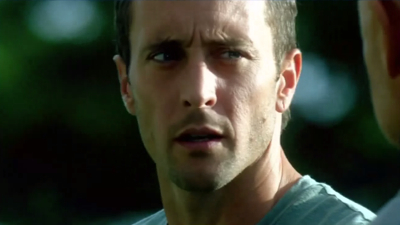 #14 - Pu'olo 8.20
Season 2 - Episode 14
Chin Ho shares news about Joe White that rocks McGarrett to his core; Danny is forced to play midwife when his ex goes into early labor.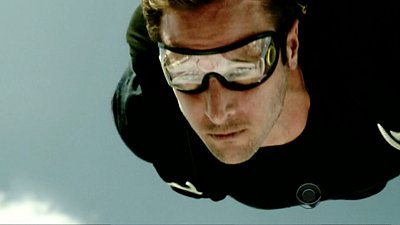 #15 - Kame'e 8.19
Season 2 - Episode 3
At his mentor's request, McGarrett persuades Max to redo the autopsy on a SEAL, thought to have committed suicide, in order to investigate his murder. Meanwhile, Chin Ho worries about Kono hanging out with a group of dirty ex-cops, including Frank Delano.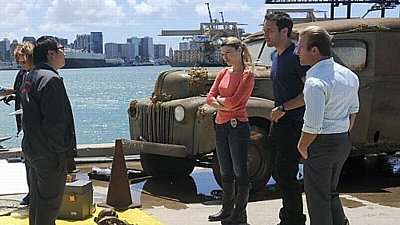 #16 - Mea Makamae 8.18
Season 2 - Episode 4
The Five-0 take to the beautiful waters off Hawaii to investigate the murder of a deep sea diver known for his valuable shipwreck finds.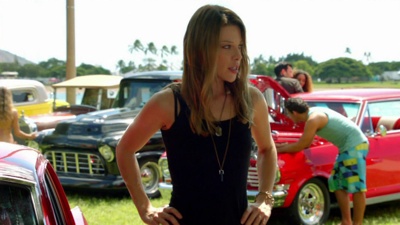 #17 - Ike Maka 8.18
Season 2 - Episode 9
When the Five-0 discover a John Doe in the trunk of a stolen car, they not only have to find a killer, but also need to figure out who the physically-altered victim was. Meanwhile, a homeless Danno is sleeping on McGarrett's couch.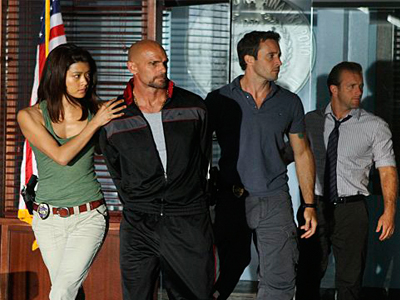 #18 - Ne Me'e Laua Na Paio 8.17
Season 1 - Episode 19
Five-0 combs a convention to find the killer of a sci-fi fan who was thrown out of a high-rise window. A CIA agent who's interested in the Yakuza that killed McGarrett's parents shows up in town to meet with Steve.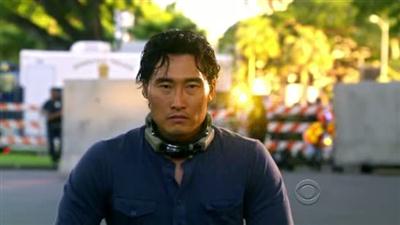 #19 - Hana 'a'a Makehewa 8.17
Season 1 - Episode 12
It's Christmas in Hawaii, but instead of celebrating, Five-0 is negotiating a hostage situation when the man who killed McGarrett's father resurfaces. The murderer, Victor Hesse, threatens to detonate an explosive that he's strapped to Chin Ho's chest.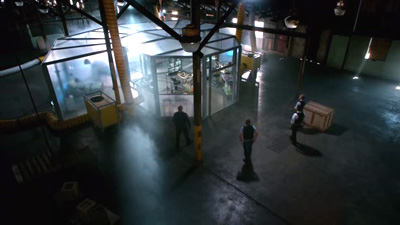 #20 - Pa Make Loa (1) 8.16
Season 2 - Episode 21
Five-0 and the NCIS: Los Angeles task force team up in Hawaii when there's a suspect on the loose who is threatening to release a deadly virus into the population. Series crossover Part 2 is NCIS: Los Angeles s03e21.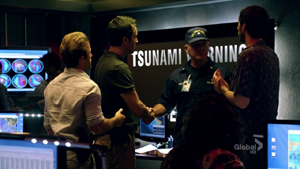 #21 - Kai e'e 8.15
Season 1 - Episode 15
Five-0 struggles to stay a step ahead of a major tsunami that has the island evacuating its shores as they investigate the disappearance of the head of the Tsunami Warning Center.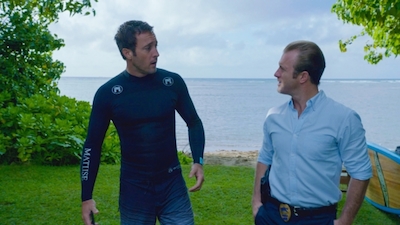 #22 - Ku I Ka Pili Koko 8.14
Season 4 - Episode 19
Five-0 is set up when a bad tip leads them to an abandoned building that is rigged to explode with McGarrett and Danny trapped inside.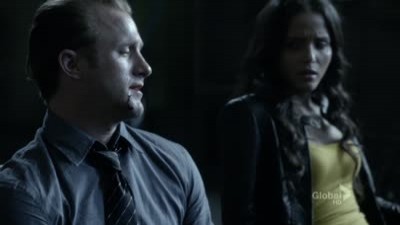 #23 - I Ka Wa Mamua 8.14
Season 3 - Episode 6
When Danny is forced to remain completely still while bomb technicians disarm a bomb that he has accidentally almost triggered, McGarrett distracts him by getting his partner to tell the story about his toughest and most emotional case from his days as a cop in New Jersey.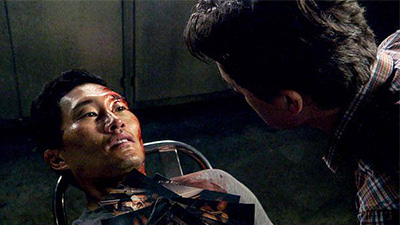 #24 - Pukana 8.14
Season 4 - Episode 11
Chin's life is put in danger when a murder investigation reveals that the person behind the crime may be a serial killer. Meanwhile, Danny and Grace find a mysterious puzzle box washed up on the shores of Oahu.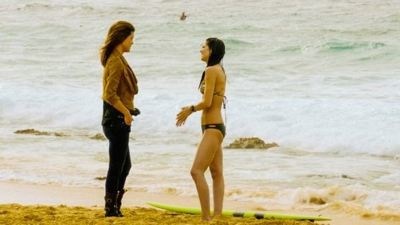 #25 - Ho'opio 8.14
Season 3 - Episode 22
When the body of a young girl who was kidnapped 10 years earlier is discovered, Five-0 must hunt down the kidnappers who have now taken their next victim. Meanwhile, Kono asks Catherine for a favor that could damage her relationship with Adam.