Halo 4: Forward Unto Dawn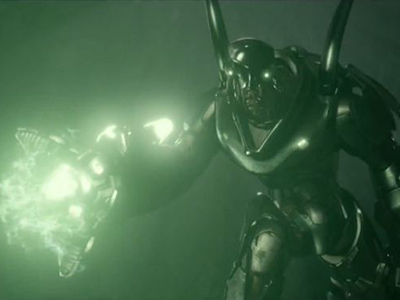 #1 - Part V 8.63
Season 1 - Episode 5
After a terrifying night of combat and loss, Lasky makes a life-or-death decision to help the Master Chief... but will it be enough to save them all from the Covenant?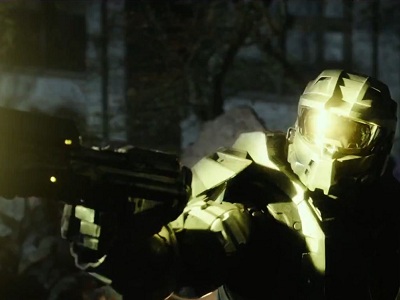 #2 - Part IV 8.62
Season 1 - Episode 4
While Corbulo Academy is being destroyed by the Covenant invasion, the surviving cadets fight bravely alongside their only hope: The Master Chief.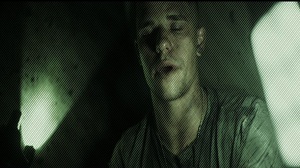 #3 - Part III 8.28
Season 1 - Episode 3
Sully's illicit intelligence video shows Hastati Squad that their world is even more complicated than they knew. Lasky's collapse at the end of his brilliant field maneuver turns into a pivotal choice for him, and just as he and Chyler realize what that choice might mean for their relationship, the academy is shaken by the first blow of a terrifying invasion.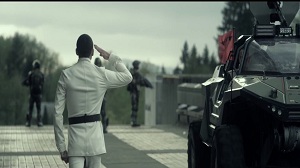 #4 - Part II 7.55
Season 1 - Episode 2
Cadet Michael "Sully" Sullivan continues to decode the hidden ONI combat video as Lasky's struggle with his place in the UNSC ignites with fellow cadet Walter Vickers. After a classroom confrontation with Captain Mehaffey and a challenge from Chyler, Lasky pulls Hastati Squad back from the brink...at a terrible physical cost to himself.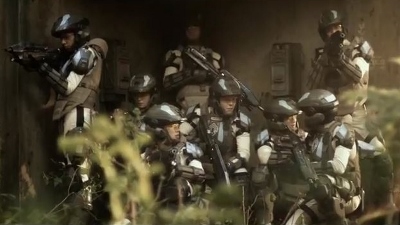 #5 - Part I 7.33
Season 1 - Episode 1
Hastati Squad, the newest batch of freshman cadets at the UNSC's Corbulo Academy of Military Science, pays the price for cadet Thomas Lasky's tactics.