Gomorrah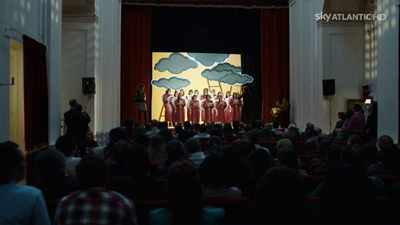 #1 - The Immortals 8.82
Season 1 - Episode 12
War breaks out on the streets of Naples and Ciro flees to Rome with his wife and daughter as both clans barricade themselves in their apartment bunkers, entering into a lethal stalemate. Meanwhile, a vengeful Genny hunts down Ciro, intent on seeking justice for his betrayal.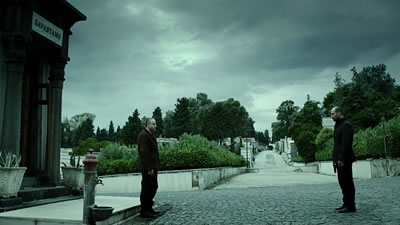 #2 - The End of the Day 8.56
Season 2 - Episode 12
Ciro prepares for all-out war with the Savastano clan, but Pietro finds a way to get to deal his enemy a devastating blow.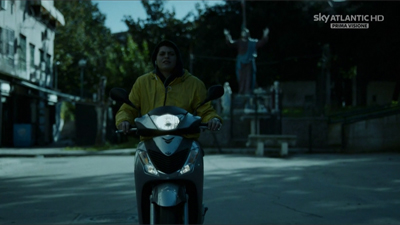 #3 - 100 Ways to Kill 8.34
Season 1 - Episode 11
Genny is cornered when the Savastanos' rivals rally around Conte to help exact revenge for Daniele's death, and he also faces trouble within his own ranks as a deadly battle erupts between his supporters and the old lieutenants. Imma is forced to intervene and manages to establish a fragile order within the clan, as well as realising that Ciro is behind this war.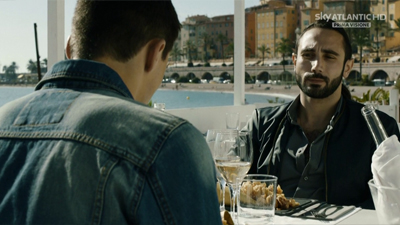 #4 - Now We Get Conte 8.28
Season 1 - Episode 10
Major bloodshed, if not all-out war, is imminent as Conte returns to Naples to avenge Giuliano's murder, and Ciro weaves his web further around Genny to distract him from the coup he is plotting. Imma receives a visit from Daniele's desperate mother, who begs her to spare her son's life - but Conte also has him in his sights.
#5 - Imma Against All 8.24
Season 1 - Episode 7
It has become clear that Imma has Pietro's blessing and Ciro realizes that his strategy must once again be to toe the line while Imma starts to restructure the Savastano business empire. But things are bound to change when Genny returns from Honduras.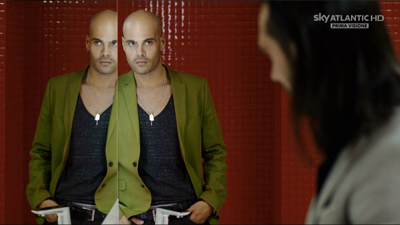 #6 - Spanish Roulette 8.13
Season 1 - Episode 6
Ciro realizes Imma had sent him away to pave her own road to power. Disapproving of the way she runs business, he sets up his own operation, to demean Imma's role within the clan. But Imma has learned quite well how to play the power-game herself.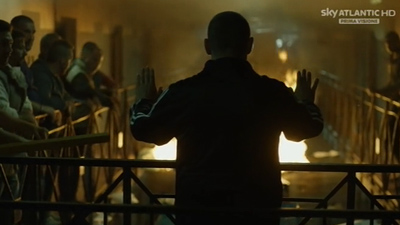 #7 - African Blood 8.08
Season 1 - Episode 4
With Pietro gone, it is Imma who surprisingly starts to take care of business. With a couple of clever moves and a lot of courage she is suddenly in the pole position. Ciro has to take his orders from her now, with particular concern to her son Genny.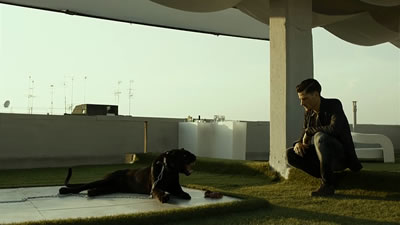 #8 - The Prince and the Dwarf 8.07
Season 2 - Episode 7
Pietro Savastano silently and discretely watches events unfold, ready to pounce at any moment. He is determined to break up the Alliance and has decided to target O'Principe, who is the richest and most envied of all the Alliance bosses.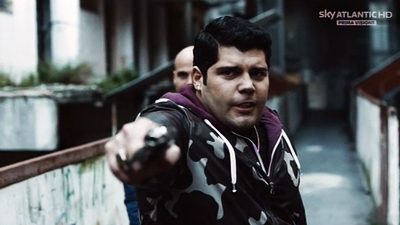 #9 - Do You Trust Me? 8.03
Season 1 - Episode 2
Ciro knows the time for revenge has not yet come, for the next major problem he has to deal with is always waiting around the corner. Like the bust of the Savastano cocaine shipment at the port of Naples where the whistleblower must be found.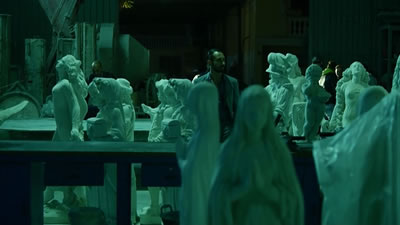 #10 - Mea culpa 8.01
Season 2 - Episode 3
Meanwhile, in Naples a new "government" has been set up since the Savastano clan was driven out. The strong man of the new alliance - due to his charisma and military and strategic power - is Conte.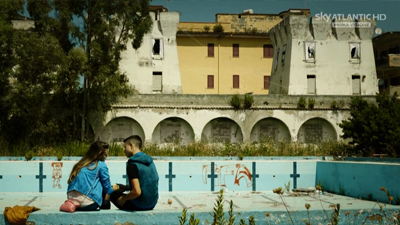 #11 - Gelsomina Verde 8.01
Season 1 - Episode 9
Genny plans to lead the gang towards a bright and prosperous future, but Ciro tries to stop this by sending someone to kill Salvatore Conte's right-hand man in Naples. Genny sends out word that he had nothing to do with the hit, fully aware of its potentially disastrous consequences: for him and the entire clan.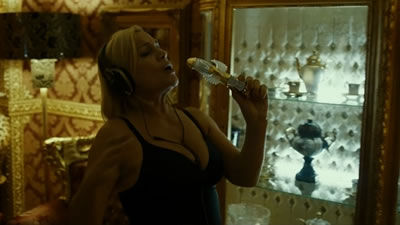 #12 - Seven Years 8.00
Season 2 - Episode 9
Genny arrives back from Honduras, where he has negotiated deals to supply the Alliance. Ciro is waiting for him at the airport with some bad news.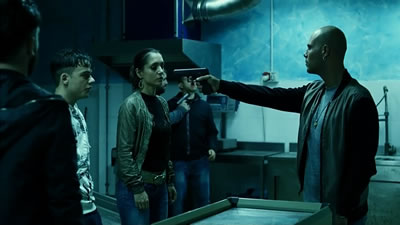 #13 - Ghosts 7.97
Season 2 - Episode 10
Ciro is increasingly isolated. Scianel has turned her back on him and gone back to Don Pietro. The Savastano side is consolidating, while the Alliance is wavering. But now Pietro's problems are coming from within the clan.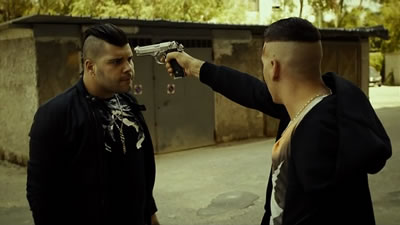 #14 - O Track 7.96
Season 2 - Episode 6
The men of the Rione dei Fiori are prisoners in their own homes and every single one of them, Don Pietro included, are powerless and seething with rage.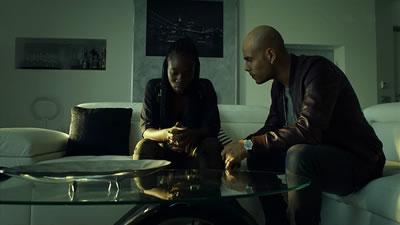 #15 - Divide and Conquer 7.94
Season 2 - Episode 8
Ciro walks into the bar where an Alliance meeting is held. O'Nano is the only one missing, the one person everyone suspects, they are all convinced that he killed O'Principe and are demanding that steps be taken.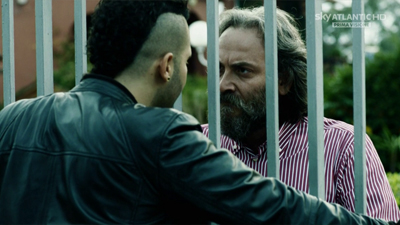 #16 - White Card 7.92
Season 1 - Episode 8
Genny has strikingly changed and no longer needs his family or his mentor Ciro. He takes matters into his own hands. Keeping Ciro at a distance, Genny might just have to be careful when he demands subordination and loyalty. Does Ciro have a secret agenda?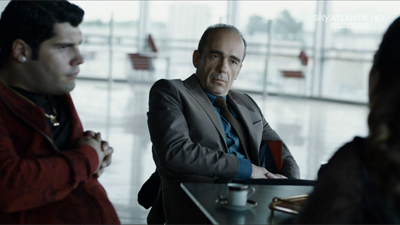 #17 - The Roar of the Lioness 7.92
Season 1 - Episode 5
Imma convinces Genny to go on a mission to the clan's drug-trafficking sources in Honduras, Ciro leaves for Spain. His assignment is to find Conte and negotiate a truce between the clans. Ciro returns to Naples only to realize nothing is as it was before.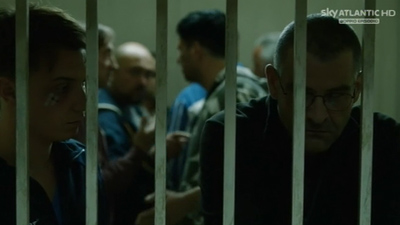 #18 - The Mother and Home 7.90
Season 1 - Episode 3
Behind bars in Poggioreale, the boss Pietro experiences the strict rules of the prison and the cruelty of the Commander. Meanwhile, Cyrus and Genny manage the urgent business of the clan.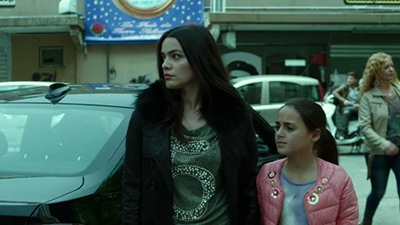 #19 - My Life 7.88
Season 2 - Episode 1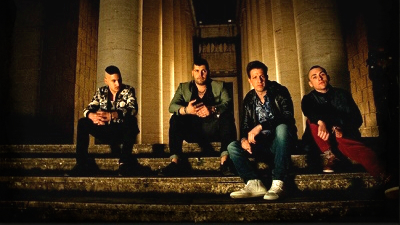 #20 - Eyes to Eyes 7.85
Season 2 - Episode 5
The clan of the Camorra Savastano, under the command of Peter, a boss Secondigliano feared and respected by all, is one of the most powerful and influential in the area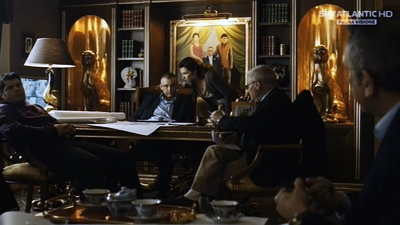 #21 - The Clan Savastano 7.84
Season 1 - Episode 1
Ciro Di Marzio, right hand man of clan boss Pietro Savastano, and Ciro's fatherly friend Attilio set fire to Salvatore Conte's home to cut Salvatore down to size – him, the ruthless upcoming contender on the Savastano clan's turf.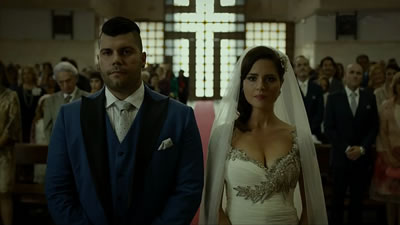 #22 - In Joy and In Sorrow 7.82
Season 2 - Episode 11
Pietro prepares to take back control once and for all, as Ciro decides to go into hiding. Meanwhile in Rome, Avitable suffers a complication in his business.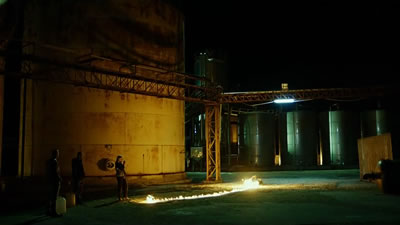 #23 - Hyena Scent 7.66
Season 2 - Episode 4
Scianel's drug courier gets robbed by a group of boys, including Angelo Sepono. Menawhile, the Alliance has called a meeting to address the issue of Don Pietro's return. The general consensus is to find and destroy their enemy.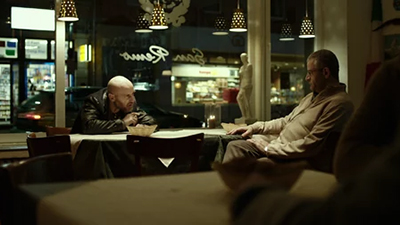 #24 - Blood and Tears 7.58
Season 2 - Episode 2