Flag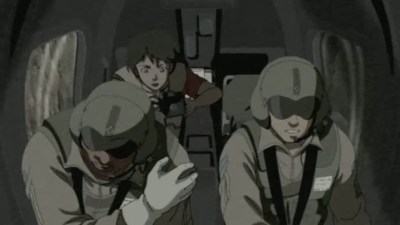 #1 - Collecting of Accompanying News
Season 1 - Episode 3
The SDAC unit is planning scouting missions in area where the FLAG was believed to be hidden. Once again Saeko's request to accompany the unit was denied. Nadi Olowokandi offered his helping hand.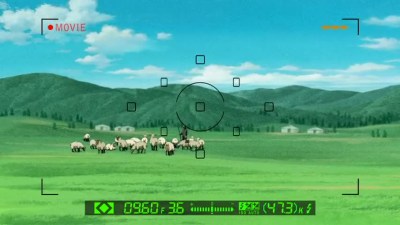 #2 - XR-2 Longku
Season 1 - Episode 8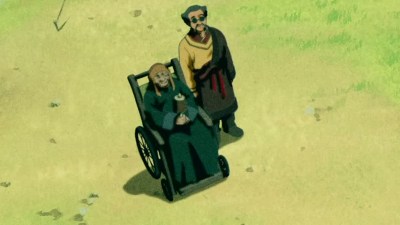 #3 - Yurts and the Land
Season 1 - Episode 9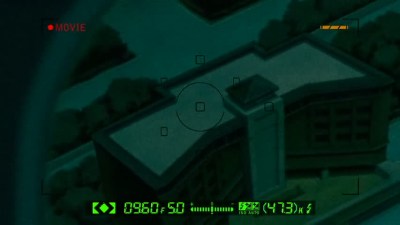 #4 - Reunion Through the Viewfinder
Season 1 - Episode 11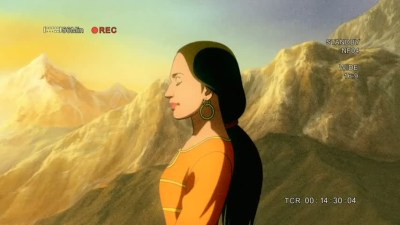 #5 - Night of the New Moon
Season 1 - Episode 4
It was established that the defence capabilities of the armed faction base was much stronger than expected. The SDAC unit decided to launch an operation to retrieve the flag on the night of the new moon. Preparation of the HAVWC tanks, the key element of the operation, became a race against time, and Saeko spent over night covering the activities of the unit. Meanwhile on the same night, as reporter Akagi was pursuing a young girl, a reincarnate of the goddess Kuhura.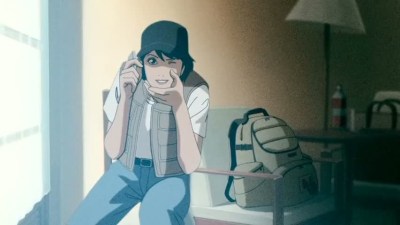 #6 - Within the Light
Season 1 - Episode 13