Everybody Hates Chris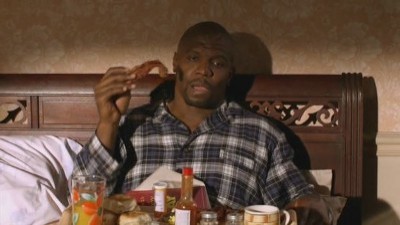 #1 - Everybody Hates Father's Day 8.10
Season 1 - Episode 22
While Chris finds his dad the perfect gift Julius decides he would like to spend Father's Day alone... SEASON FINALE
#2 - Everybody Hates the Babysitter 8.10
Season 1 - Episode 7
When Julius and Rochelle have a special 'date night' they hire a baby-sitter. But Chris is called upon to take charge when she leaves to take care of something personal.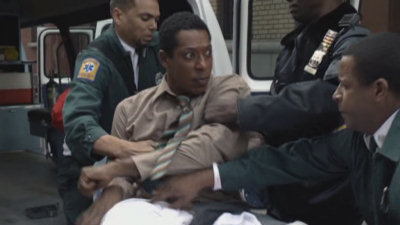 #3 - Everybody Hates The Substitute 8.10
Season 2 - Episode 14
The substitute teacher expects more from Chris which is making things very hard for him. Tanya figures out if she accuses Drew of hitting her things go her way.
#4 - Everybody Hates the Guidance Counselor 8.06
Season 3 - Episode 1
When Chris does poorly on an exam, Ms. Morello sends him to the school's guidance counselor, Mr. Abbott. The counselor gives Chris a series of mental evaluations and ultimately determines that he must take a remedial course.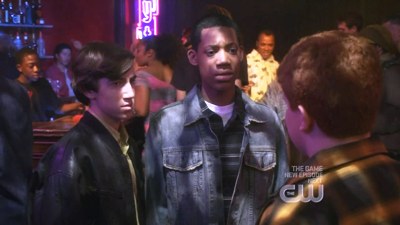 #5 - Everybody Hates Fake IDs 7.98
Season 4 - Episode 13
In order to attend an age-restricted concert, Chris and Greg try to get themselves a fake ID. Elsewhere, Rochelle plans Julius' surprise party, and Drew tries returning a pair of faulty X-ray vision glasses he bought in the mail.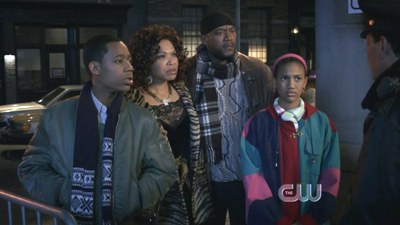 #6 - Everybody Hates New Years Eve 7.98
Season 4 - Episode 10
New Year's Eve in Times Square is something Chris really wants this year but needs an adult to accompany him. And that is where problems arise... Meanwhile, Tonya and Drew make a bet to see who stays up the longest and Julius becomes a local hero.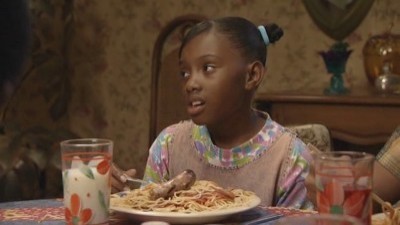 #7 - Everybody Hates Sausage 7.97
Season 1 - Episode 4
When Julius buys a big crate of sausage, he makes everyone eat it with every meal. But Tonya refuses to, causing friction between the pair. While at school, Chris is sentenced to 3 days of detention after a rumour goes round about him beating up the schoo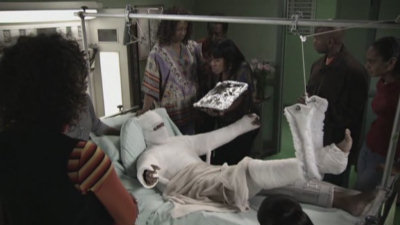 #8 - Everybody Hates Rejection 7.96
Season 2 - Episode 1
After Julius' truck is stolen Rochelle decides to get involved with a neighborhood watch group, but instead ends up in a competition with new neighbor Louise (Whoopi Goldberg). Chris asks out a new girl in the neighborhood hoping not to get rejected again. Drew has the girls all over him when he volunteers to be a crossing guard.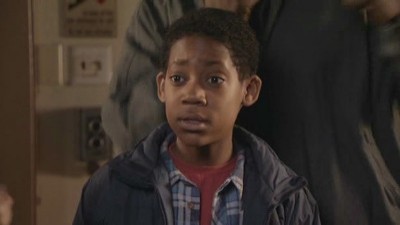 #9 - Everybody Hates A Part-Time Job 7.94
Season 1 - Episode 12
After Chris decides he wants to buy a leather jacket, he goes to work with Julius to earn some extra money. But it's not as easy as he thinks... And Drew dares Tonya to drink hot sauce which ends in disaster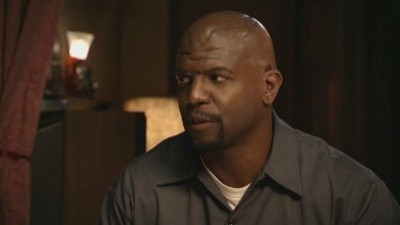 #10 - Everybody Hates the Lottery 7.90
Season 1 - Episode 15
Chris receives a challenge to his crown of asteroid champion. Julius and Rochelle agree to give up some guilty pleasures.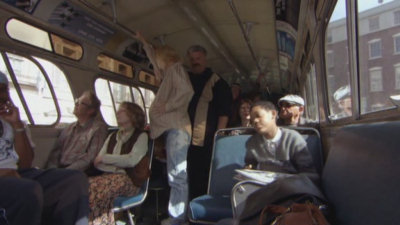 #11 - Everybody Hates The Pilot 7.90
Season 1 - Episode 1
Uprooted to a new neighborhood and bussed to a predominantly white middle school two-hours away by his strict, hard-working parents, Chris struggles to find his place while keeping his siblings in line at home and dealing with the school bully, Joey.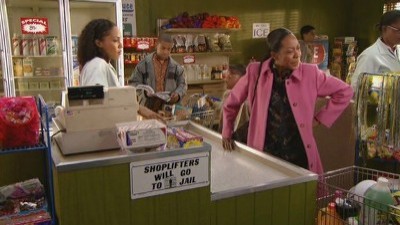 #12 - Everybody Hates Food Stamps 7.89
Season 1 - Episode 9
Julius finds $200 in food stamps but Rochelle is too embarassed to let Sheila see them, so she dips into the family savings while at the store. This leads to trouble at home when Julius has all kinds of ideas on how they can spend the cash they saved by using the stamps. Elsewhere, Chris and Greg fall out over a school science project.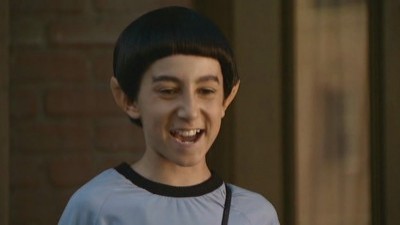 #13 - Everybody Hates Halloween 7.88
Season 1 - Episode 6
It's Halloween and Chris is excited when another girl invites him to a costume party. But Caruso has plans for him... Back at home, Julius buys cheap candy for the local kids.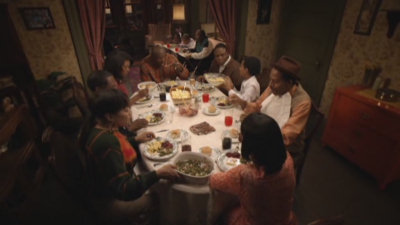 #14 - Everybody Hates Thanksgiving 7.87
Season 2 - Episode 8
Guest star Wayne Brady play Julius' succesful younger brother. Julius tries to impress him with the perfect Thanksgiving dinner, but things don't go smoothly.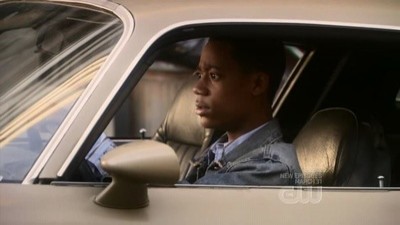 #15 - Everybody Hates the Car 7.86
Season 4 - Episode 18
After Chris gets his driver's license, Rochelle and Julius give him permission to buy a car, but when the car is stolen and vandalized Chris realizes owning a car is a huge responsibility. While looking for her secret stash of cigarettes, Rochelle comes across Julius' hidden racing form.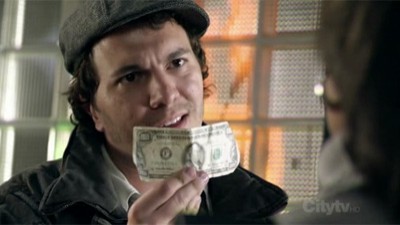 #16 - Everybody Hates the Port Authority 7.85
Season 3 - Episode 11
The family take a trip down South when a distant relative of Julius dies. While waiting for a bus at Port Authority, Chris and Julius are conned into a gambling scam and lose all their money...Will they tell Rochelle?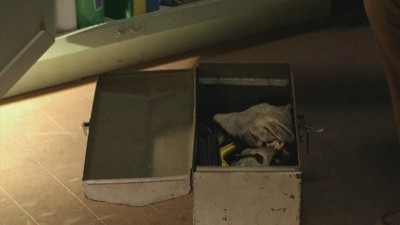 #17 - Everybody Hates Playboy 7.84
Season 1 - Episode 20
Chris finds Julius' copy of Playboy and takes it to school and charges kids to look. But when Joey steals it he must work out a way to get it back before Julius realizes it's gone...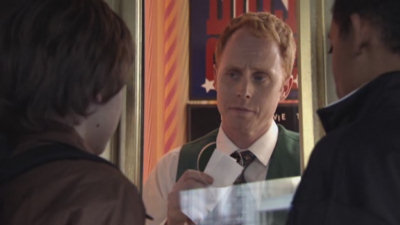 #18 - Everybody Hates Cutting School 7.84
Season 2 - Episode 15
When Ms. Morello is off of school for the day, Chris and Greg cut school to go see Ghostbusters. Drew and Tonya aren't happy that Rochelle is going to help out at their school. Julius renews his license at DMV.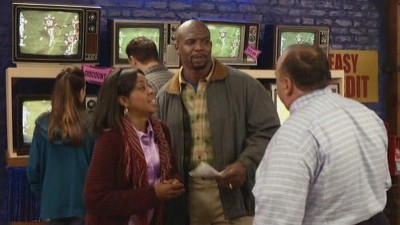 #19 - Everybody Hates the Laundromat 7.83
Season 1 - Episode 8
While Julius and Rochelle go shopping for a new TV, Chris has to take his warring siblings to the laundromat. Then things take a turn for the worse when Tonya storms out.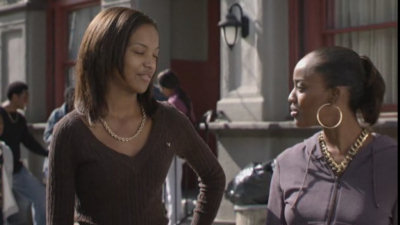 #20 - Everybody Hates Chain Snatching 7.83
Season 2 - Episode 16
When Chris ruins Malvo's plans to steal Vanessa's gold chain, he must figure out a way to replace it or pay the price to Malvo. Rochelle finds out that Julius has kept a credit card secret from her for over 15 years. Tonya tries to win Billy Ocean concert tickets from a radio station.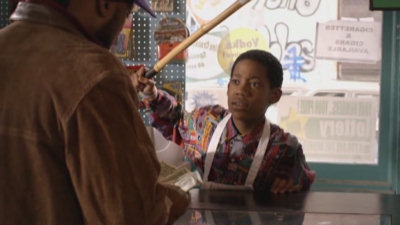 #21 - Everybody Hates Malvo 7.82
Season 2 - Episode 5
Chris loses his job when he refuses to tell Doc who robbed the store while Chris was in charge of the cash register. Julius brings home an old Betamax machine.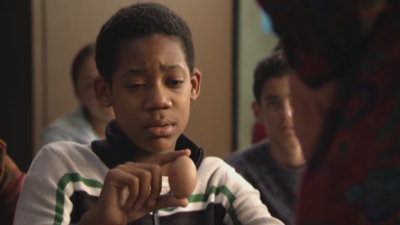 #22 - Everybody Hates Eggs 7.81
Season 2 - Episode 11
For a lesson on parenting skills Chris is given an egg to take care of as if it were his child. When the electricity bill is over budget, Julius decides to figure out why. Drew a werewolf? That's what Tanya thinks so she's afraid to sleep.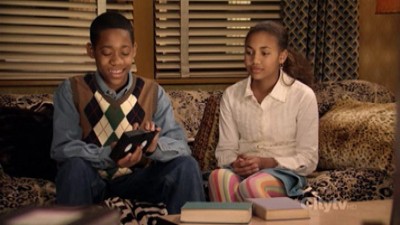 #23 - Everybody Hates the Bachelor Pad 7.81
Season 3 - Episode 5
Chris is left alone in Mr. Omar's apartment when his family comes down with the flu and Mr. Omar, who's supposed to look after him until the family recovers, leaves him for a widowed woman. Greg then suggests he invite Tasha over for some 'alone time'. However, things spiral out of control when news spreads of Chris' newfound independence.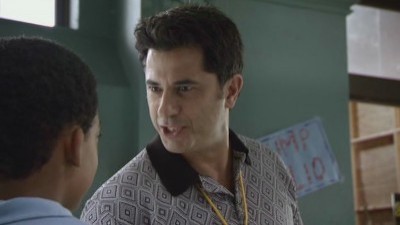 #24 - Everybody Hates Basketball 7.81
Season 1 - Episode 3
Chris joins the school Bastketball team even though he can't play, but a failed pop quiz threatens to get him dropped.Back at home Julius gets a lodger after he offers 6 months rent up front, despite the fact he makes Rochelle nervous.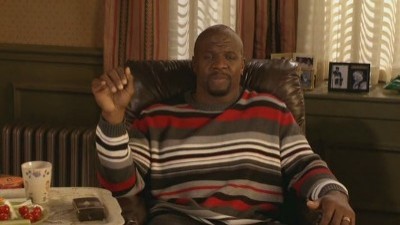 #25 - Everybody Hates the Gout 7.80
Season 1 - Episode 16
Chris fails math but he changes the grade on his report card before showing it to his parents. Julius recovers from the gout by staying at home and watching soap operas.