Earth : The Power of the Planet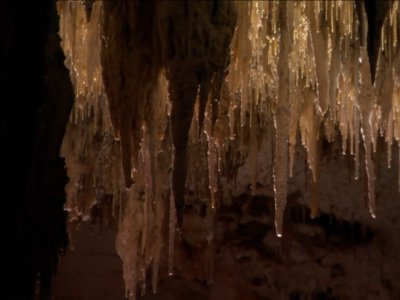 #1 - Rare Earth 8.48
Season 1 - Episode 5
Iain looks at the big picture of Earth's place in space. It's taken four and a half billions years and several great catastrophes to turn it from a barren rock to the unique planet we know today.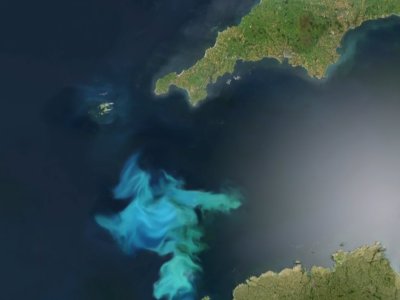 #2 - Oceans 8.32
Season 1 - Episode 4
Travelling from Hawaii to the Amazon and Ethiopia and then on to the Mediterranean, Iain tells the story of the oceans – fierce waves, huge tidal bores, global currents and the future dangers of global warming.
#3 - Ice 8.06
Season 1 - Episode 3
Ice may be nothing more than frozen water but, as Iain explains, it holds extraordinary power. Descending 150m down a frozen waterfall, he sees a glacier in action from below and discovers why the huge Jacobshaven glacier is retreating, he shows how it shaped our past and may now threaten our future.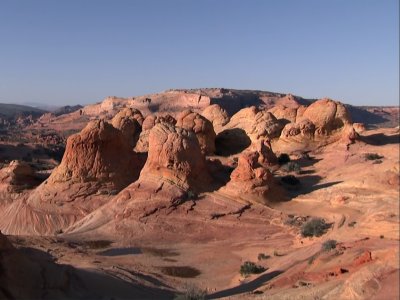 #4 - Atmosphere 7.85
Season 1 - Episode 2
Iain travels into the stratosphere in a Cold War fighter, gets his eyebrows singed in Siberia and discovers why Argentina is one of the stormiest places on Earth. All to show why our atmosphere is unique and utterly crucial for life.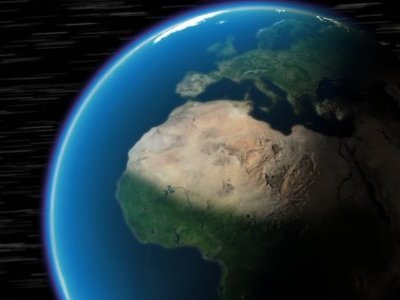 #5 - Volcano 7.64
Season 1 - Episode 1
Volcanoes have a fearsome reputation. In reality, they are the most important force in the creation of the planet as we know it today. Iain abseils into a lava lake and cave dives in a cenote to show how the heat that fuels volcanoes also drives some of the most fundamental processes on the planet.