Designated Survivor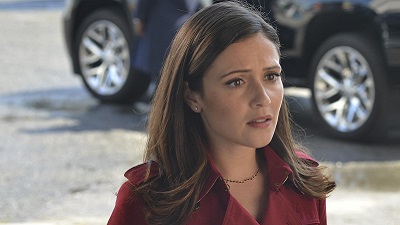 #1 - The Mission 7.95
Season 1 - Episode 5
Realizing his attempts at diplomacy with Algeria have failed, President Kirkman makes the difficult decision of sending Navy SEALs on a mission that will define his presidency. Meanwhile, as the investigation into the Capitol bombing continues, Agent Hannah Wells discovers more secrets than answers.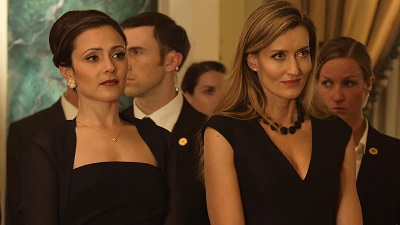 #2 - The Interrogation 7.75
Season 1 - Episode 6
When shots ring out at The White House during a Governors Summit, President Kirkman's plans at electing a new Congress are thrown into turmoil, while Agent Hannah Wells continues investigating the Capitol bombing and makes one of her most shocking discoveries yet.
#3 -
Season 1 - Episode 9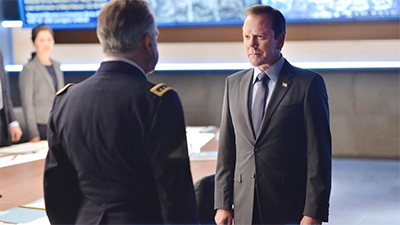 #4 - The Enemy 7.98
Season 1 - Episode 4
Kirkman learns who is behind the attack and needs to grapple not only with the prospect of war, but brewing domestic troubles as well. Kirkman taps Emily to monitor the domestic situation, while Alex may be in for more than she bargains for when she seeks out help from Hookstraten.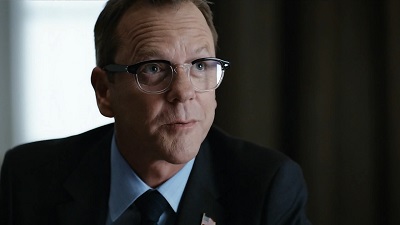 #5 - The First Day 7.97
Season 1 - Episode 2
Hours after the attack on the Capitol, President Kirkman steps into his role as Commander-in-Chief in the midst of chaos and confusion. Facing dangerous new challenges and adversaries, Kirkman struggles to hold a country together that is on the brink of falling apart.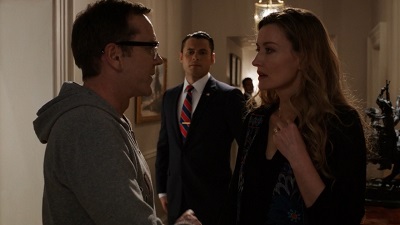 #6 - Pilot 7.96
Season 1 - Episode 1
Lower-level cabinet member Tom Kirkman becomes President of the United States after a catastrophic attack on the U.S. Capitol. Kirkman must keep the country and his family safe while leading the search for the those responsible for the attack.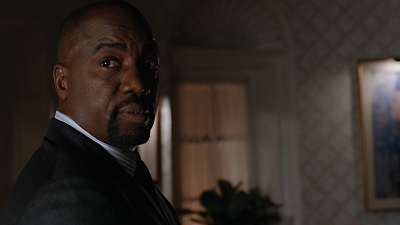 #7 - The Traitor 7.87
Season 1 - Episode 7
When an American track-and-field coach heads to Russia, President Kirkman is thrust into a hostage exchange involving the CIA and the Russian government. Meanwhile, Agent Hannah Wells and Deputy Director Atwood's investigation into the Capitol bombing uncovers information that puts Atwood and his family's life at risk.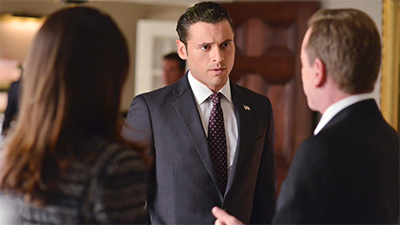 #8 - The Confession 7.83
Season 1 - Episode 3
President Kirkman and his staff work to keep a high-level security breach of the White House a secret just as he's about to give his first television interview. Meanwhile, the FBI continues to investigate the Capitol bombing, and Agent Hannah Wells starts to develop her own theories about who was really behind the attack.