Death Parade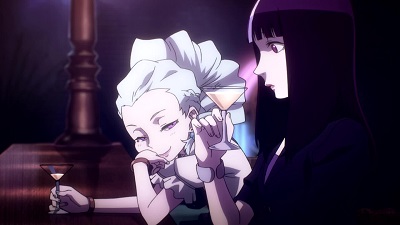 #1 - Death: Reverse
Season 1 - Episode 2
A black-haired woman awakens in an unfamiliar place, unable to remember even her own name. She is taken by a girl named Nona to Quindecim, where she is told that she will be an assistant, and is instructed as to the purpose of the bar's existence.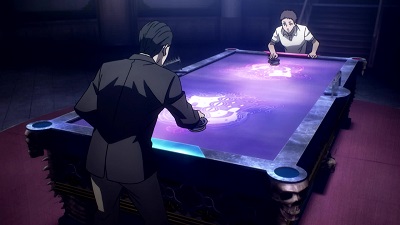 #2 - Death Rally
Season 1 - Episode 8
Prior to the arrival of a pair of guests--a police detective and young man raising his sister--Decim wonders if there has been a mistake, since the memories he has received are those of a killer. But despite his protestations, Nona prods him to continue.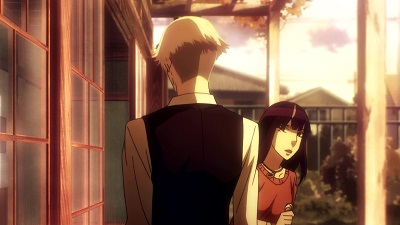 #3 - Suicide Tour
Season 1 - Episode 12
Oculus confronts Nona concerning Decim, demanding to know what she has done to him. Chiyuki awakens in her house the living world again to find that Decim has brought her there to offer her the chance to reclaim her life.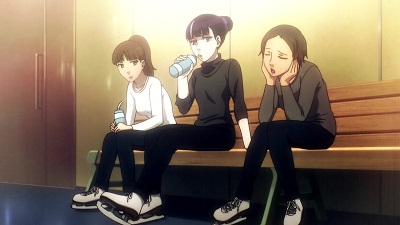 #4 - Memento Mori
Season 1 - Episode 11
Mayu is given a chance to spare Harada's soul from the void, for a price. With Chiyuki's judgment pending, she revisits her love of ice skating, with the hope that the memories she recovers will help her to come to terms with her passing.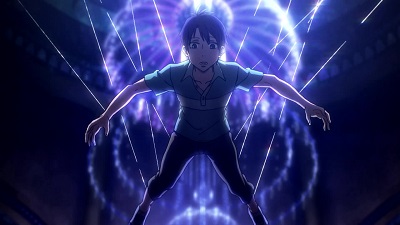 #5 - Death March 7.54
Season 1 - Episode 5
Two more people - a young boy and an older man - arrive at Quindecim, but this time, Decim senses something out of place. Before Decim can explain the game to the pair, the older man reveals that he remembers having seen Decim and the bar before!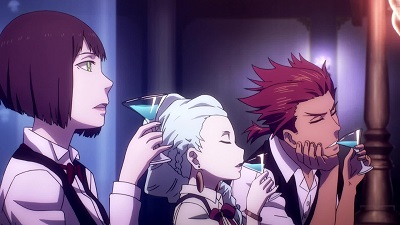 #6 - Alcohol Poison
Season 1 - Episode 7
When the black-haired woman stumbles upon a picture book, she asks Decim about it, and he tells her that it might belong to Quin, Quindecim's previous bartender. Decim reveals the reasons why he spends so much time putting together mannequins.