Crossing Lines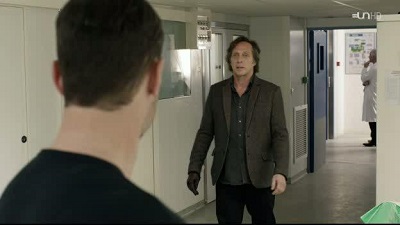 #1 - The Team (2) 8.10
Season 2 - Episode 12
The gang escalates their deadly rampage. Meanwhile, the team deals with tragedy and deception.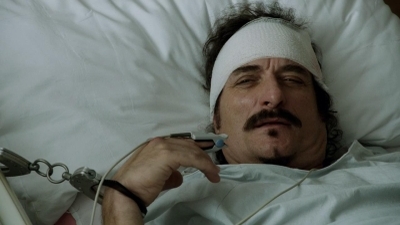 #2 - New Scars, Old Wounds (2) 8.04
Season 1 - Episode 10
Hickman's life hangs in the balance and he is forced to find a way to survive. Elsewhere, Sebastian and Eva search for Anne-Marie, who has not returned from Italy. Meanwhile, Eva must reveal that she has broken her trust with Sebastian and that his personal secrets could be exposed. Dorn may have tracked Dimitrov, which in the process leads to many mysteries being solved.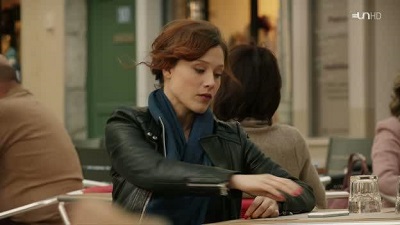 #3 - The Team (1) 8.00
Season 2 - Episode 11
The gang escalates their deadly rampage. Meanwhile, the team deals with tragedy and deception.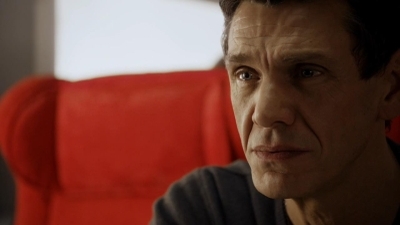 #4 - New Scars, Old Wounds (1) 7.99
Season 1 - Episode 9
Louis and his wife, who have never recovered from the death of their son at the hands of arch enemy Alexander Dimitrov rely on Dorn, who discovers new information that may lead to the capture of the Russian. Meanwhile, a woman is found dead and another missing, and all the evidence points to Hickman prompting Tommy and a Dutch detective to track down who framed him. Elsewhere, Louis returns home to a shocking discovery.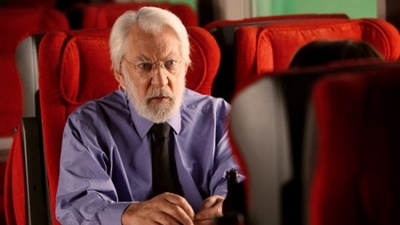 #5 - The Animals 7.89
Season 1 - Episode 7
Hickman's search for a criminal mastermind leads him to a bank where he is suddenly taken hostage and soon realizes that the thieves may not be after the money. Outside the bank, the ICC team must work against time to figure out the real motive behind the crime and when part of the truth is revealed, Tommy must confront a secret from his past that could jeopardize his career.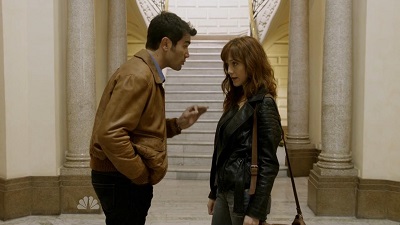 #6 - Special Ops (2) 7.85
Season 1 - Episode 6
While in Florence, Eva finds something amiss when she discovers another similar kidnapping. While confronting her former partner in the Italian Police, a secret is discovered that may put Sebastian's career at risk. Back in Cannes, a search of the financial records from the missing boy's father shows that not everything is as it seems.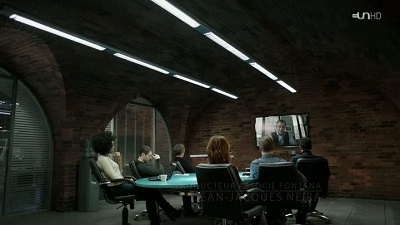 #7 - Family Ties 7.84
Season 2 - Episode 8
A string of deaths are traced to toxic cocaine in London.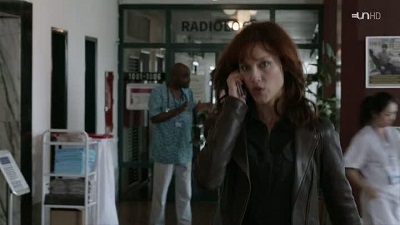 #8 - The Homecoming 7.84
Season 2 - Episode 2
Genovese returns to New York and becomes involved with human trafficking.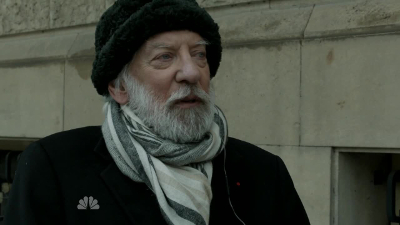 #9 - Special Ops (1) 7.83
Season 1 - Episode 5
When a wealthy teenager is taken hostage, the ICC team has to move fast to track the kidnappers. Meanwhile, Anne-Marie finds a connection to a similar case in Florence as the team races to rescue the boy. Elsewhere, Dorn and Louis soon discover an unexpected link to their arch enemy Alexander Dimitrov, which puts their lives in danger.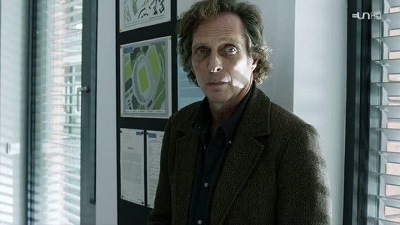 #10 - The Rescue 7.80
Season 2 - Episode 1
Louis' and Rebecca's lives hang in the balance. Meanwhile, Dorn tries to take down Dimitrov.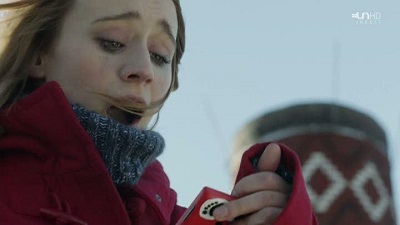 #11 - Everybody Will Know 7.79
Season 2 - Episode 4
A string of teen suicides that may be linked to Internet bullying are investigated.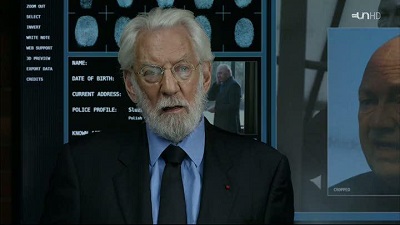 #12 - Freedom 7.78
Season 2 - Episode 6
As Genovese awaits trial, he offers the ICC an attractive bargain.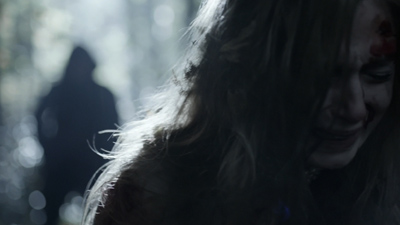 #13 - Pilot (1) 7.78
Season 1 - Episode 1
A disabled former NYPD detective joins a team of specialists working for the International Criminal Court. While trying to juggle his own personal demons, he must to corner a psychotic killer.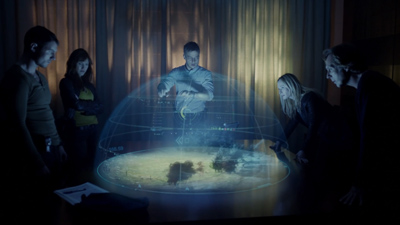 #14 - Pilot (2) 7.77
Season 1 - Episode 2
Tommy follows the trail of the serial killer's earlier victims When Sebastian tracks down the killer the team must race to apprehend him but a sudden tragedy changes the teams' lives forever.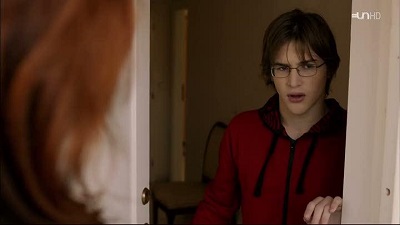 #15 - Home Is Where The Heart Is 7.76
Season 2 - Episode 5
A German biker gang embarks on a home-invasion spree. Meanwhile, Sebastian goes undercover for the first time.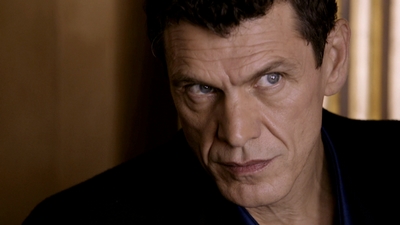 #16 - Desperation & Desperados 7.75
Season 1 - Episode 8
When Anne-Marie is away working on an old case, the ICC team must figure out the reason behind a series of shootings in Italy and Slovenia. Meanwhile, two young men have stolen money and drugs from an Italian drug lord and unknowingly kidnap the drug lord's daughter. Eva's past family connections to the drug lord reveal hidden details from her past which may be able to help save the girl.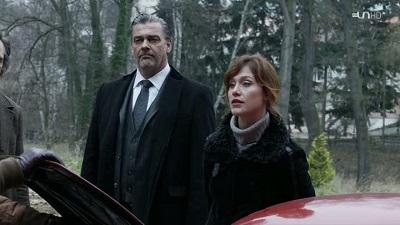 #17 - The Velvet Glove 7.75
Season 2 - Episode 7
The team goes after a gang of black widows who seduce wealthy men into marriage and then poison them.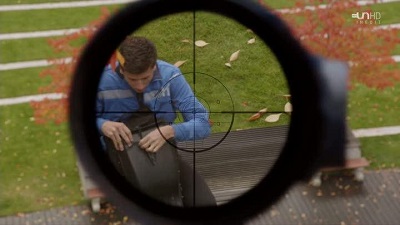 #18 - The Kill Zone 7.72
Season 2 - Episode 3
The team hunts a sniper who is randomly killing innocent people.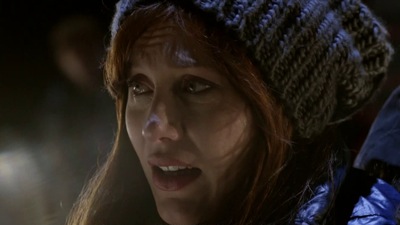 #19 - Long-Haul Predators 7.70
Season 1 - Episode 4
An abandoned car leads Sebastian and the ICC team to Poland where technology reveals a shocking secret. The investigation uncovers a bizarre scenario in which families are pitted against each other in a fight to the death. When Eva and Tommy go undercover, their lives are in peril, and it's up to Hickman and Louis to reach them in time.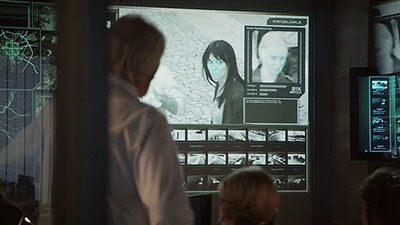 #20 - Heat 7.67
Season 3 - Episode 8
Polonium 210 is stolen from a British nuclear plant. An elderly former colleague of Dorn joins the investigation. He provides useful expertise, but clashes with Carine regarding the direction the investigation should take. During the search for the cargo of lethal polonium Carine faces a former researcher at the school, and make her question her ability to lead the ICC.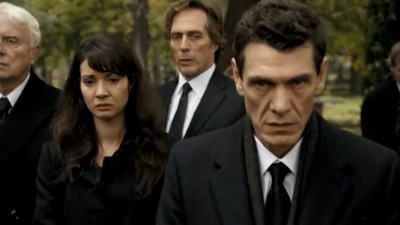 #21 - The Terminator 7.64
Season 1 - Episode 3
Detective Eva Vittoria discovers a pattern of murders when wealthy businessmen begin dying from a mysterious virus and the ICC team's investigations lead them to a group of art thieves. Meanwhile, a confrontation with the killer puts the whole team's lives in jeopardy.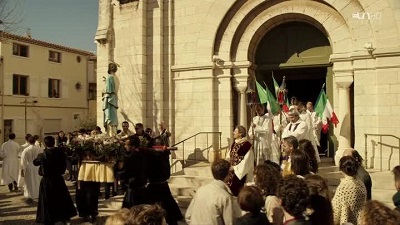 #22 - The Long Way Home 7.60
Season 2 - Episode 10
The disappearances of several backpackers may be linked to a serial killer.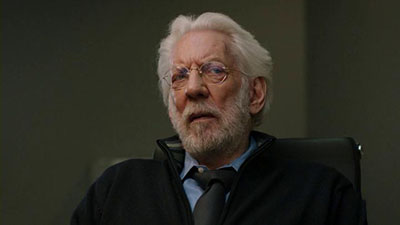 #23 - Redux 7.55
Season 3 - Episode 1
Six months after the season two finale, Michel Dorn has to bring a new team together after one of his prosecutors goes missing. Sophie Baines, Dorn's second at the trial of Wombosi, is kidnapped. Her driver is killed. New evidence she had dug up is challenged. Only she knows where the evidence came from. Dorn's investigative team has been disbanded. He puts together a new team to find Sophie.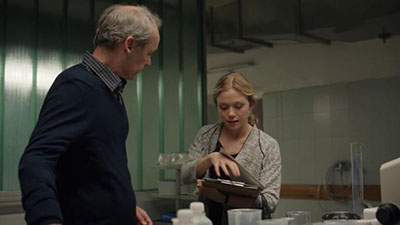 #24 - Recoil 7.55
Season 3 - Episode 5
A killer who escaped justice on a technicality has moved close to the Hague and started killing people. Marco who investigated the original case is incensed, but then the case takes a strange turn when the killer is murdered.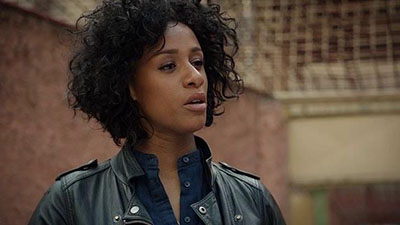 #25 - In Loco Parentis 7.55
Season 3 - Episode 4
The Cross boarders unit travel to Italy to investigate the assumed assassination of a prestigious judge.