Covert Affairs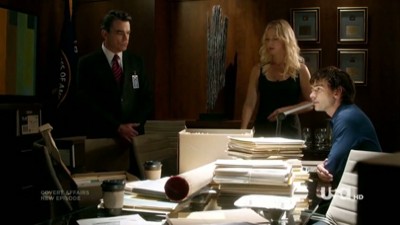 #1 - Glass Spider 8.53
Season 3 - Episode 8
After it's discovered that Jai was investigating Simon Fischer when he was killed, bringing Simon in becomes Arthur's top priority. In the hopes of protecting Simon, Annie requests that she be allowed to bring him in herself.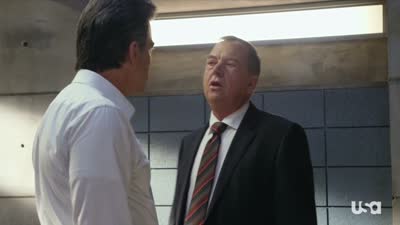 #2 - Levitate Me 8.49
Season 4 - Episode 10
Annie makes a desperate attempt to take down Henry. Elsewhere, Calder and Annie finally face off.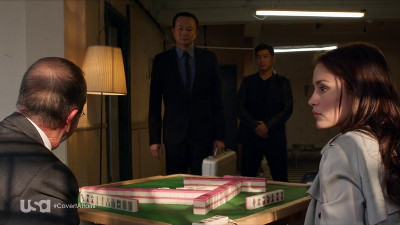 #3 - Trompe le Monde 8.42
Season 4 - Episode 16
Calder wonders if Joan is the only person he can trust when he returns to the United States with good news. Elsewhere, Annie and Auggie continue their work to bring Henry to justice.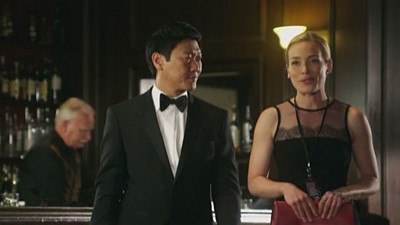 #4 - World Leader Pretend 8.38
Season 2 - Episode 10
While Annie runs the extraction of a Chinese scientist named Shen Yue who is willing to defect, she runs into complications and is forced to make a difficult choice.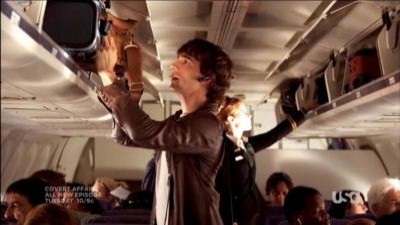 #5 - Half a World Away 8.37
Season 2 - Episode 7
Auggie is aided by a flight attendant (Rebecca Mader) while on his vacation to the international jazz festival in Istanbul. His trip turns into a mission when he inadvertently records the voice of the man who injured him during the war in Afghanistan.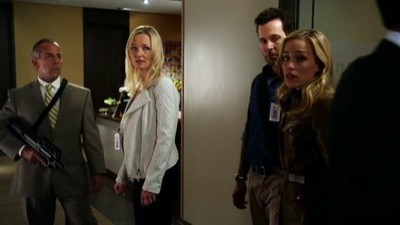 #6 - Welcome to the Occupation 8.34
Season 2 - Episode 8
When a covert CIA operative and friend of Joan's gets caught up in a hostage crisis in Mexico, Annie and Joan are sent to assess the situation under the cover of being a news team. But when Arthur decides that they need additional backup, he sends Ben Mercer to assist them.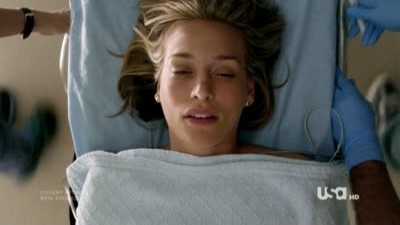 #7 - Suffragette City 8.34
Season 3 - Episode 9
As the life of one the Agency's best hangs in the balance, the team works to discover the truth after it's revealed that one of their own might not be who they thought.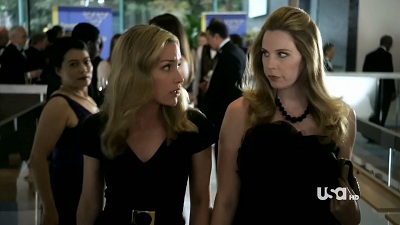 #8 - Letter Never Sent 8.32
Season 2 - Episode 16
Annie and Danielle's vacation in Stockholm turns dangerous when Danielle is mistaken for a spy, putting her life in danger.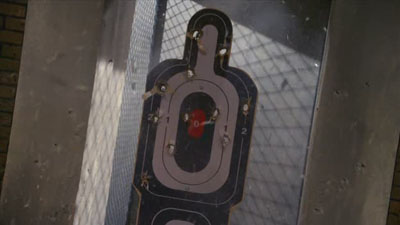 #9 - Bang and Blame 8.31
Season 2 - Episode 3
The leak of a CIA Trainee's name brings Annie back to The Farm with the sensitive task to find the culprit without being exposed herself which would end her own CIA career.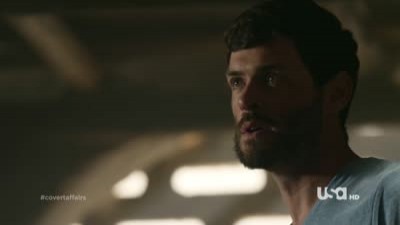 #10 - The Last Thing You Should Do 8.31
Season 3 - Episode 3
When a situation develops while Auggie is visiting Parker in Africa, Annie, Joan and Lena have to find a way to work together to bring him back safely.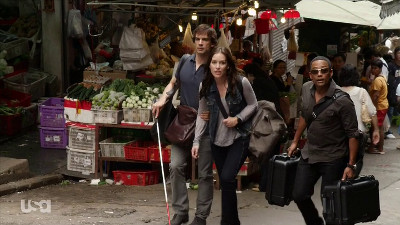 #11 - There Goes My Gun 8.30
Season 4 - Episode 15
Annie, Auggie and Calder go on an unauthorized mission to Hong Kong in the hope of apprehending Henry's courier. Meanwhile, Joan and Arthur reveal a traitor who's been hiding in plain sight.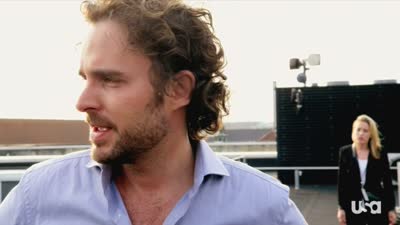 #12 - Hang Wire 8.28
Season 4 - Episode 9
Annie must stop Teo from committing a terrible act. Elsewhere, Auggie discovers Calder's allegiances and Arthur seeks help in defending the Campbell name.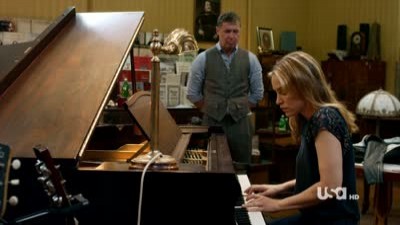 #13 - Let's Dance 8.28
Season 3 - Episode 10
The CIA attempts to obtain proof that an enemy is hiding in Russia, in the hopes of bringing them to justice.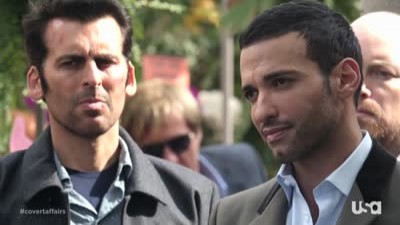 #14 - Lady Stardust 8.28
Season 3 - Episode 16
When a fellow spy is taken hostage, Annie travels to Amsterdam to eliminate Khalid once and for all.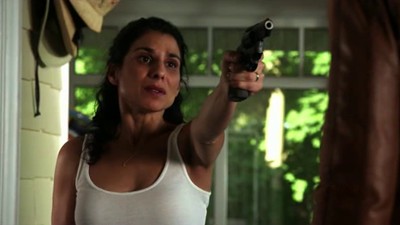 #15 - Sad Professor 8.26
Season 2 - Episode 9
Annie learns that her college professor Mark Ramsay was secretly working for the CIA when he was killed tracking a Pakistani spy ring. The CIA asks Annie to find the missing intel using her connection to Ramsay's widow Safia.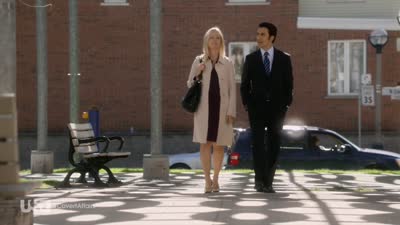 #16 - River Euphrates 8.26
Season 4 - Episode 14
Annie travels to New York after receiving new intelligence. Elsewhere, Arthur's court date looms nearer, and Joan finds a solid lead.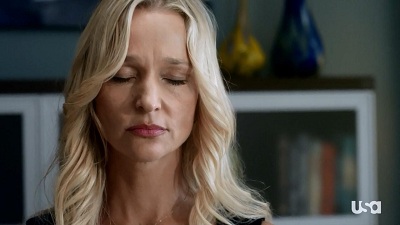 #17 - Rock 'n' Roll Suicide 8.26
Season 3 - Episode 11
When Annie's mission in Russia goes awry, landing her in prison, Auggie, Joan, and Arthur work with an old friend to bring her home safely.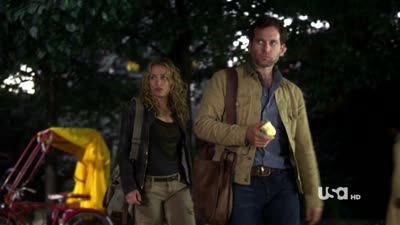 #18 - When the Levee Breaks 8.23
Season 1 - Episode 11
Annie is forced to confront her past when Ben Mercer walks into CIA Headquarters.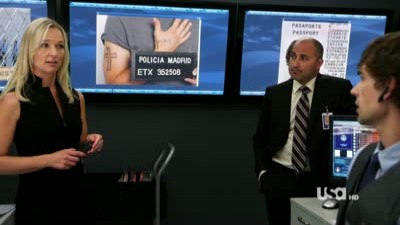 #19 - The Wake-Up Bomb 8.23
Season 2 - Episode 11
Annie feels lonely during some downtime following a failed mission in Venice. Another assignment soon comes up, however, involving a chef tied to a Basque separatist movement.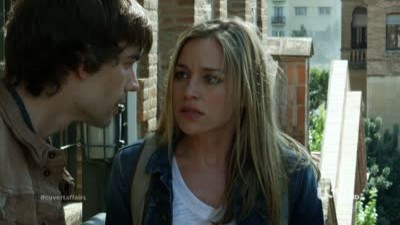 #20 - Sound and Vision 8.22
Season 3 - Episode 2
Annie and Auggie are brought together for a DPD assignment, sending them to Spain to acquire a computer virus that China also wants to obtain.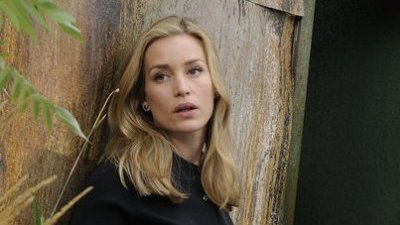 #21 - Uberlin 8.22
Season 2 - Episode 12
While on the trail of Isaak Von Hagen, a known money launderer, Annie prepares to turn his wife, Elsa, into a CIA asset.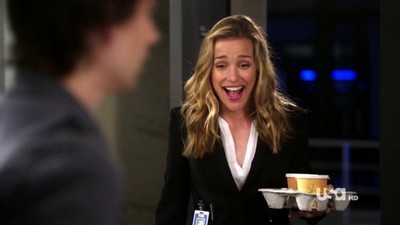 #22 - Good Advices 8.22
Season 2 - Episode 2
Annie meets Mossad agent Eyal Lavin again when they both try to turn a secretary working at the Syrian embassy in Paris into an asset.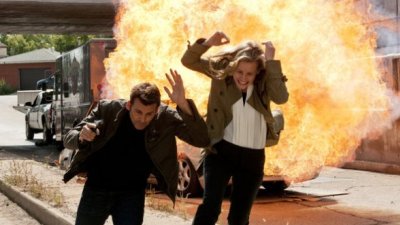 #23 - A Girl Like You 8.22
Season 2 - Episode 13
Annie is sent to find Mossad agent Eyal Lavin after it's discovered he's in Washington D.C. posing as a CIA operative.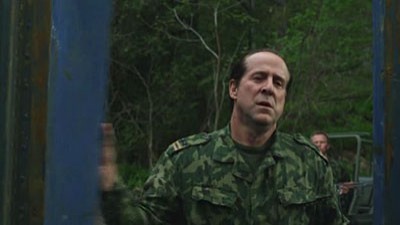 #24 - The Outsiders 8.21
Season 2 - Episode 6
Annie and Reva are captured near the Polish-Belarusian border by a man (Peter Stormare) working for the secret Soviet police when they try to deploy surveillence cameras in the Bialowieza Forest. Meanwhile Jai assembles an extraction team to rescue them in Belarus.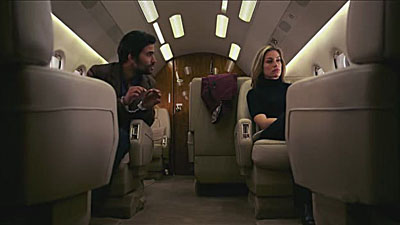 #25 - All the Right Friends 8.19
Season 2 - Episode 4
Annie runs into a set up when she tries to exchange a spy named Carlo Reni in Argentina. They escape the assassin and go on the run, trying to find the one responsible before the assassin can finish the job.