Bonanza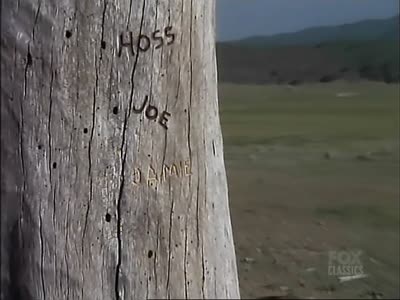 #1 - The Grand Swing
Season 13 - Episode 1
Jamie deliberately disobeys Ben's order not to drive the supply wagons. During his recklessness, the wagon goes out of control on a sharp curve and is wrecked. Nobody is hurt but a badly injured horse has to be put to sleep. Fearing punishment, Jamie decides to run away, until Ben decides to take him on a tour of the Ponderosa, namely to see how others handle their mistakes in positive and negative ways.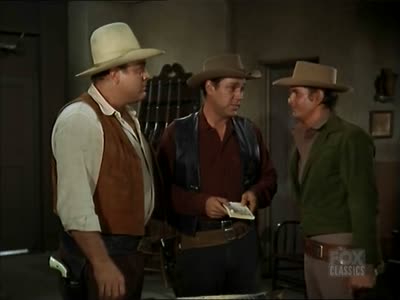 #2 - Joe Cartwright, Detective
Season 8 - Episode 25
Joe becomes fascinated by detective literature and drags Hoss into the picture when he suspects the bank is going to be robbed.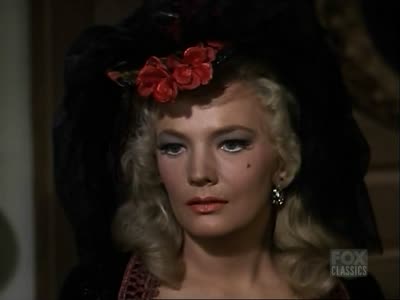 #3 - She Walks in Beauty
Season 5 - Episode 1
Hoss wants to marry mysterious Regan Miller, a woman with less than a pristine past. When he thinks Adam is trying to steal her away, he loses control and beats Adam up.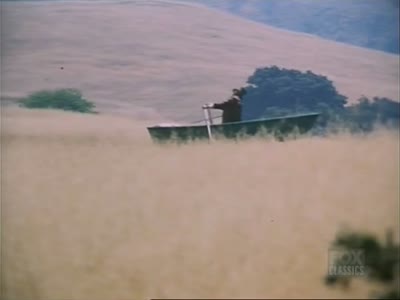 #4 - Another Windmill to Go
Season 11 - Episode 1
An Englishman with a passion for challenging ridiculous laws shows up on the Ponderosa grazing in a land-rowing boat mounted on a wagon.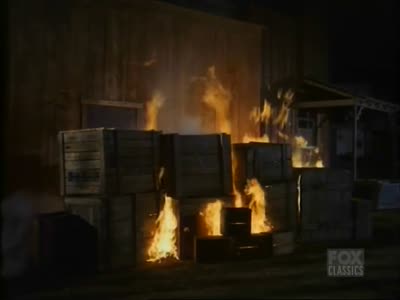 #5 - The Night Virginia City Died
Season 12 - Episode 1
In the 12th season premiere, a series of destructive fires strike Virginia City, and always late at night. Is it the work of a ruthless arsonist, or someone very close to Deputy Clem?
#6 - The Debt
Season 7 - Episode 1
Wiley and Annie Kane arrive at the Ponderosa to work off their father's debt to Ben. It seems as though the elder Kane once swindled the Cartwright patriarch.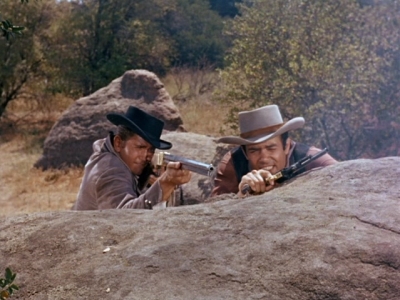 #7 - Death on Sun Mountain
Season 1 - Episode 2
Greedy opportunist Mark Burdette and his accomplice Early Thorne stir up trouble between the Paiute tribe and the citizens of Virginia City. Ben discovers Burdette and Thorne are selling antelope beef to the miners and finds the price too high. He offers the miners beef at a more reasonable price. Burdette and Thorne retaliate by framing the Paiute's for attacks, by dressing as them and killing ranchers. Based on a factual accounting. Lorne Greene's first voice-over narration, and no landing constructed yet for the Ponderosa stairway.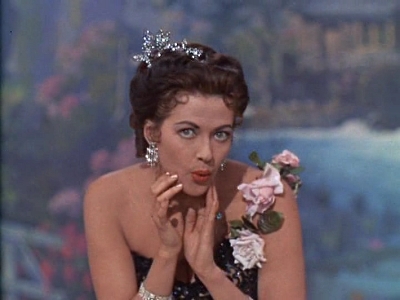 #8 - A Rose for Lotta 7.50
Season 1 - Episode 1
The scene opens to Ben and Adam Cartwright looking at the beautiful scenery of the Ponderosa. This episode is about mine owners wanting Ponderosa timber and Ben won't sell it to them. So they hire an actress and she lures Little Joe into town and the land miners hold him hostage for the timber. Ben and his sons go into town, and spend the whole night looking for Little Joe, and he is busy hiding from the mine owners. In the end they find Little Joe dancing with the actress and they ride into the sunset.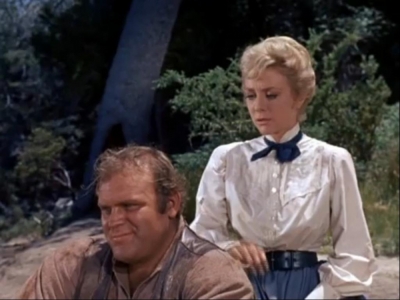 #9 - The Newcomers
Season 1 - Episode 3
John Pennington and his crew want to mine the Ponderosa land by hydraulic means. Ben is totally against this method and evicts them in short order. Hoss is given the task of telling Pennington's men to leave, but soon has a moral dilemma on his hands when he meets Pennington's beautiful sister, Emily. He soon discovers a heartbreaking secret...she's terminally ill; but their relationship soon leads to plenty of trouble for the Cartwrights.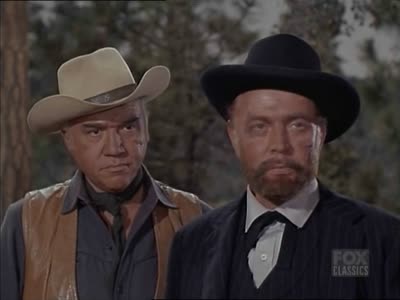 #10 - The Artist
Season 4 - Episode 3
Ben helps Matthew Raine, a famous painter who has gone blind and now wallows in self-pity, discover a new purpose in life. However, Raine's employee Gavin has other ideas.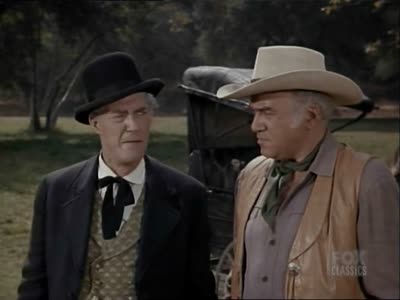 #11 - Springtime
Season 3 - Episode 2
A friend of Ben's (Mr. Milbank) arrives at the Ponderosa at a bad time...when the Cartwright boys are fighting in the mud. Mr. Milbank, who is injured by a flying log during the fight, gives an assignment to each of the three boys. Can they fulfill the assignments, or has Springtime gotten to them all?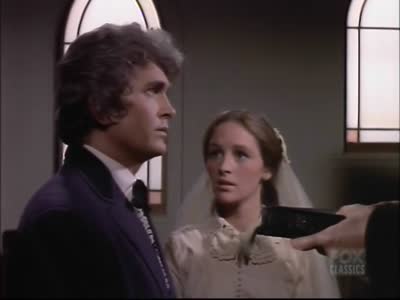 #12 - Forever (1)
Season 14 - Episode 1
Little Joe has finally found true love - the beautiful Alice Harper. The two have a wonderful courtship and very soon, the two are engaged. Unlike past relationships the Cartwright brothers have had, this time, Joe makes it to the altar. All appears well, as Joe and Alice start their new life together in their new home ... until one day Joe is out. Alice's indolent brother owes money to a ruthless businessman and has not yet paid, so they find Alice instead. When she can't pay the debt, they brutally kill her and burn Joe's house down.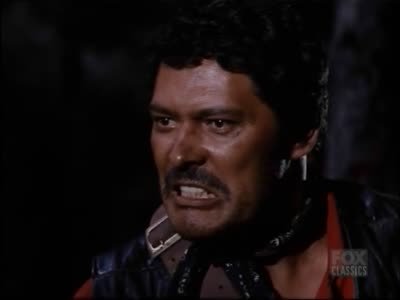 #13 - Salute to Yesterday
Season 10 - Episode 3
When on a cattle drive on Ponderosa land, the Cartwrights and Candy find a dying cavalry officer on the trail. With his last breath, he asks them to go help his commanding officer, Captain Harris. Riding atop a slope, they see Captain Harris and his soldiers fighting off Mexican bandits who are trying to steal the four kegs of gold hidden in the Army ambulance. The Cartwrights and Candy cut right between the soldiers and the Mexican bandits, in a spectacular chase through a little valley and wind up at a high and rocky outcrop, taking cover and assisting the soldiers.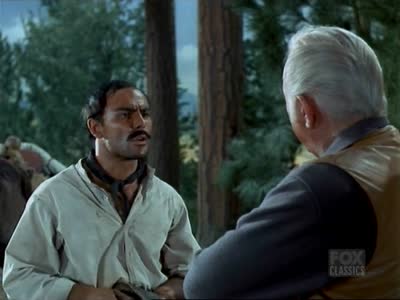 #14 - The Conquistadors
Season 9 - Episode 3
A band of Mexican kidnaps Little Joe for a $25,000 ransom. A group of cowboys plan to rescue Joe, kill him and claim the gold for themselves.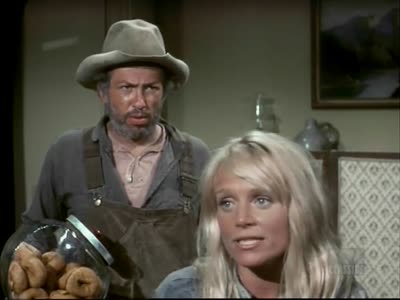 #15 - The Witness
Season 11 - Episode 2
A young woman, Jenny Winters who is prone to telling tall tales, claims she witnessed the Logan gang holding up a stagecoach. The Cartwrights hide her at the Ponderosa, but that is only the beginning of what Jenny will learn from spinning tall tales.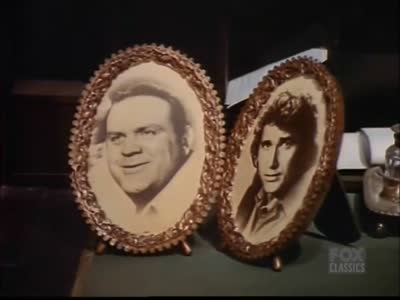 #16 - Forever (2)
Season 14 - Episode 2
Little Joe learns of the tragic and savagely brutal circumstances of Alice's death and is determined to bring her killers to justice. While a good part of this episode focuses on the pursuit of the thugs that killed Alice, what made this episode was a moving scene where Ben comforts Joe over the death of his new wife. Sitting in the smoldering ruins of what was Joe's new home, Ben (who rarely gets emotional) and the ever-emotional Joe really grieve for Alice ... and in a way, this was their way to grieve the death of series star Dan Blocker.
#17 - The Weary Willies
Season 12 - Episode 3
The Weary Willies are hippie-like former Civil War veterans who are now drifters and live off the land. Despite protests from fellow ranchers and the people of Virginia City, Ben allows the traveling band to stay at the Ponderosa. The real trouble begins when a teen-aged girl is raped and the Willies are blamed.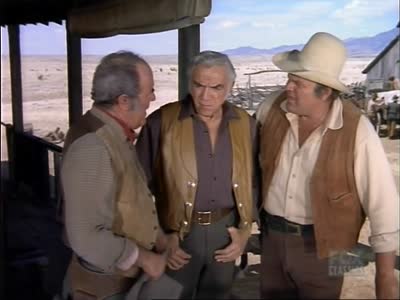 #18 - Bushwhacked
Season 13 - Episode 3
Joe is shot and wounded while he is on a cattle drive in the Nevada desert. Two ranchers find him, delirious from thirst and the heat, and take him to their home to recover. While the ranchers summon a doctor, Joe struggles for life, mumbling incoherently and having surrealistic nightmares about a teepee and a wagon wheel. Ben and Hoss try to dechipher Joe's ramblings to piece together what happened.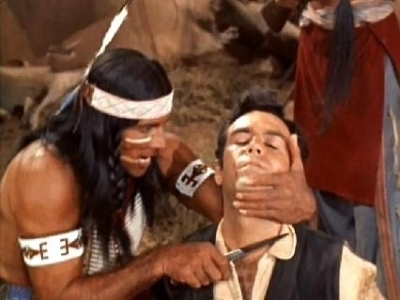 #19 - The Paiute War 7.50
Season 1 - Episode 4
Trader Mike Wilson attempts to escape punishment by the Paiute Indians after mistreating two of their women, by placing the blame on Adam. A fierce war between the Paiutes and the California militia follows, and the Paiutes seize Adam as hostage. Very impressive battle scenes in the this first mini-epic of the series. This episode did all it could to stage the real thing; 50 Indians were used and 50 cavalry actors and extras were used, and the production involved three days of shooting on location. This episode encompassed both the biggest cast and most costly stunts. This episode is based on the factual accounting that occured in May and June of 1860.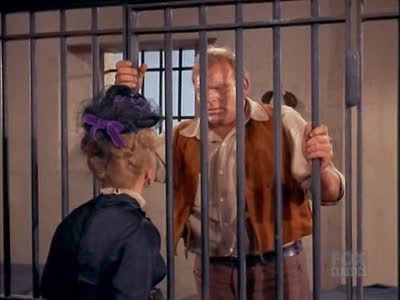 #20 - A Hot Day for a Hanging
Season 4 - Episode 4
Hoss is jailed for robbing the bank in Dutchman Flats, a town on the brink of economic collapse, even the sheriff knows he is innocent, but a lynch mob gathers and Hoss' fate is not good.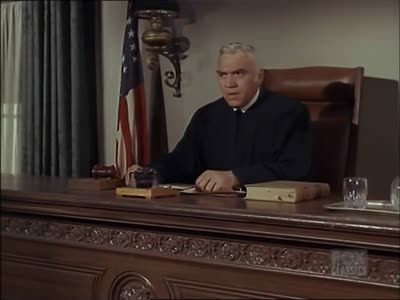 #21 - The Dilemma
Season 7 - Episode 2
Ben helps a convict win a parole only to have the man later become the chief suspect in a bank robbery.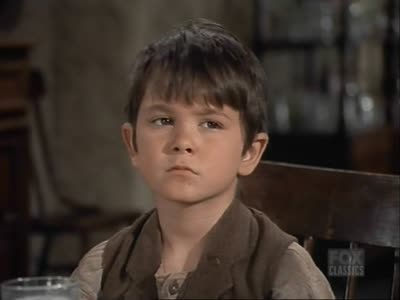 #22 - Fallen Woman
Season 13 - Episode 2
An alcoholic woman lashes out at Hoss after his testimony sends her husband to prison. She gets back at him by forcing the big guy to take custody of her young son, Petey. Hoss must decide whether to ask the court to adopt him, or help the mother deal with her alcoholism.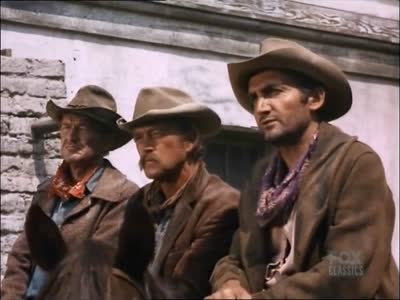 #23 - The Real People of Muddy Creek
Season 10 - Episode 4
Ben is in charge of a vicious prisoner and gets virtually no help from the cowardly citizens of the town where he is holding him from the law.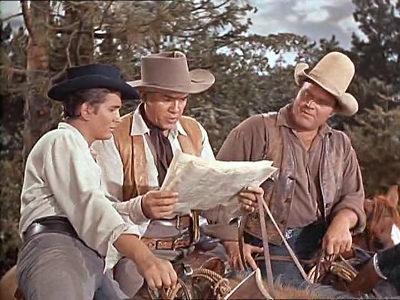 #24 - Enter Mark Twain
Season 1 - Episode 5
Samuel Clemens arrives in Virginia City to write for the Territorial Enterprise at the same time a crooked politician tries to lay claim on the Ponderosa.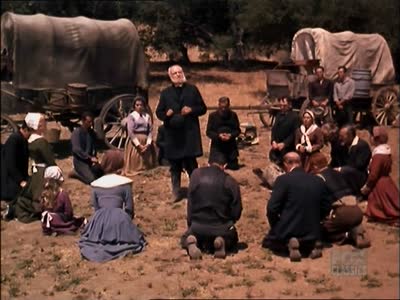 #25 - The Hopefuls
Season 2 - Episode 5
Adam guides a wagon train of Quakers and falls for the leader's daughter, Regina. The force Adam must employ to protect them, conflicts with their passive philosophy of life.