The Best Episodes of Bokurano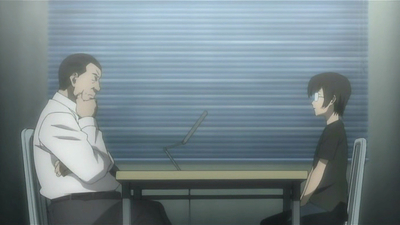 #1 - Secret
Season 1 - Episode 3
Takami "Komo" Komoda reveals the truth to her father, and while Waku's funeral is being held, Masaru "Kodama" Kodaka is selected to be the third pilot.
Directors: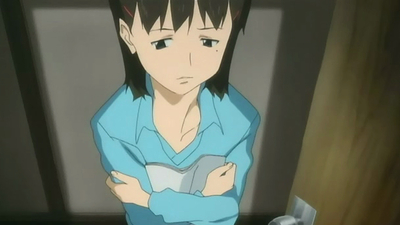 #2 - Wound
Season 1 - Episode 7
The story of Chizu's relationship with her teacher is revealed, before she is selected to replace the deceased Kako.
Directors: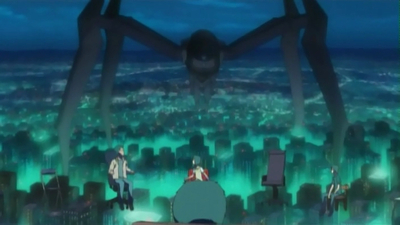 #3 - Blood Relative
Season 1 - Episode 12
Maki Ano is in awe as her foster mother is about to have a baby. She hopes to at least witness her little brother's birth, but when she is appointed the pilot for the eighth round, she is left with little hope to be able to do so.
Directors: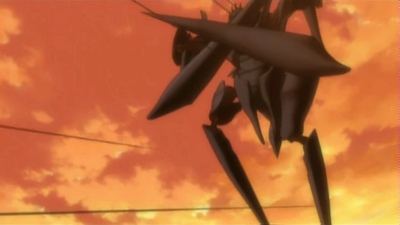 #4 - Affection
Season 1 - Episode 17
Chosen to the tenth round, Aiko Tokosumi's life is turned upside down when a scandal involving her father brings up turmoil to her household. But she ends up finding in Kanji the strength to carry on with her duty.
Directors: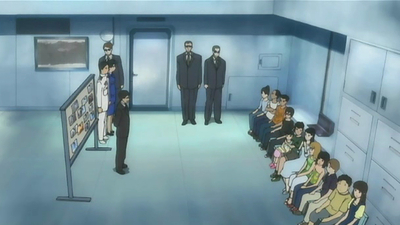 #5 - Weakness
Season 1 - Episode 5
After the children discover the fate that awaits them, they are assembled and interrogated by the military, except for Isao Kako, who coincidentally is the next chosen pilot.
Directors: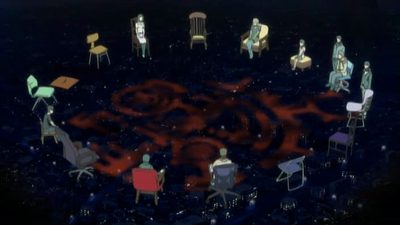 #6 - True Identity
Season 1 - Episode 16
Given another chance, Kirie finally decides to face the enemy, but when he surprisingly unveils Machi's identity, a commotion is created among the rest of the group.
Directors:
#7 - Self-Destruction
Season 1 - Episode 15
The ninth round begins, but after witnessing his mother's miserable life, Kirie refuses to fight. Just when his companions are about to lose hope, something that nobody expected happens.
Directors: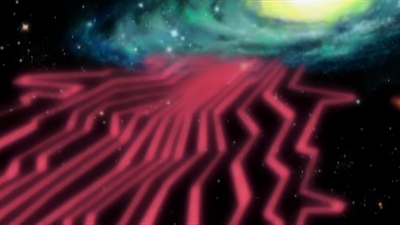 #8 - Truth
Season 1 - Episode 21
While Kanji fights the Twelfth enemy, the real objective of the masterminds is revealed. Later, Jun receives a proposal from Dung Beetle that may save his life if he accepts.
Directors: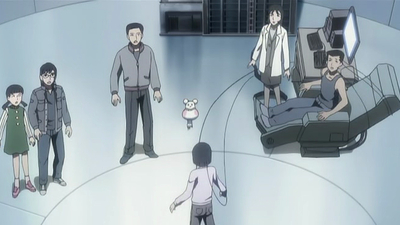 #9 - Ego
Season 1 - Episode 20
Machi reveals to the remaining pilots all she knows about the battles, and how she and her brother got themselves involved on them.
Directors: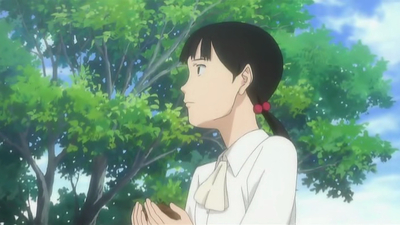 #10 - Story
Season 1 - Episode 24
Jun declines Seki's offer and becomes the pilot for the final round. During the long battle, he reminisces about his fallen comrades while struggling to save the Earth once and for all.
Directors: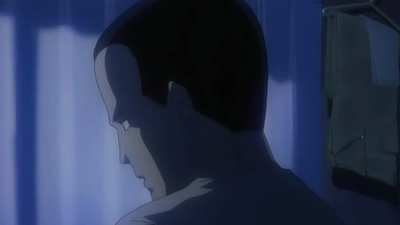 #11 - Family
Season 1 - Episode 9
Selected to fight the fifth enemy, Daiichi "Daichi" Yamura's final wish is to spend his remaining time happily with his siblings, but his plans are ruined when the battle starts sooner than he expected.
Directors: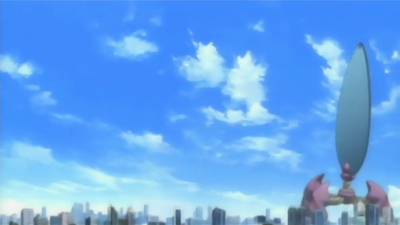 #12 - Revision
Season 1 - Episode 8
The fourth battle begins, but Chizu is more worried about taking revenge on her teacher than facing her enemy.
Directors: