Ben 10: Alien Force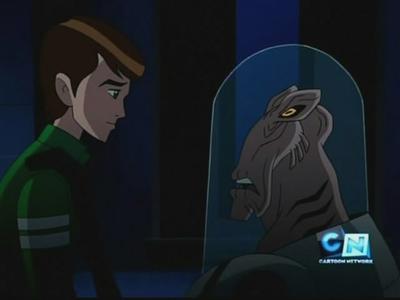 #1 - Ben 10 Returns (2) 7.72
Season 1 - Episode 2
Ben, Gwen, and Kevin follow a lead that takes them to a secret base in the desert. There they hope to find Grandpa Max but instead find a Highbreed spaceship with a giant cannon.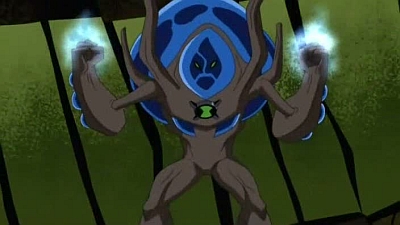 #2 - The Final Battle (2)
Season 3 - Episode 20
Powerless, Ben goes aboard Vilgax's ship and faces off with Vilgax to stop his invasion of Earth in their final battle. Albedo gives Ben the Ultimatrix and Ben gets his old aliens and their evolved forms.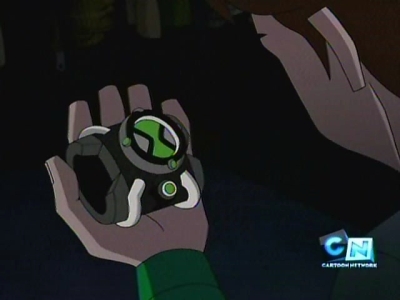 #3 - Ben 10 Returns (1) 7.86
Season 1 - Episode 1
Ben discovers that the Forever Knights are trading weapons with the DNAliens, while at the same time, Grandpa Max has mysteriously gone missing. He decides to return the Omnitrix on his wrist and go hero once again.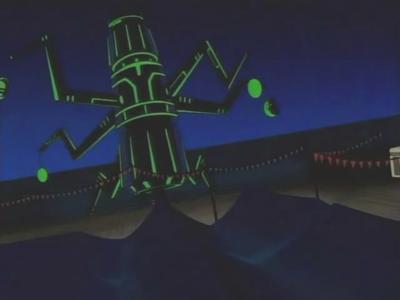 #4 - Pier Pressure 8.04
Season 1 - Episode 7
While Ben has a date with Julie, it is soon ruined when an alien named Ship makes trouble at the local fair.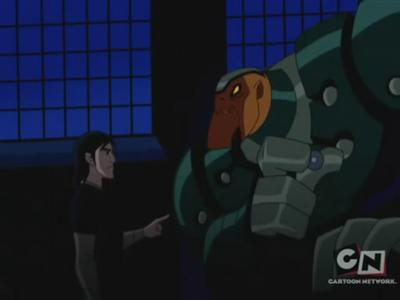 #5 - Kevin's Big Score 7.85
Season 1 - Episode 4
Kevin shatters Ben and Gwen's trust when he steals the Rust Bucket to sell for alien technology on the black market.
#6 - Save The Last Dance 7.91
Season 2 - Episode 4
Kevin asks Gwen to the school dance; Ben fears he's losing control of the Omnitrix.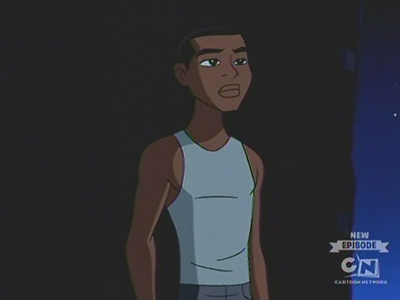 #7 - Everybody Talks About the Weather 7.85
Season 1 - Episode 3
Gwen discovers that Grandpa Max's badge is able to signal other Plumbers. However, by using it, they meet up with a familiar face, a pyronite.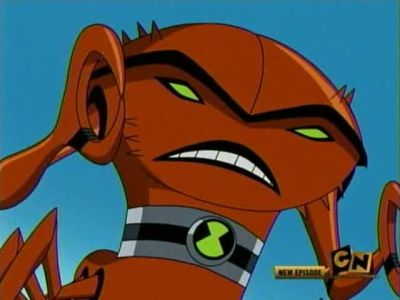 #8 - Inferno 7.31
Season 3 - Episode 3
Ben, Gwen and Kevin discover that Vulkanus is planning to drill the center of the Earth and drop a bomb into the hole. Destroying the planet.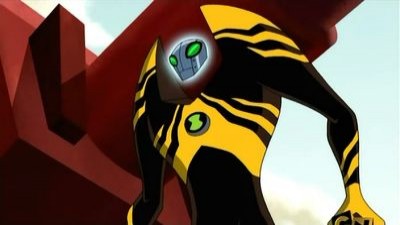 #9 - Simple 8.50
Season 3 - Episode 5
An alien named Probity seeks help from Ben to stop the on-going war on her home planet.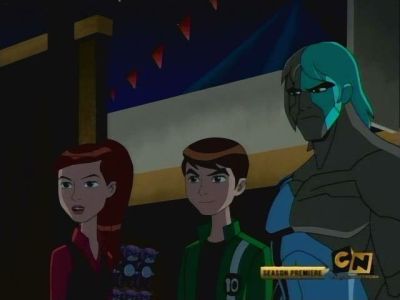 #10 - Vengeance of Vilgax (2) 6.73
Season 3 - Episode 2
Ben, Gwen and Kevin race to collect the Omnitrix's missing forms and make it to the battle with Vilgax on time. Meanwhile, Kevin discovers that his new transformation has some benefits.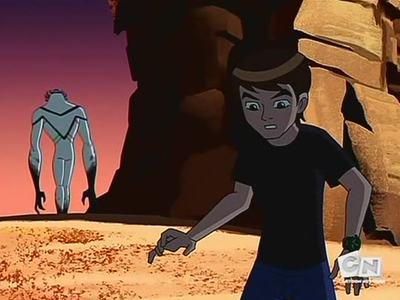 #11 - Alone Together 7.89
Season 2 - Episode 2
During a battle Ben and an alien commander are teleported to a distant world. They must put their differences aside if they're going to have any chance of finding a way to return to Earth.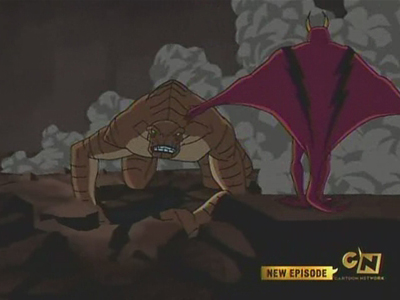 #12 - Good Copy, Bad Copy 7.50
Season 2 - Episode 3
An alien impersonates Ben with hopes of using his Omnitrix to annihilate him.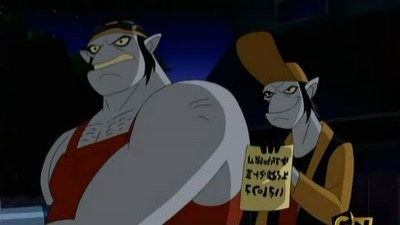 #13 - Vreedle, Vreedle 7.23
Season 3 - Episode 6
Repo men are hired to return Ship to his parent.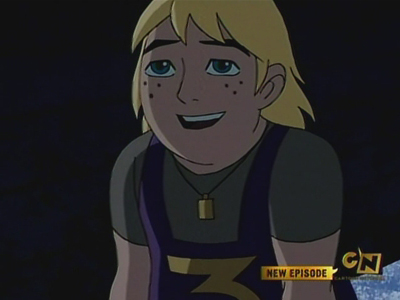 #14 - Undercover 7.74
Season 2 - Episode 5
Cooper is kidnapped by the DNAliens, who want him to build a mystery arch.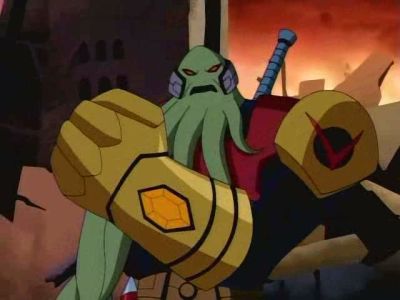 #15 - Vengeance of Vilgax (1) 7.47
Season 3 - Episode 1
Vilgax, after conquering 10 planets, comes to Earth to destroy Ben.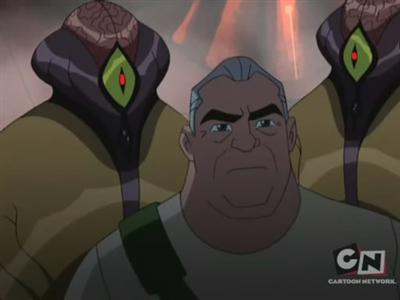 #16 - Max Out 7.42
Season 1 - Episode 6
Gwen's older brother, Ken, is suddenly missing. As they look, they encounter a surprise leading to a shocking secret from the DNAliens.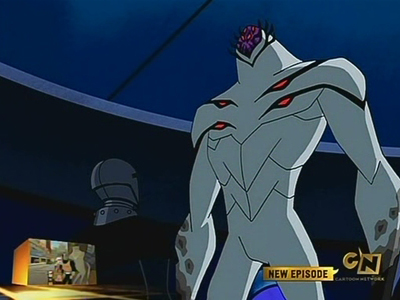 #17 - Darkstar Rising 7.37
Season 2 - Episode 1
A new villain comes into town, his name is Darkstar, he commits some crimes and gets the team's attention fast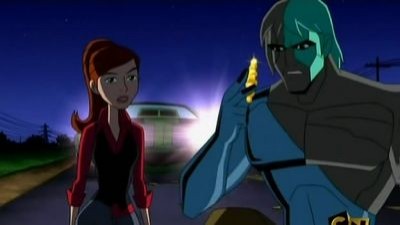 #18 - Fool's Gold 7.50
Season 3 - Episode 4
A species of goat-like aliens comes to Earth for a popcorn festival. Ben, Gwen, and Kevin have a big problem when one of the aliens eats meat and turns into a monster.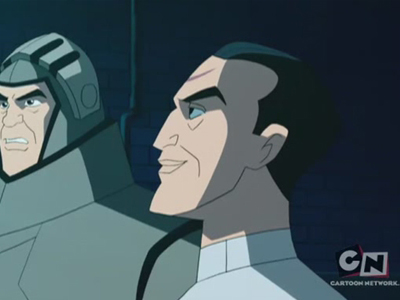 #19 - Pet Project 7.44
Season 2 - Episode 6
To find and destroy the alien dragon species, the Forever Knights capture Ship to control a starship they built out of alien technology to locate their homeworld and destroy them.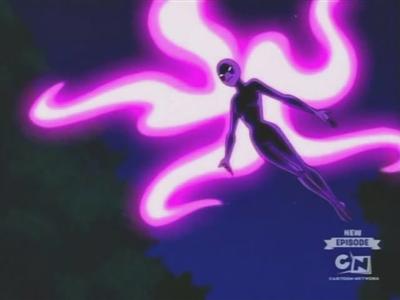 #20 - What Are Little Girls Made Of? 7.57
Season 1 - Episode 8
When Ben and Gwen learn that their grandmother Verdona is an alien being, Verdona insists that Gwen should come along with her to her home planet and improve her abilities. With this, Gwen is faced with a difficult decision between a human and alien life.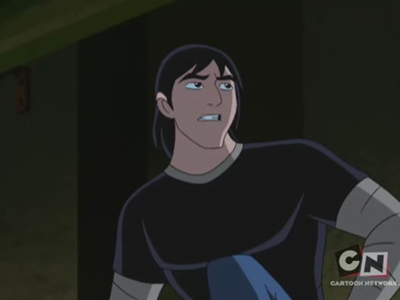 #21 - Grounded 7.78
Season 2 - Episode 7
When Ben's parents discover his ability to turn into aliens, they forbid him from using the Omnitrix and later ground him from using it again. Eventually Gwen is grounded too leaving Kevin to stop the DNAliens.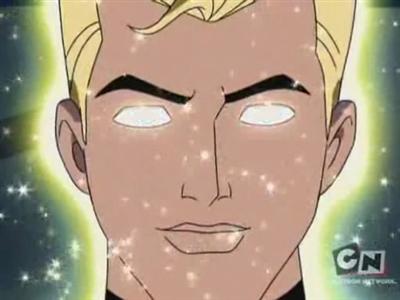 #22 - All that Glitters 7.14
Season 1 - Episode 5
Grandpa Max leaves Ben a series of instructions to contact a team of heroes. Things go the wrong direction when they soon find them.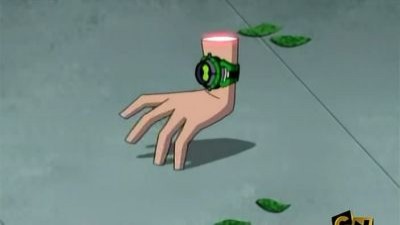 #23 - Singlehanded 7.13
Season 3 - Episode 7
A bounty hunter tries to remove the Omnitrix from Ben.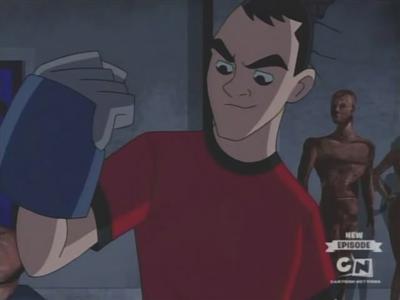 #24 - The Gauntlet 7.56
Season 1 - Episode 9
When Ben stands up to Cash and JT, they soon discover a robotic gauntlet from Kevin's vehicle. With it, Cash decides to get back on Ben, although this time, it's more than just a joke.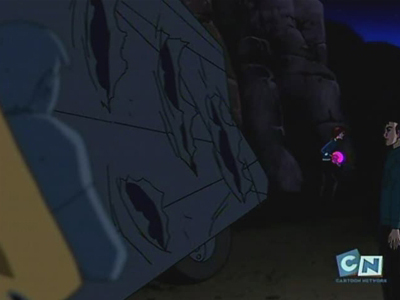 #25 - Inside Man 7.47
Season 2 - Episode 9
Ben and the gang rescue a runaway prisoner of the DNAliens.