Barney Miller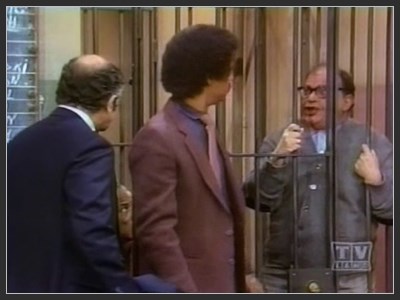 #1 - Fog 9.00
Season 6 - Episode 22
Barney is down in the dumps when he is passed over again for deputy inspector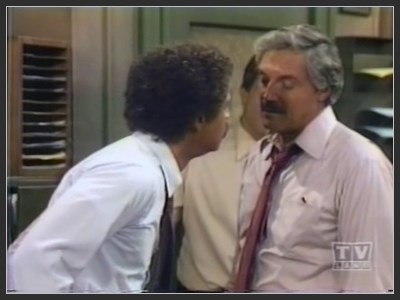 #2 - Liquidation 8.75
Season 7 - Episode 22
Harris is forced to liquidate his possessions to pay off his lawsuit.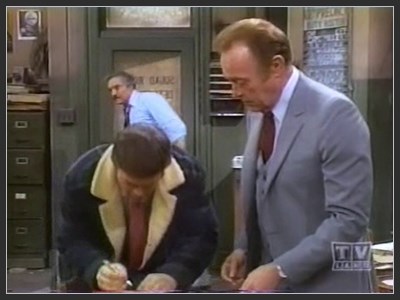 #3 - The Architect 8.67
Season 6 - Episode 20
A disgruntled architect decides to improve on his building—by blowing it up.
#4 - Jack Soo, a Retrospective 8.67
Season 5 - Episode 24
The cast step out of character to offer a tribute to Jack Soo, who died during the show's fifth season.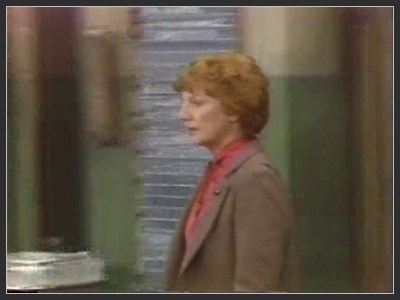 #5 - Homicide (2) 8.67
Season 7 - Episode 2
Harris woos the precinct's crime photographer, while Dietrich tracks down the hit man's intended target; Barney's frustration boils over when the new homicide-only edict results in the death of an old friend.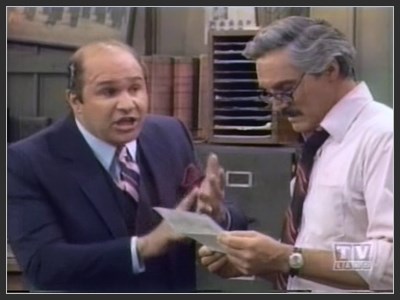 #6 - Landmark (2) 8.60
Season 8 - Episode 21
The 12th Precinct is sold; Dietrich arrests the head of a crime school; Luger tries to duck out on his mail-order bride.
#7 - Landmark (1) 8.60
Season 8 - Episode 20
Wojo's discover of an ancient weapon puts the 12th Precinct up for sale.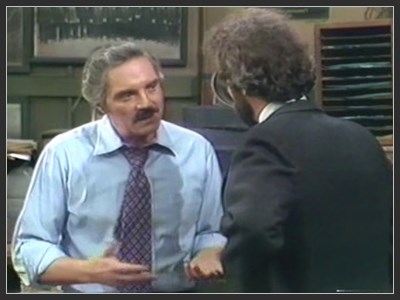 #8 - Identity 8.50
Season 5 - Episode 21
Harris quickly regrets the fact that Dietrich has saved his life; the 12th is asked to assist a thief who has been granted entry into a witness-relocation program.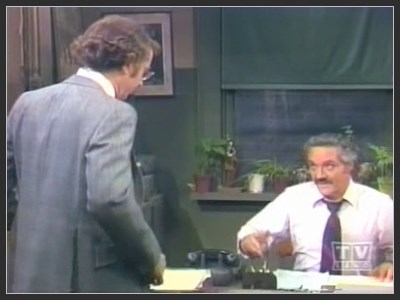 #9 - Computer Crime 8.50
Season 5 - Episode 22
A computer firm has difficulty retrieving embezzled funds; an educated young man claims to be under the influence of a voodoo curse.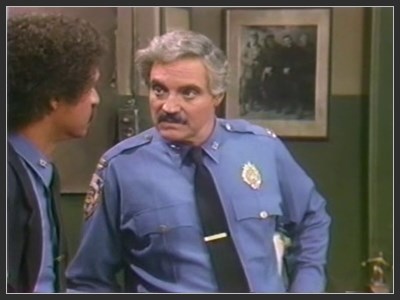 #10 - Examination Day 8.50
Season 8 - Episode 9
The detectives don uniforms while Levitt and the others take sergeant's exams; Luger, working with the squad, is overly rough with a collar, and later with Barney.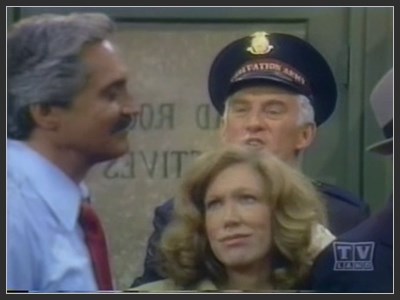 #11 - Landmark (3) 8.50
Season 8 - Episode 22
Friends, foes and felons alike drop by to pay their last respects as the detectives prepare to leave for new assignments; Harris contemplates his resignation when he's assigned to Flushing Meadows; Barney recalls friends departed before he turns out the squad room lights for the last time.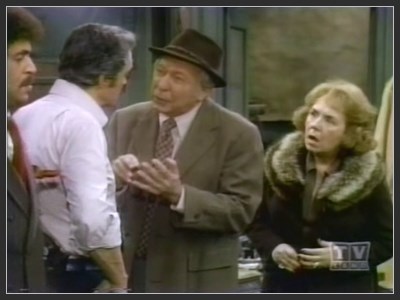 #12 - Wojo's Girl (1) 8.50
Season 5 - Episode 16
Wojo decides to move in with his girlfriend; Mr. Brauer tells his wife that he's leaving to become a mercenary. This was a pilot for a potential spin-off series, each week focusing on one of the cops' off-duty lives.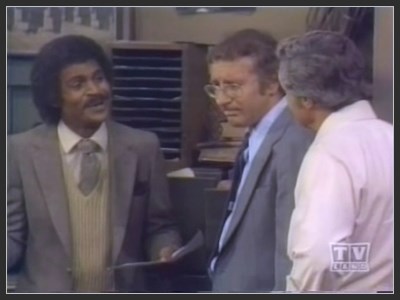 #13 - Vacation 8.50
Season 6 - Episode 3
A string of false alarms suggests that a sniper may be after a cop, but the detectives are preoccupied with Barney's posted vacation schedules and the case of a man who won't donate a kidney to his ailing brother.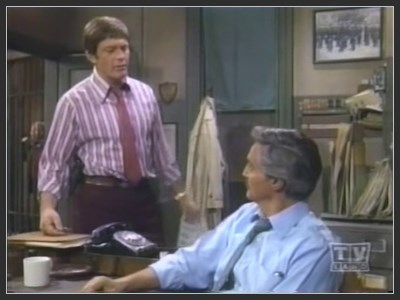 #14 - Hunger Strike 8.50
Season 8 - Episode 13
Dietrich aids an elderly psychiatric patient who may be speaking a foreign language; a nuclear activist goes on a hunger strike to end nuclear arms; Barney declines a deputy inspector nomination.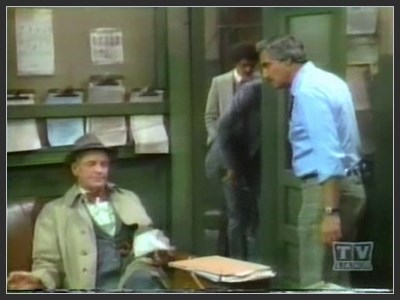 #15 - Stress Analyzer 8.50
Season 8 - Episode 5
A job fair brings out the worst in a Peace Corps recruiter; Dietrich volunteers for a department stress experiment.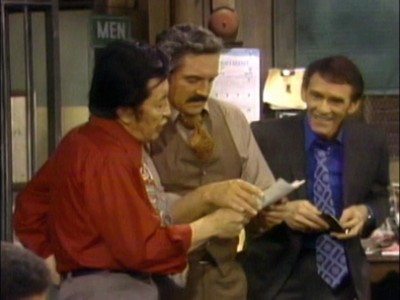 #16 - The Escape Artist 8.50
Season 1 - Episode 11
A self-avowed ""bird-man"" drops in; Barney holds a resourceful escaped prisoner for the FBI; Harris decides to write a novel, setting up one of the series' most durable storylines.
#17 - The Mole 8.45
Season 2 - Episode 22
Fish considers an operation; a burglar known as ""The Mole"" leads Harris and Wojo on a merry chase through the city sewer system. Ron Carey plays the Mole, and returns as Levitt in the next season.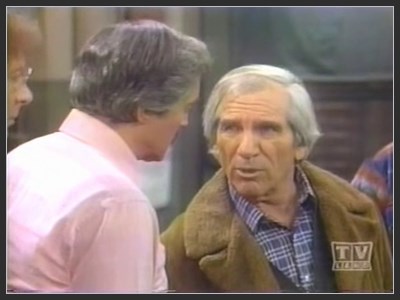 #18 - The Librarian 8.40
Season 7 - Episode 13
A serious tone pervades this episode about a gypsy and his harassment of the owner of a novelty store; on the lighter side, a librarian takes extreme measures to ensure quiet amongst the stacks.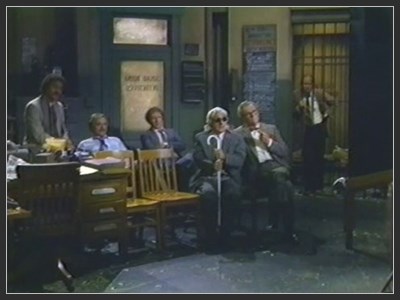 #19 - Movie (2) 8.33
Season 7 - Episode 10
A blind mugging victim and an overzealous charity collector are among the disparate audience members at the screening of Harris' overbudget film.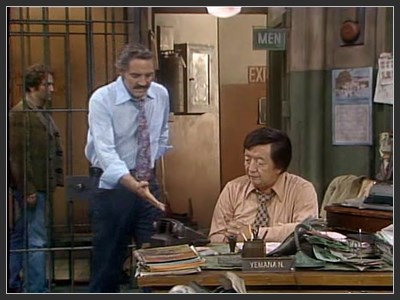 #20 - Smog Alert
Season 3 - Episode 12
All eyes are on Fish as the city undergoes a first-stage smog alert; an unlikely connection is made between a potential suicide victim and an obscene graffiti artist.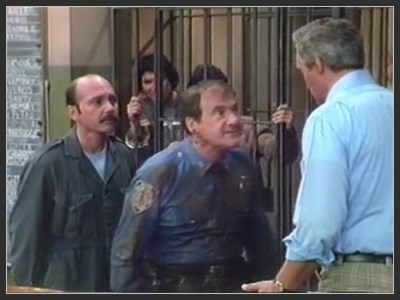 #21 - Bones
Season 8 - Episode 19
A museum presses charges when an Indian retrieves his tribe's ancestral bones from an exhibit; a scoutmaster catches a mugger.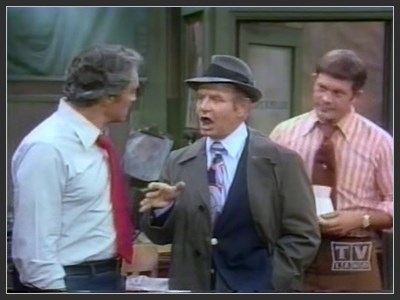 #22 - People's Court
Season 6 - Episode 12
Weary of an uncooperative populace, a census taker goes to drastic measures to make a head count; beleaguered apartment dwellers band together and capture a burglar.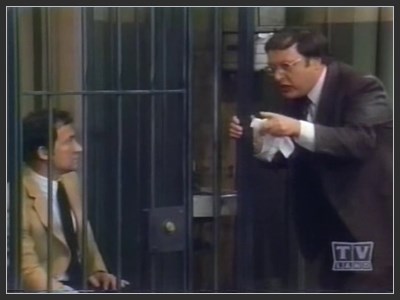 #23 - Altercation
Season 8 - Episode 18
Harris and Arnold come to blows; a mugging victim confesses to a twenty-five year old crush on Barney.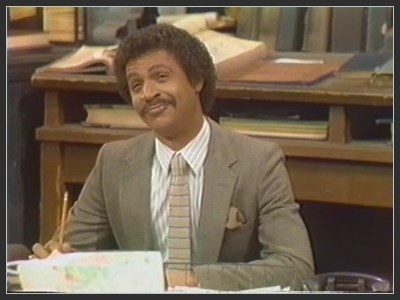 #24 - Old Love
Season 8 - Episode 17
Dietrich's old flame pays a visit; a former child actor clubs an agent with a telephone.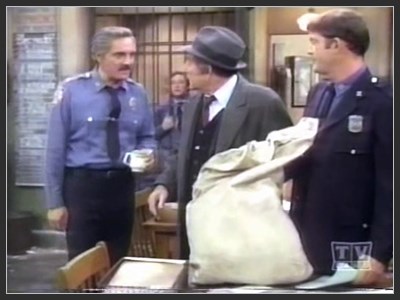 #25 - Uniform Days
Season 6 - Episode 17
The cops observe the annual department-mandated ritual of wearing their uniforms - except for Harris who shows up in his usual natty street clothes.