Afro Samurai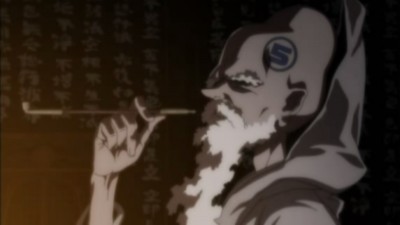 #1 - The Clan of the Empty Seven 8.22
Season 1 - Episode 3
The Afro Samurai continues on his journey and finds more information on the Empty Seven Clan. The group of monks have decided to unleash a robot on the samurai, created from the data Okiku had taken from his memories.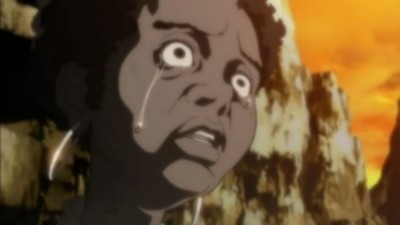 #2 - Revenge 8.15
Season 1 - Episode 1
After a young boy named Afro witnesses Justice kill his father and claim the number one headband, Afro begins his quest to avenge his father's death. As he travels toward Justice, he is challenged by many fighters wishing to claim the number two headband that he wears.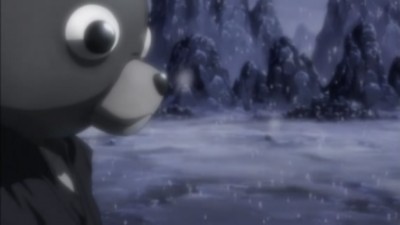 #3 - Duel 7.90
Season 1 - Episode 4
Afro takes on Kuma!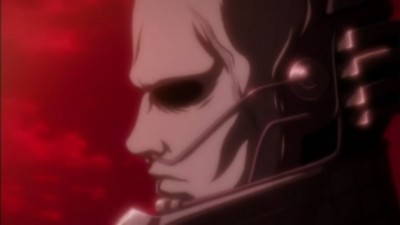 #4 - Justice 7.87
Season 1 - Episode 5
Afro finishes up his battle with Kuma and continues up the mountain. Now, the final battle with Justice is at hand. The samurai is now ready to finally avenge his father's untimely death, by slaughtering the deranged gunman.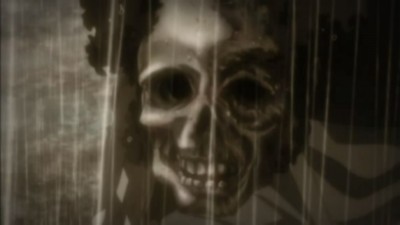 #5 - The Dream Reader 7.86
Season 1 - Episode 2
Afro is found by the river and taken in by Okiku to let his wounds heal. In his weakened state, he has a series of dreams about beginning his samurai training and his friends from so long ago.